From Lady Technologies Inc., Kegg is a 2-in-1 fertility tracker and Kegel training device. It's wearable technology specially designed to help women conceive using technology that will accurately pinpoint a fertile window. In the era of artificial intelligence and driverless cars, Kristina Cahojova, the founder of Kegg, believes that women deserve advanced technology to help them solve very specific problems. Kegg helps women to evaluate best time to conceive because it is evidence based, using cervical mucus to accurately predict woman's exact fertile window. It sense changes in cervical mucus, this vaginal data is then sent to the cloud and processed through personalized algorithms to deliver final fertility result to your mobile app.
Kegg Fertility Tracking Kegel uses advanced sensors technology just like impedance spectroscopy, it achieves more robust fluid sensing when detecting changes in vaginal fluid. Therefore, it can predict more precise ovulation window compared to other fertility solutions. This piece is made with medical-grade silicone and stainless steel, gold plating, it is 100% safe for your body.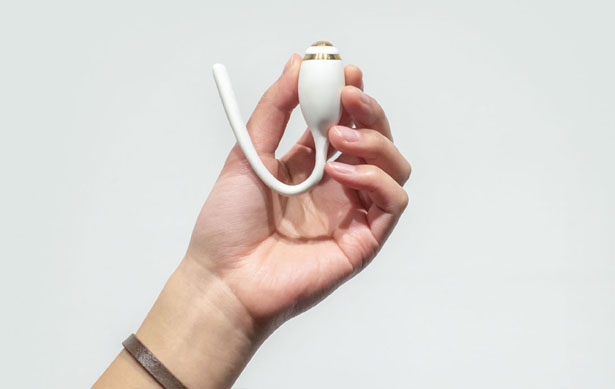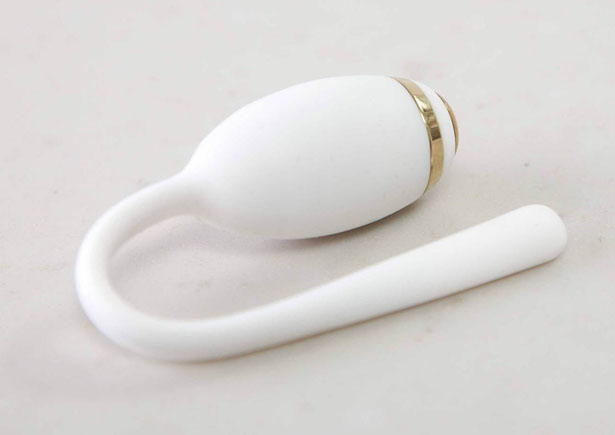 Women can use Kegg in the convenience of their home, it delivers results almost instantaneously. Even though you don't consistently use it for weeks or months at a time, it can still compile enough data to predict your fertile window. In less than two minutes, Kegg can inform you where you are in your ovulation cycle through accompanied mobile app. Just in case you don't need to check your ovulation cycle, you can use Kegg to perform Kegel exercises to strengthen your pelvic floor. This exercise helps support the uterus, urethra, and bladder, especially to women planning a pregnancy.
Kegg Fertility Tracking Kegel connects to your mobile phone through Bluetooth, this technology is located in the tail of the device, so it remains outside of the body. The battery can be charged for few hours and lasts up to three weeks with everyday use. The case also doubles as charger.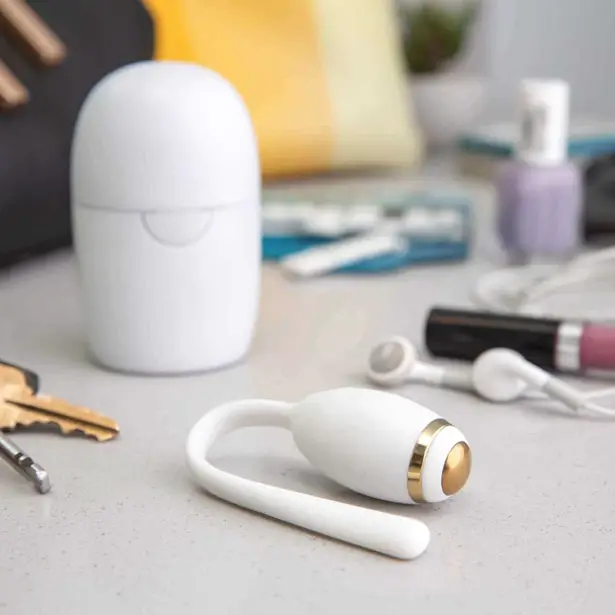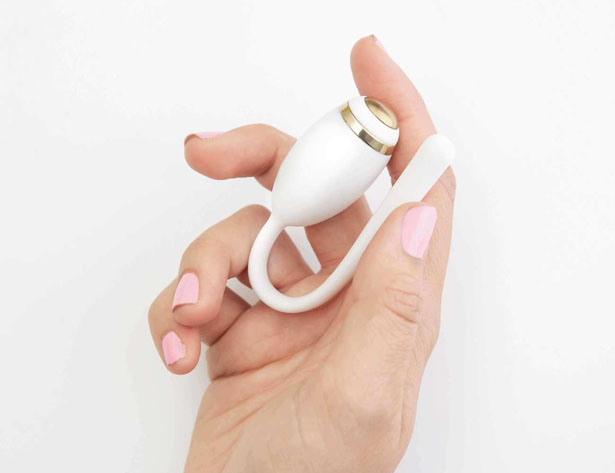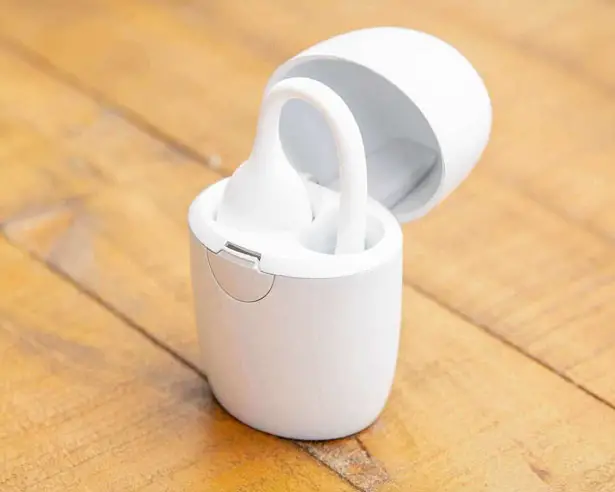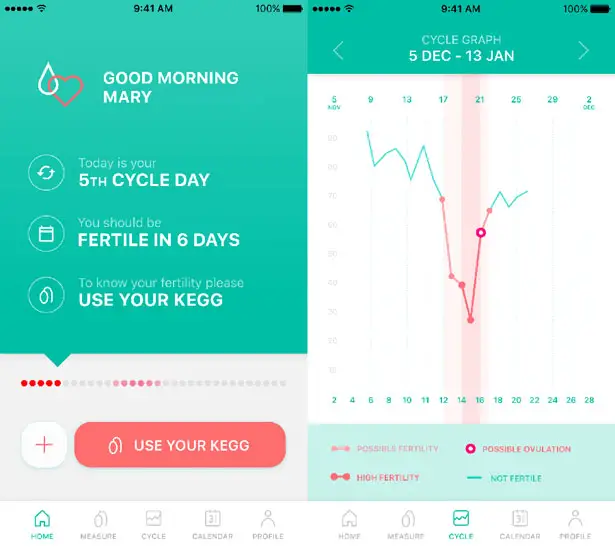 *Some of our stories include affiliate links. If you buy something through one of these links, we may earn an affiliate commission.