Here's another e-bike project that promises it would be compact enough to fit into your backpack. Impossible Folding Bike weighs less than 5kg, it's pretty lightweight to be transported anywhere, yes, Impossible is more than just a foldable bike, it's incredibly light but durable enough for traveling around the city.
The design features a frame that built around circles, there's not a single horizontal girder you can see. This circular design for the frame has been chosen to make sure that the bike spreads the weight equally across the frame. The seat position is placed at similar heights to the handle, in this way, both front and rear wheels could bear your weight equally. Carbon fiber is used as primary material for the frame in order to create lightweight frame, this bike is able to accommodate a maximum weight of 85kg or 180 pounds.
Designer : Impossible Technology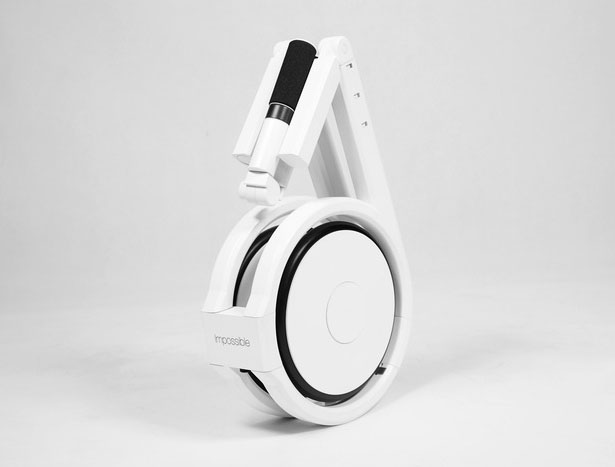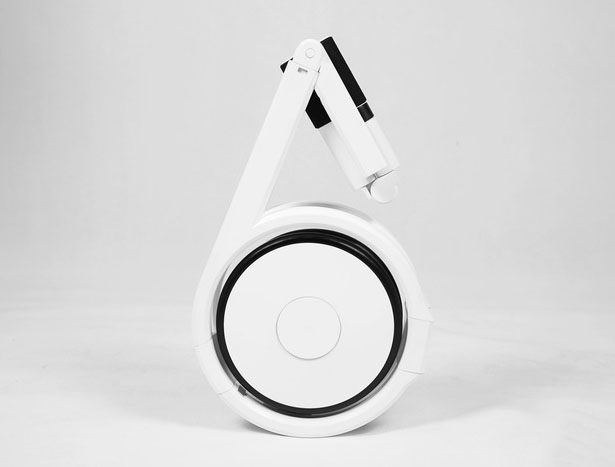 Space is very precious these days, that's why this bike is designed with combined riding saddle and carrying case. When folded, there's NeverWet-coated carrying case that keeps this bike and the electric charger dry. Powered by ten 2900mah, 10A, 3.6V batteries, at normal speed, this bike can reach up to 15.6 miles or for as long as 45 minutes.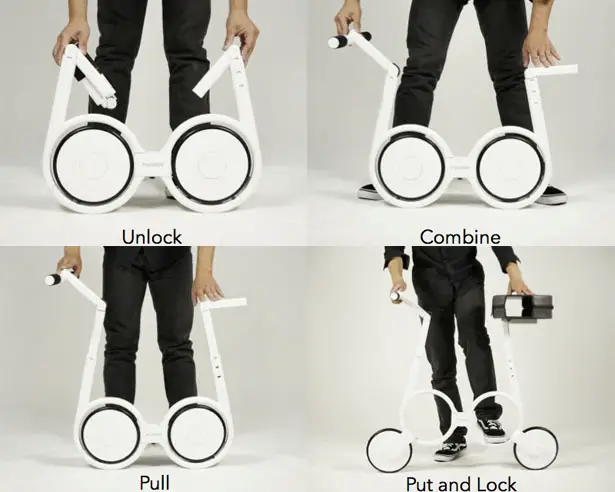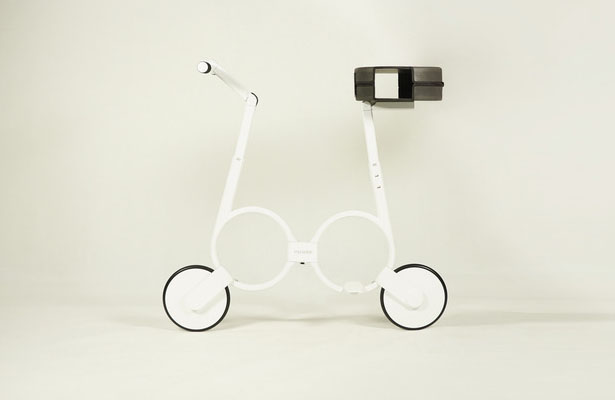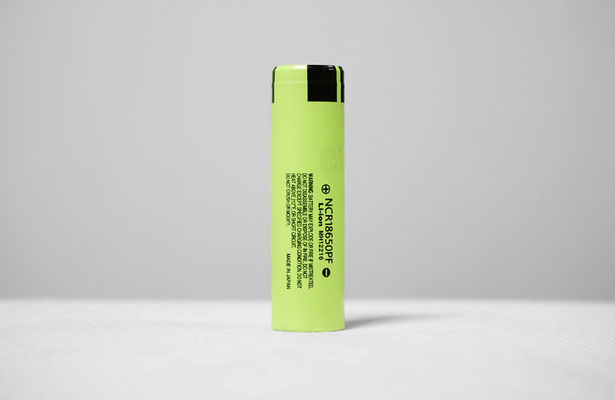 *Some of our stories include affiliate links. If you buy something through one of these links, we may earn an affiliate commission.