Obesity has been a major issue for teenagers and old age people these days. Lots of weight loss pills and therapies are available on the market but hardly anyone is found effective. For the first time in history, an exercise free, calorie burning seat has been launched that can significantly help you lose your weight, say hello to I-Cool. Its cervical shape provides a comfortable posture with a temperature regulator switch located at the right hand side of the seat. A uniform heat is emitted throughout the seat which accelerates the calorie out take via temperature regulation. User can preferably change the temperature as per their comfort level.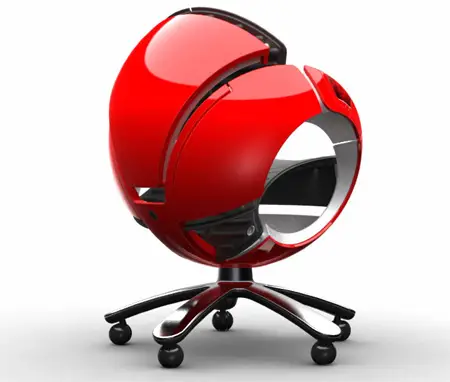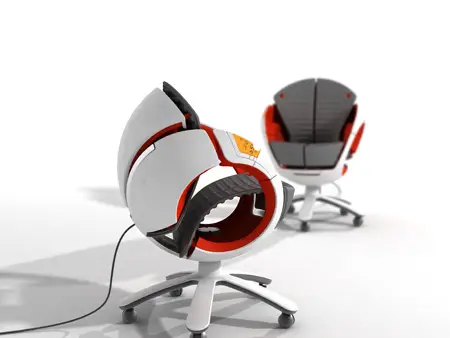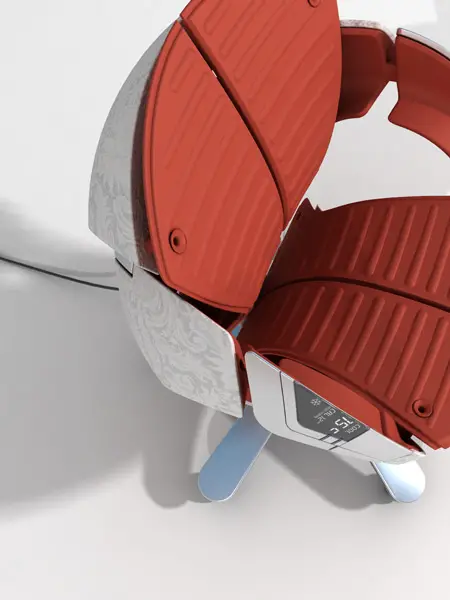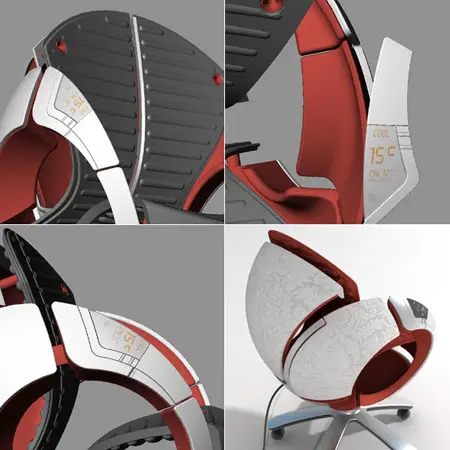 Designer : Alex Padwa, David Altit, and Daniel Leibovics
*Some of our stories include affiliate links. If you buy something through one of these links, we may earn an affiliate commission.