Huami, the maker behind Xiaomi's Mi Bands, is developing Aeri Face Mask for Amazfit. It's still a concept though but it looks really promising. Due to the rise of air pollution and now coronavirus (COVID19) pandemic, respirator masks are becoming more and more popular as a form of protection. The standard face masks on the market provide safety to users but unfortunately it also becomes a barrier to their natural human expressions. Aeri project is a two mask concepts driven by the need for social connection during times of social distancing. By revealing the face, these designs concepts show full emotions, increasing empathy and improving non-verbal communication.
Both Aeri concepts, X and Y, feature a clear anti-fog cover and a translucent frame, allowing all main features of the face to be visible. Generous airflow is delivered through large replaceable filter pads on each side of the mask. The lightweight design and soft flexible materials produce a comfortable experience. These unobtrusive masks even allow for feature like Face ID to work, greater reducing the impact on daily life.
Huami Amazfit Aeri Concept Face Mask X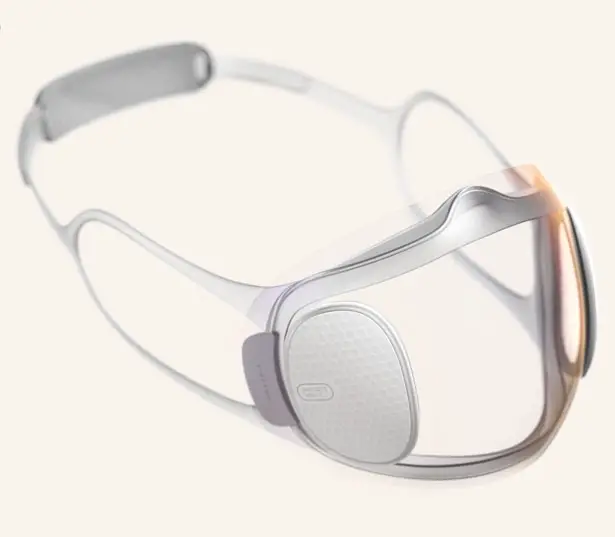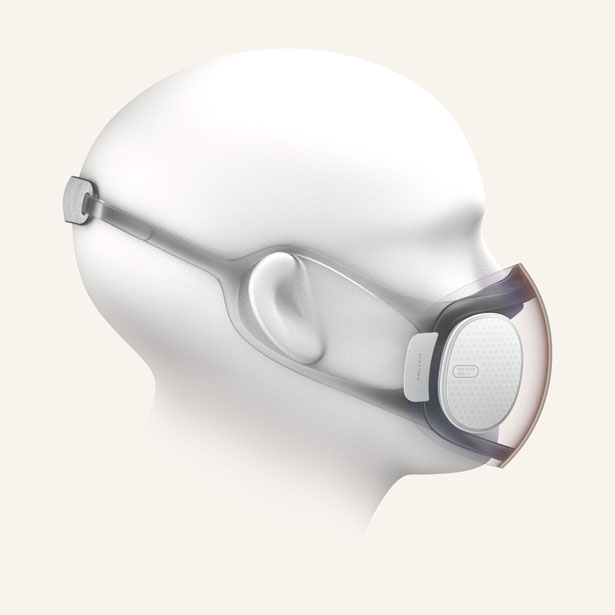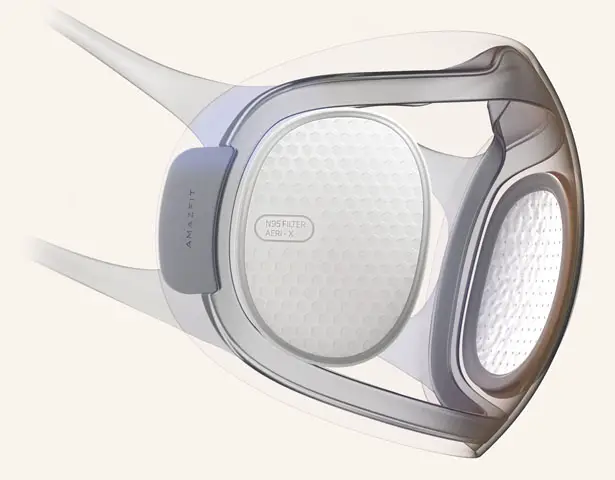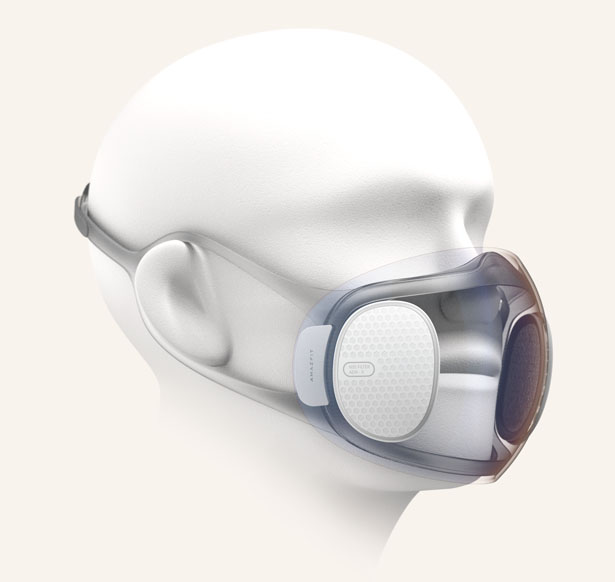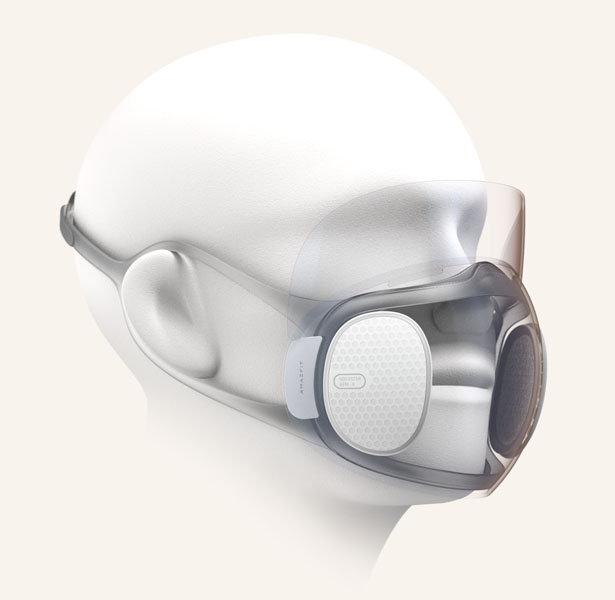 The Aeri masks use built-in Ultraviolet lights to self-disinfect. These UV lights are activated when the mask is not in use and connected to a power supply. Habitual disinfecting after each use can dramatically increase the lifespan of each filter and reduce the environmental impact.
More images of Huami Amazfit Aeri Concept Face Mask X: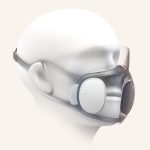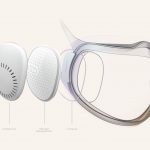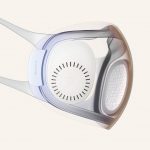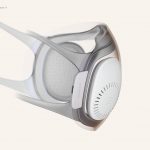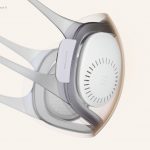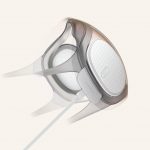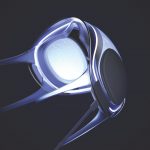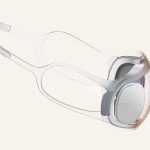 Aeri can also adapt to unique situations with the addition of filter attachments. The ventilation fan increases airflow and cools down the mask in humid and hot environments. An AQI sensor unit can give real-time information on air-quality, humidity, respiratory rate and filter expiration. Eye protection can be attained by clipping on a removable visor. Both concepts can also be personalized with various straps and filter colors. Added modular accessories give each concept more versatility.
As the growing need for masks continues, these designs offer an enhanced experience to this essential product. Aeri upholds Amazfit's mission to improve lives with technology. It reduces the physical and social barriers associated with respirators, in hopes that more people will embrace masks and live healthier lives.
Huami Amazfit Aeri Concept Face Mask Y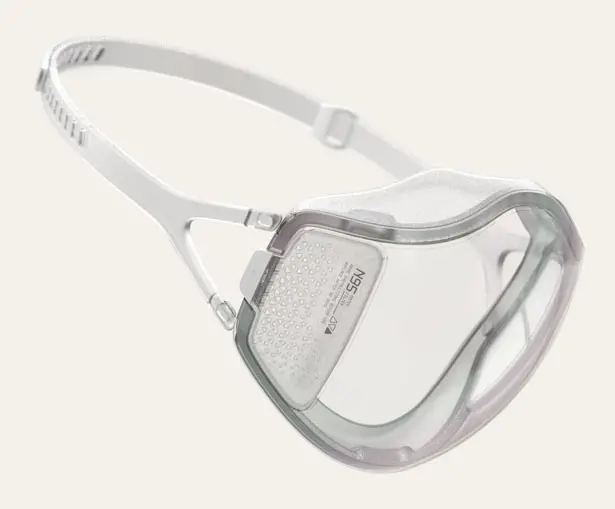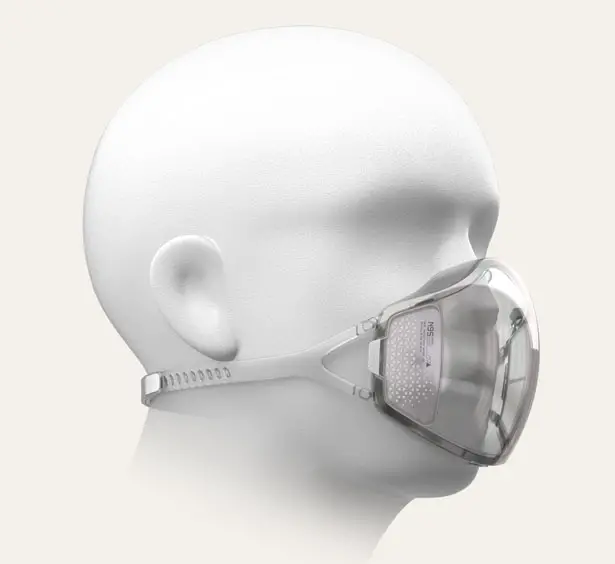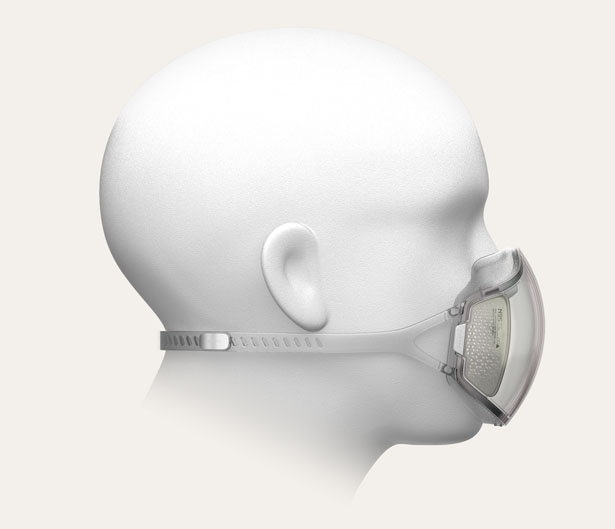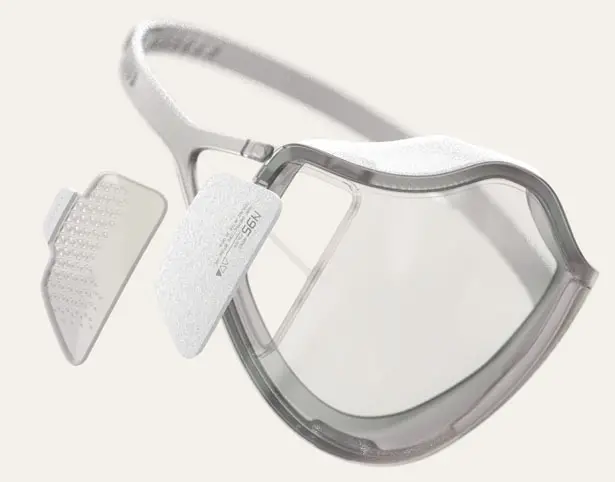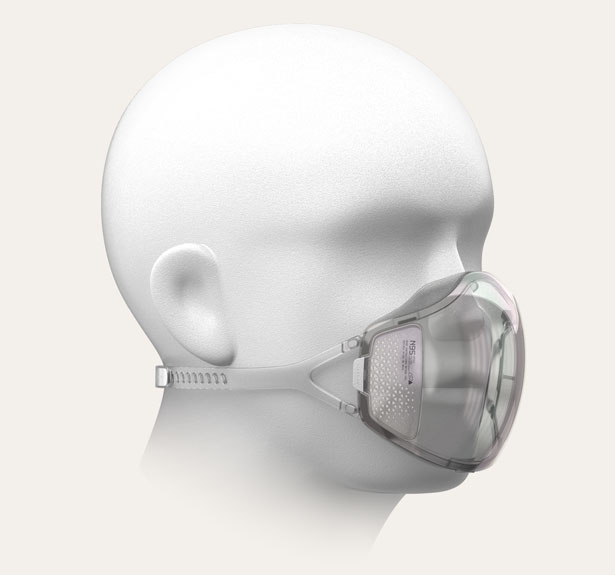 More images of Huami Amazfit Aeri Concept Face Mask Y: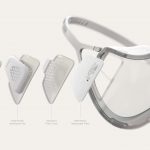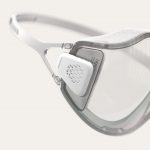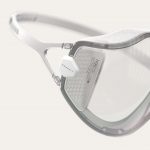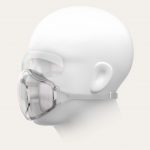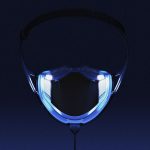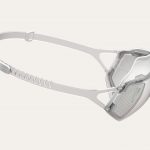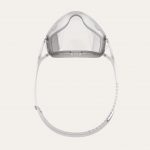 *Some of our stories include affiliate links. If you buy something through one of these links, we may earn an affiliate commission.