Instead of using disposable mask, here's UVMask, the next generation of reusable mask with powerful UV-C purification technology. During this coronavirus (COVID-19) pandemic, surgical masks have become extremely rare, please leave those masks for our healthcare workers who probably need them even more than us. UVMask is developed with UV-C light air purification face mask, it helps protect you from allergens, pollutants, and pathogens, so it's going to be very useful even after the pandemic is over.
Equipped with patented Sterile-Vortex active protection and passive air filter, this mask promises to be able to filter and purify 99.99% air ten times faster than you can breathe. [Pre-Order]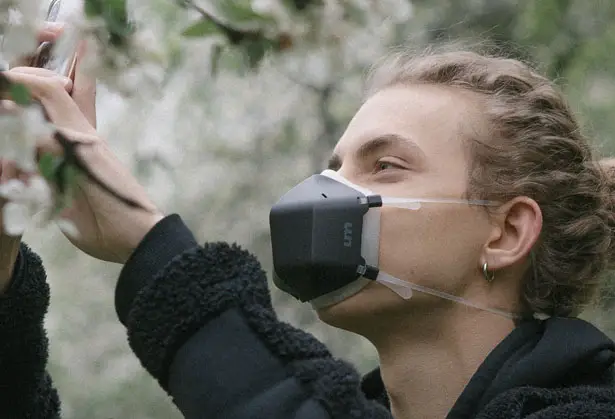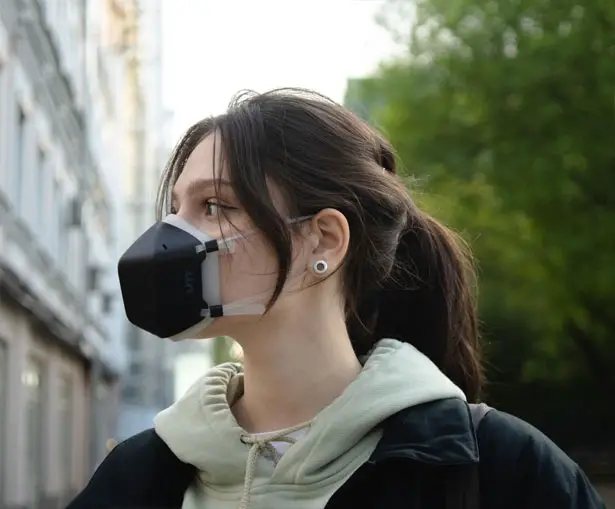 UVMask features two layers of protection, aside purifying, it also filters air through a high-efficiency filter that blocks air pollutants, pollen, dust, and also smoke. The UV-C light is very safe, it's been used more than decades in medical and industrial fields to effectively purify. Therefore, this consumer-grade UV-C light is very practical when used to purify air in real-time. Instead of using glass components that can reduce UV-C light transmission, UVMask's Sterile-Vortex uses highest quality sapphire crystal optics with high precision chip manufacturing to power each UV-C light. This face mask has been tested and certified by FDA-approved and ISO 17025 accredited SGS Labs.
The replaceable filter of UVMask provides you with 40 to 50 hours of protection before it needs to be replaced. The integrated UV-C light is safe for human since it has least penetrative capabilities through your skin. Designed in USA, this face mask is engineered and manufactured in Japan. [Pre-Order]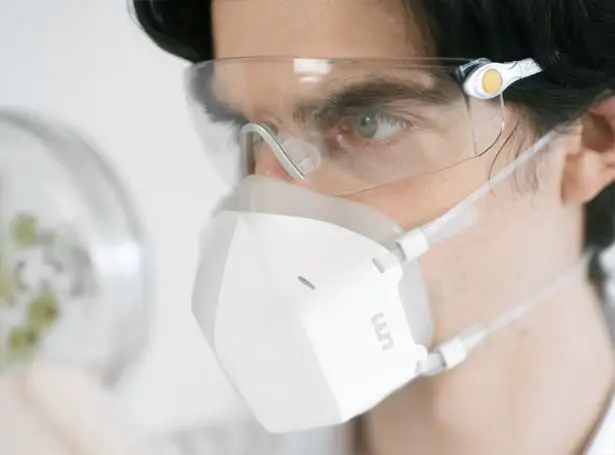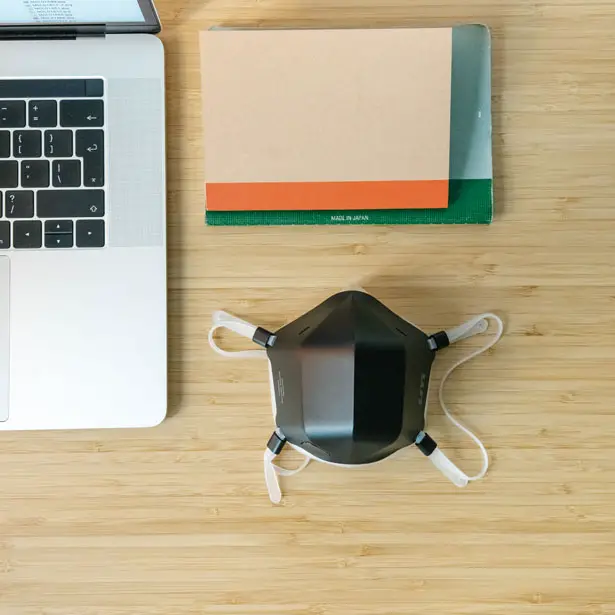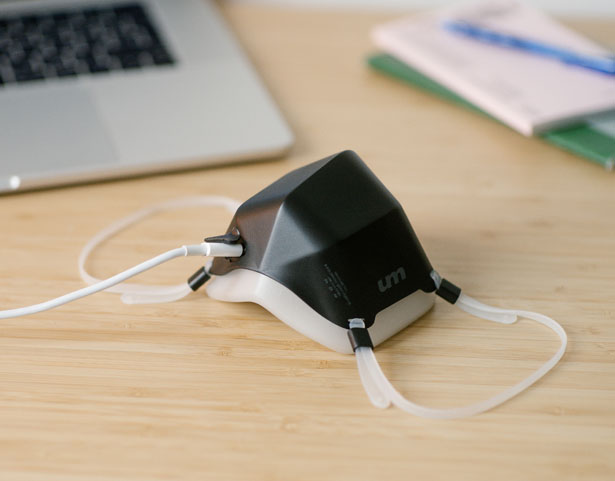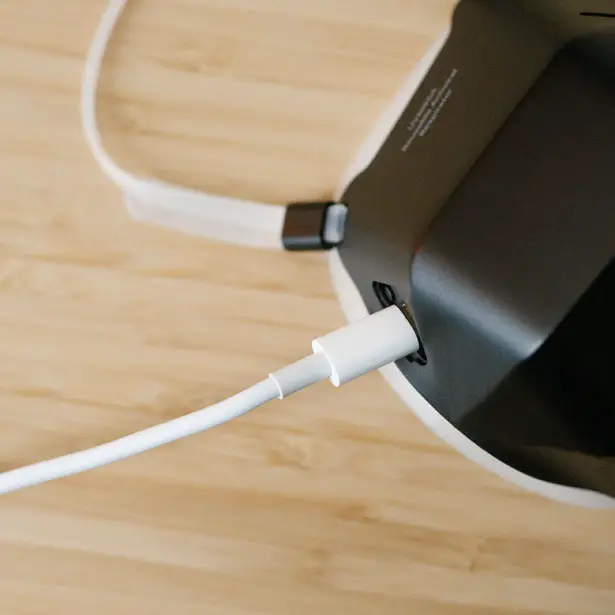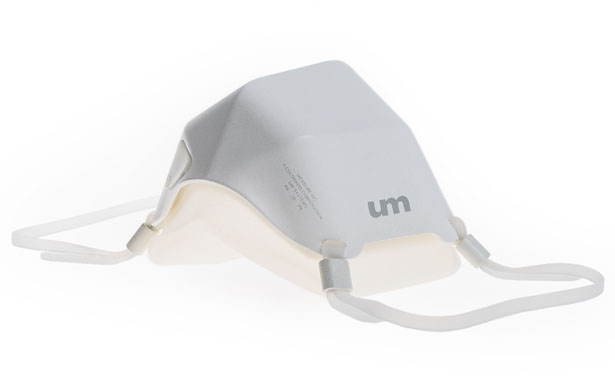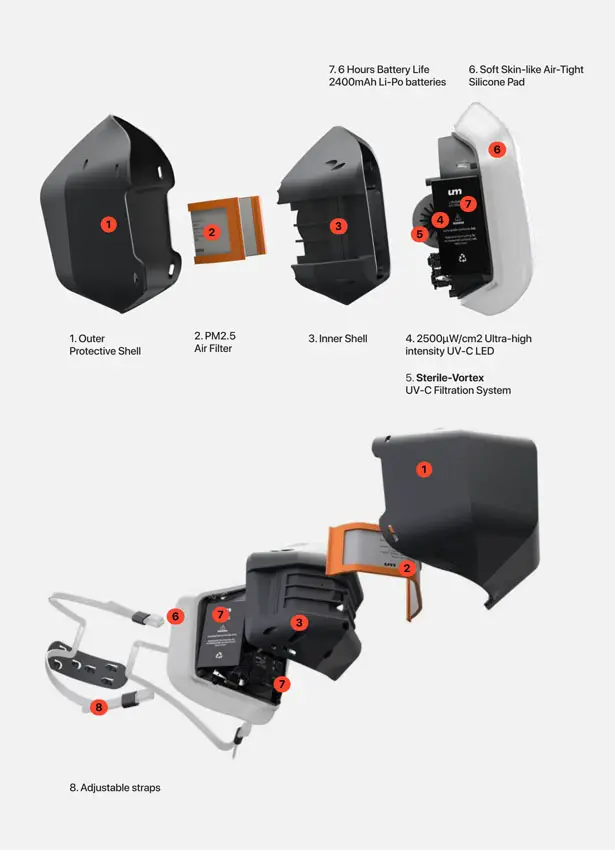 *Some of our stories include affiliate links. If you buy something through one of these links, we may earn an affiliate commission.