What if I told you that you could brew your own drugs? Farma is a conceptual home bioreactor to produce pharmaceutical drugs. Synthetic Biology has evolved rapidly from a scientific discipline to a large industry, there are many new companies that design microbes to produce valuable chemical such as drugs or fragrances in large fermentation reactors. Farma offers you to use synthetic microbes into consumer products, it brews Arthrospira platensis a.k.a Spirulina, that has been modified to produce pharmaceutical drugs. The compact reactor brews, measures, filters, and dries Spirulina into powder where you can fill gel capsules using the accompanying pill maker to consume them.
Designer : William G. Patrick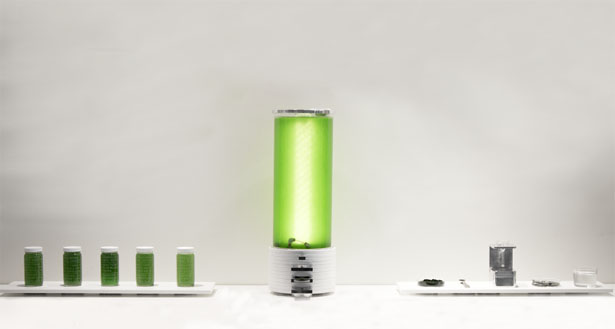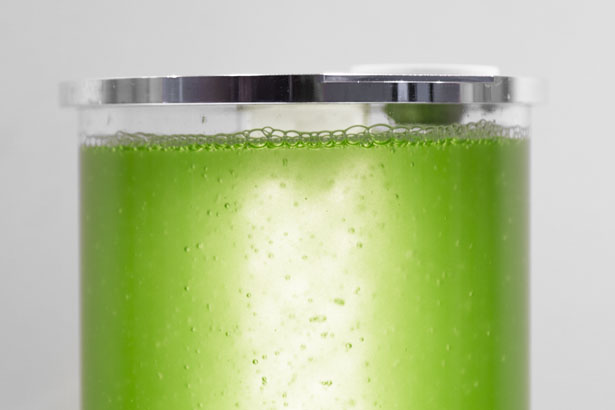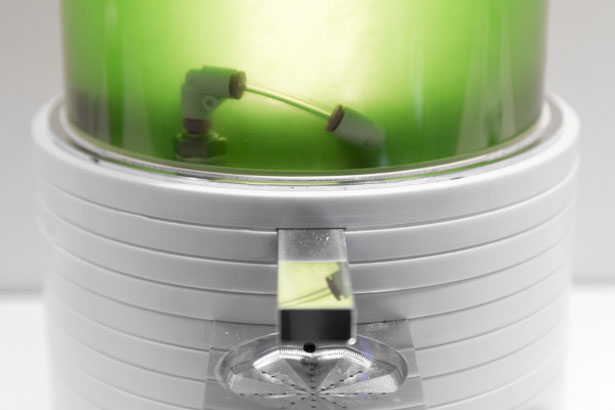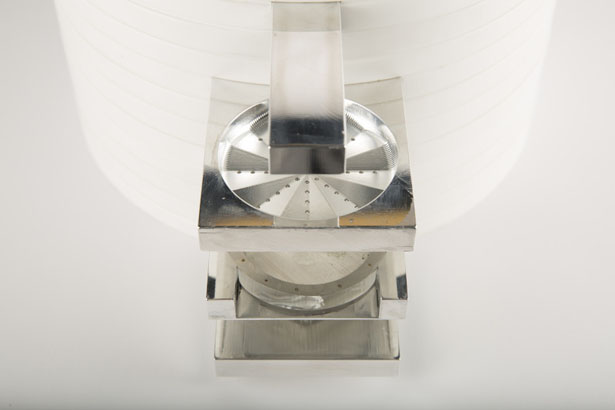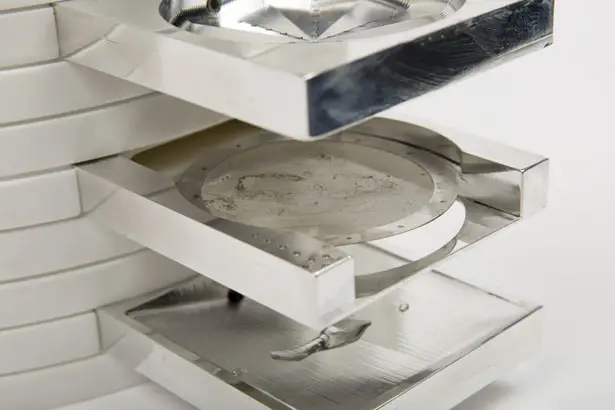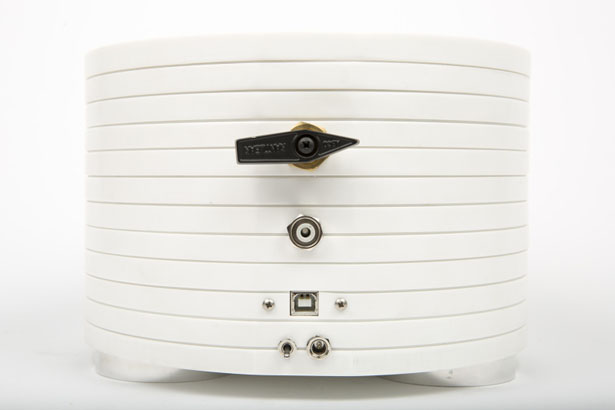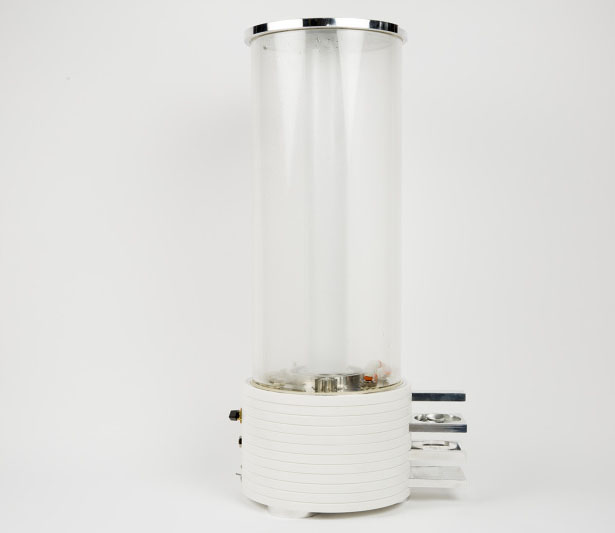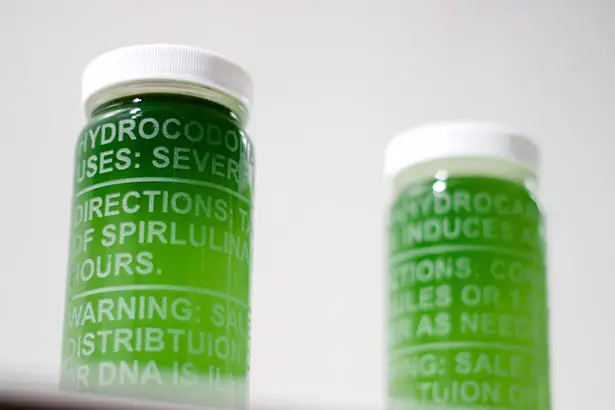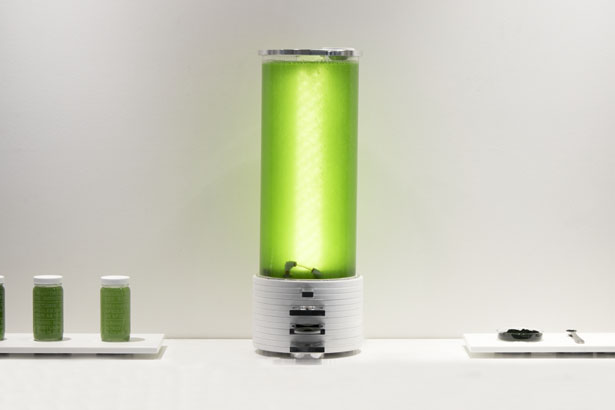 *Some of our stories include affiliate links. If you buy something through one of these links, we may earn an affiliate commission.