Designed specially for telecom technicians, SYNC is a protection smart helmet as part of their safety device when they have to install, service, or maintain cell towers. As a smart helmet, not only it protects the head but also bridges the communication gap between multiple teams at a site by combining several advanced features into a single device.
When you have to work in high towers, most often than not, strong wind, noise, dusty or extreme cold can make it really hard to communicate with your other team. Yet, these technicians are our hope to fix or maintain cell phone towers, especially after a storm or bad weather.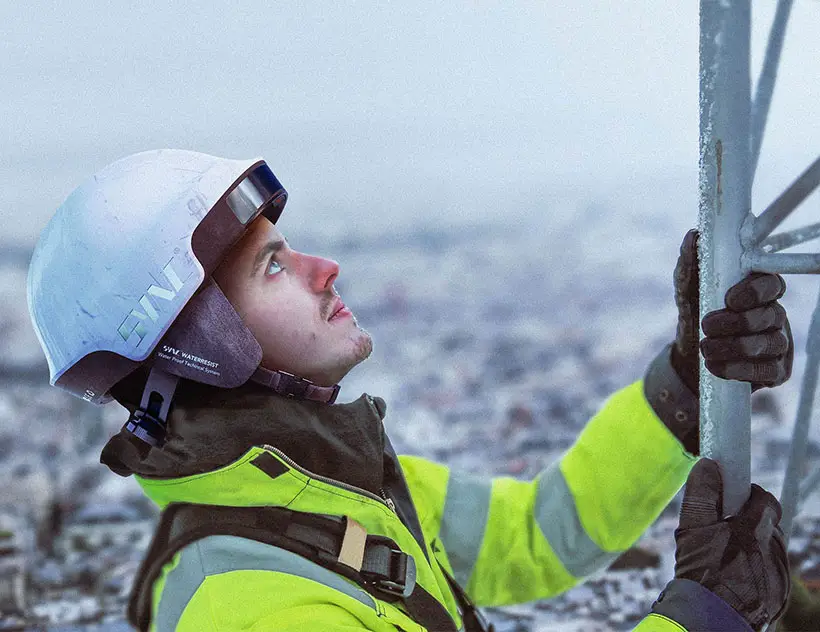 SYNC Smart Helmet by Yilin Lyu offers better protection and experience for technicians to communicate with other team in real-time and even under high-pressure and high-risk situations. It is designed with integrated lidar scanner, wide-angle camera, laser sensor, earphone, and microphone. It's a safety helmet ideally for work both at height and on the ground, it certainly provides better safety and comfort while working in a group.
Trying to eliminate our "throwaway culture", SYNC Helmet is designed with replaceable elements. Each part can be easily replaced instead of having to purchase a whole new unit, it reduces unnecessary waste in our environment.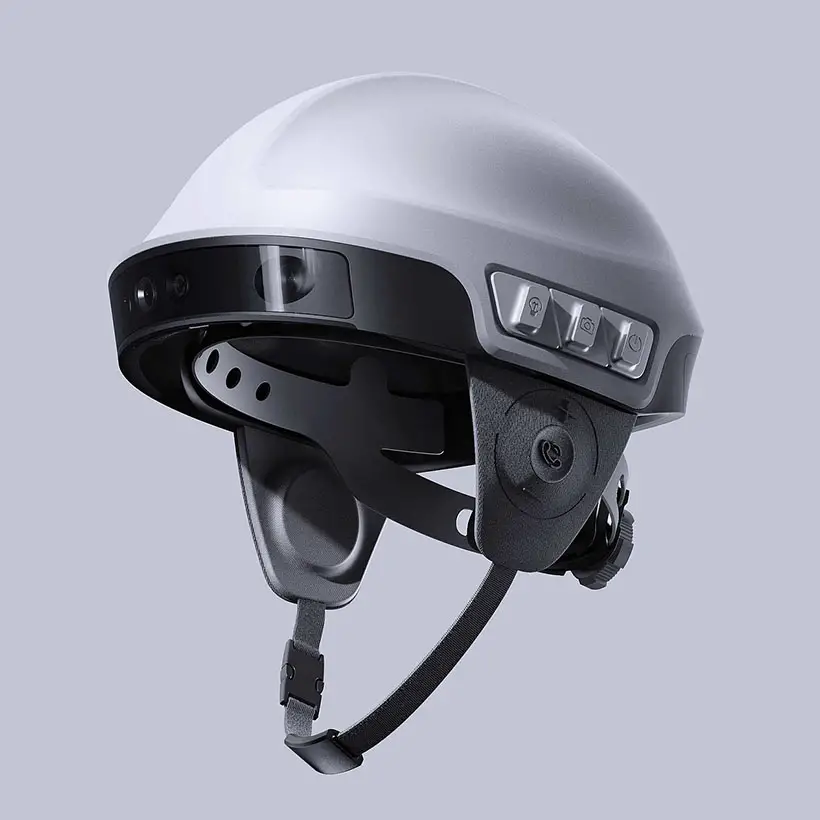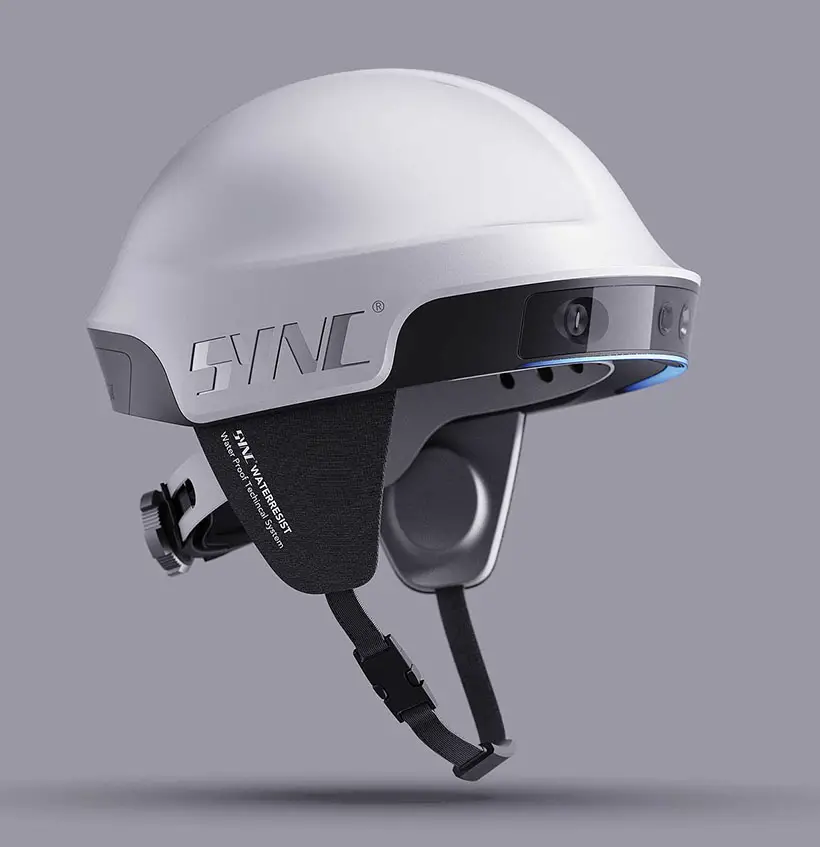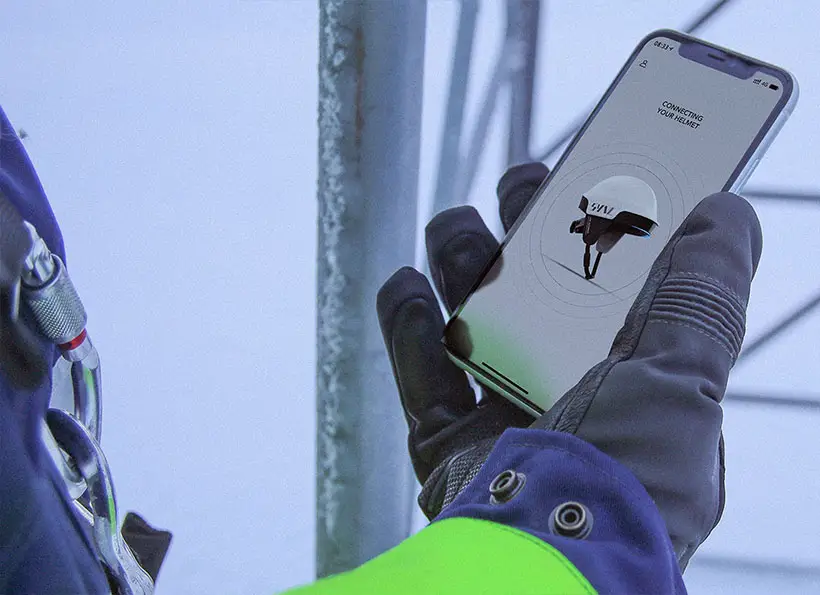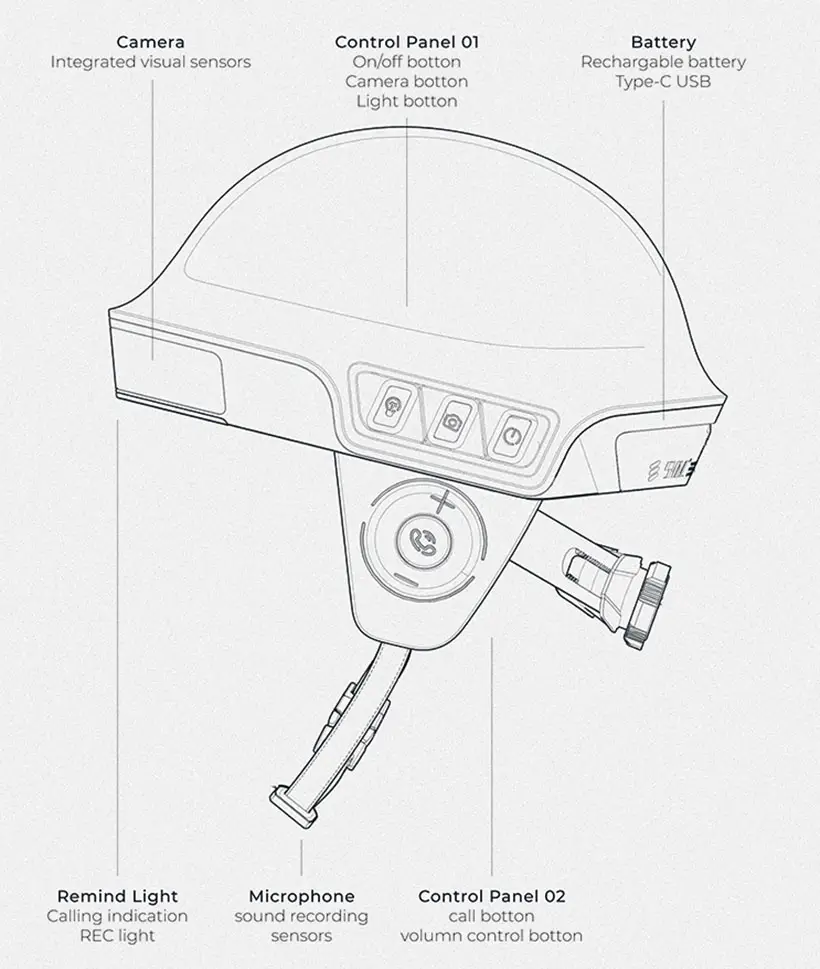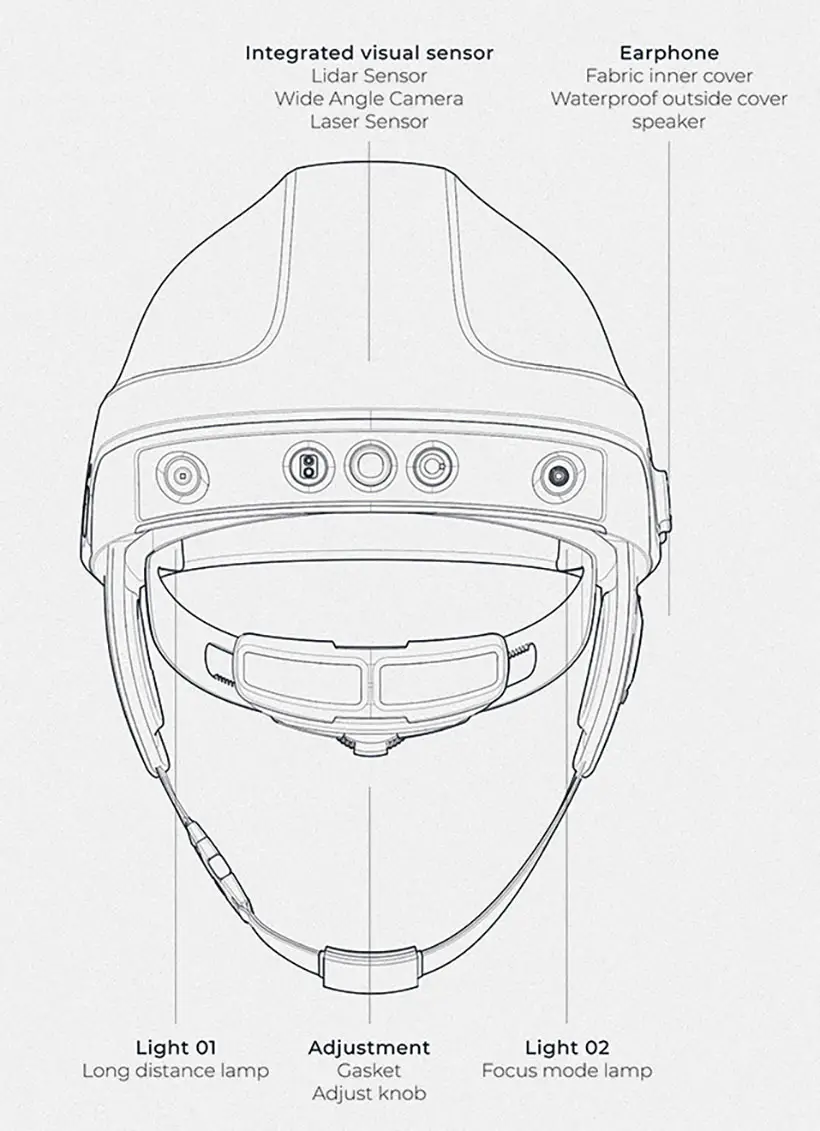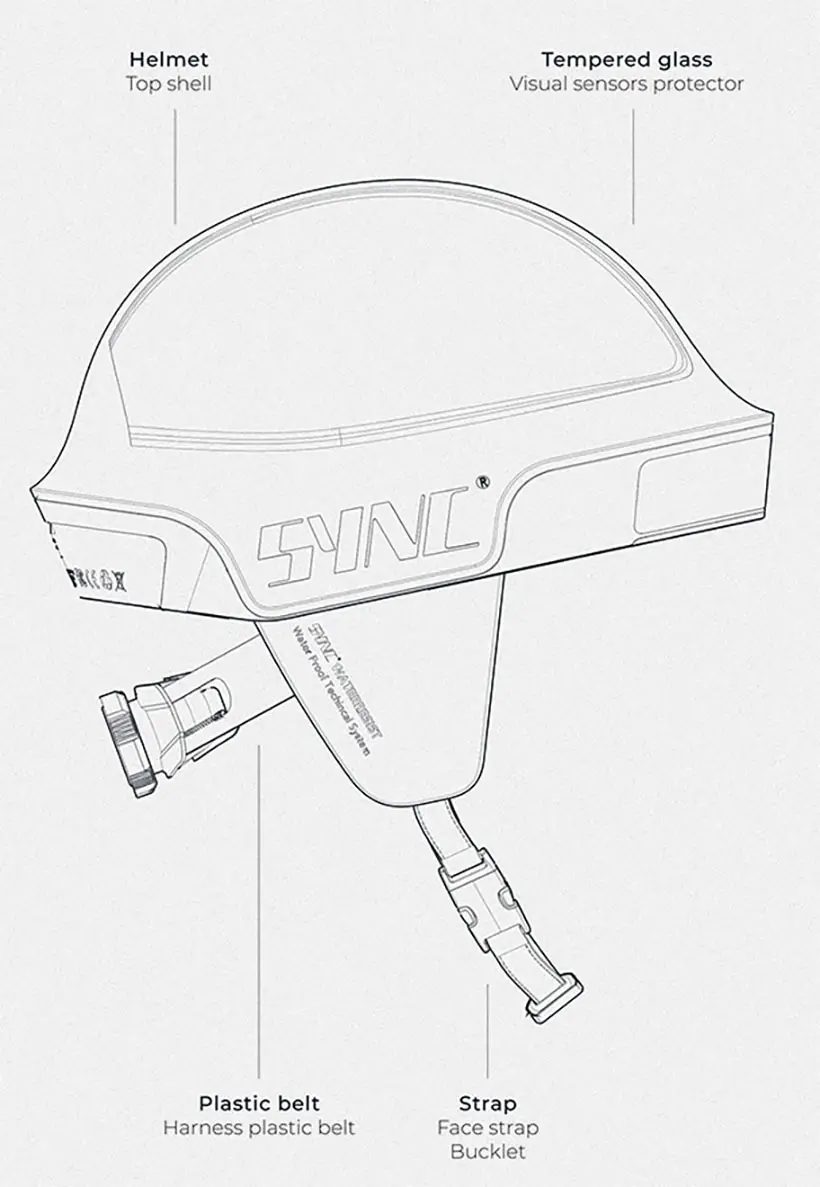 *Some of our stories include affiliate links. If you buy something through one of these links, we may earn an affiliate commission.