Remember the good ol' rocking chair? Ark Rocker is trying to re-live that good ol' days through its modern design. It's a rocking chair that combines traditional craft techniques with digital fabrication technology to create a heirloom object that fits beautifully in contemporary lifestyles. The name Ark came from biblical tale, representing gentle rocking motion of the sea that can take you to another place when you relaxing on this chair at the end of a long day.
Each part of this chair was made using digital fabrication equipment and computer software, it's a modern interpretation of our classic rocking chair. The designer still wanted to incorporate sensual contours that can only be created by hand just like those you can find in traditional hand-made rocking chairs. That's why the main human contact points: seats and back of the chair were sculpted by hand small, digitized with 3D capturing technology, fabricated full size, resculpted, and redigitized. Thanks to current technology, computer modeling allows for smooth transition from organic contours on the top surfaces to geometric pockets machined on the underside that interface with legs. In the end, this chair is finished by hand, mixing hand craft techniques with the power and speed of digital fabrication.
Designer : Xander Bremer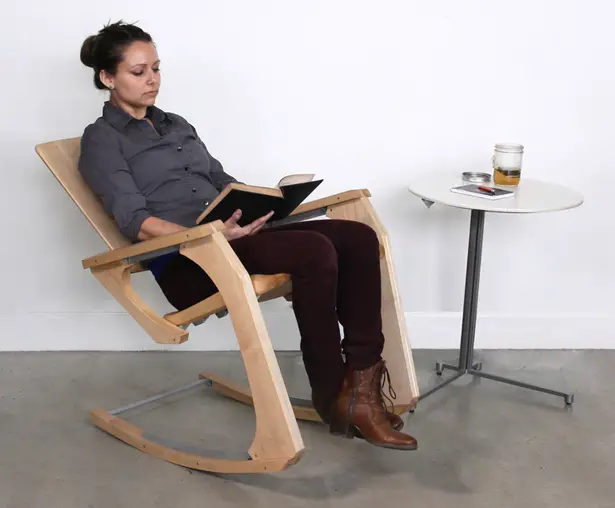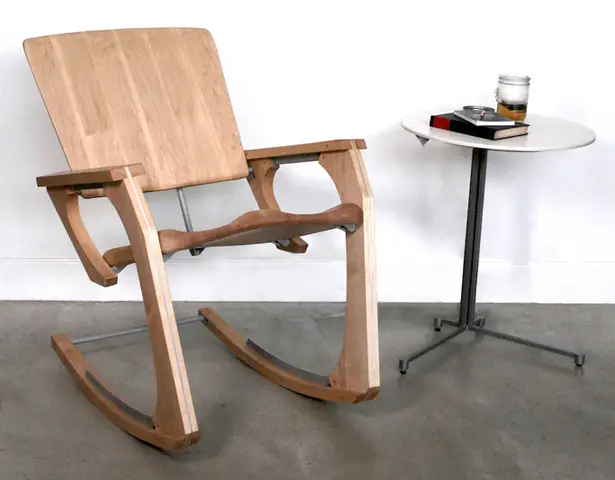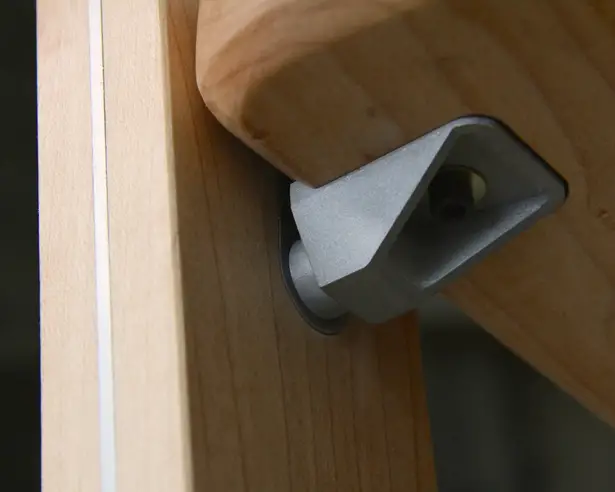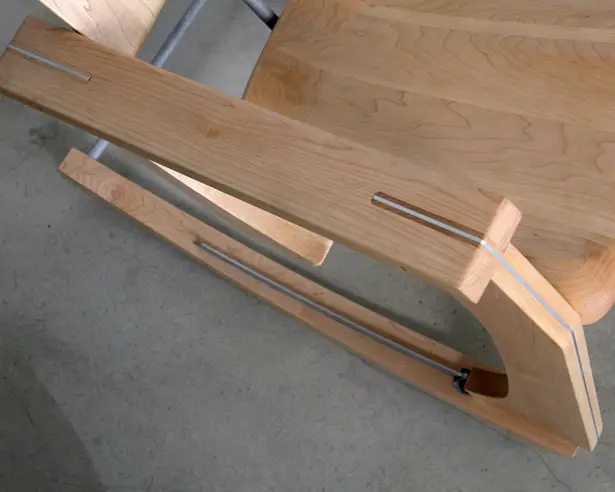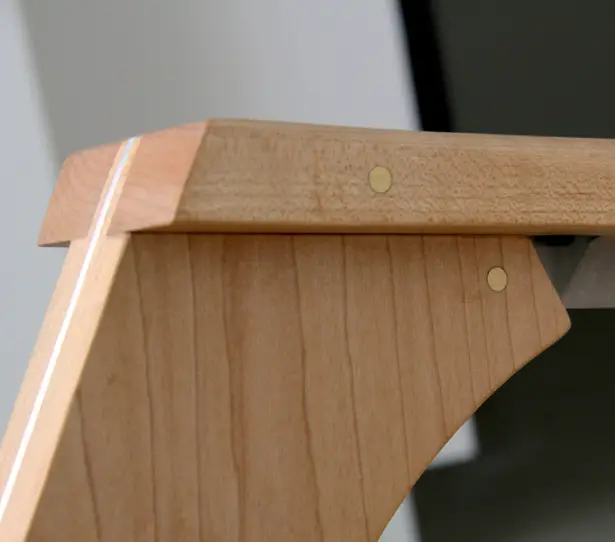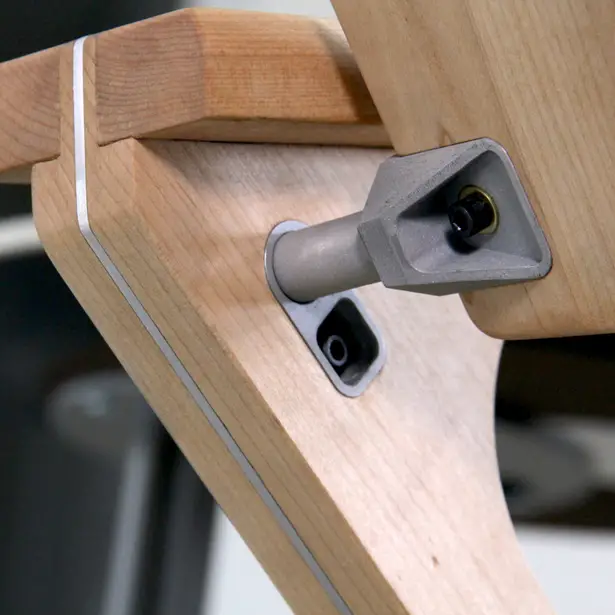 *Some of our stories include affiliate links. If you buy something through one of these links, we may earn an affiliate commission.