If looks could kill, then the new concept car Helios by Kim Gu-Han can be said to be a killer. On the first look it looks more like a frill necked lizard waiting for its prey which is nothing but cells to soak solar energy. By looks of it, one can say that the designer has been inspired by nature as just like the reptiles spread its wing out to control the temperature and the solar energy is captured in the same. It's an electric car, powered by solar energy and when in motion, it is more of a sleek vehicle with traffic stopping looks.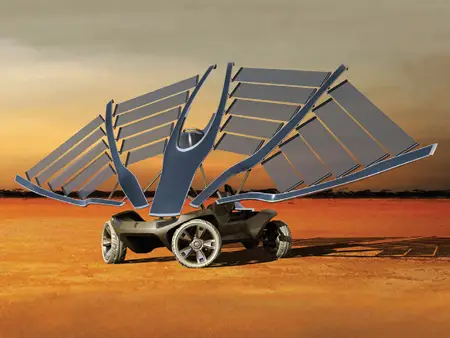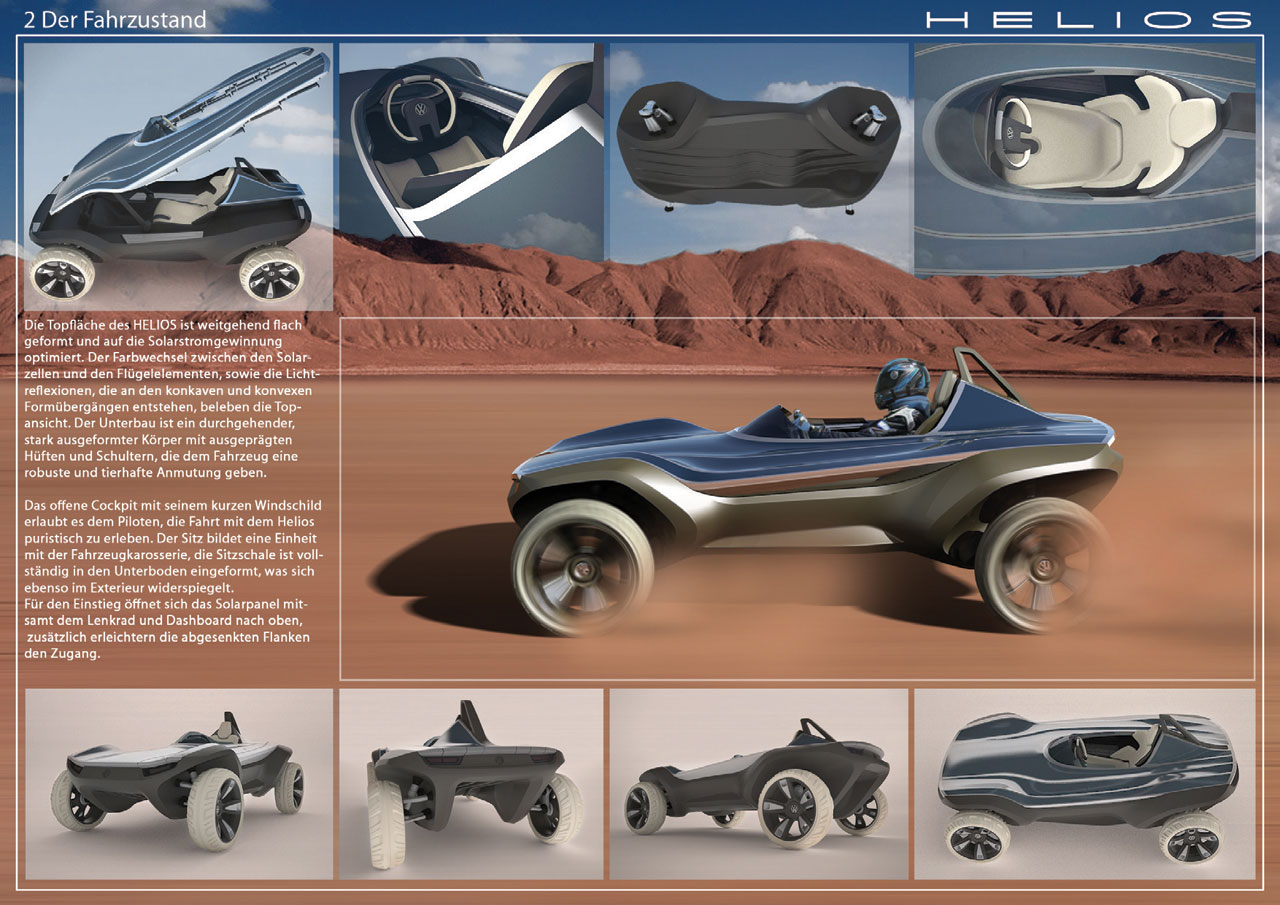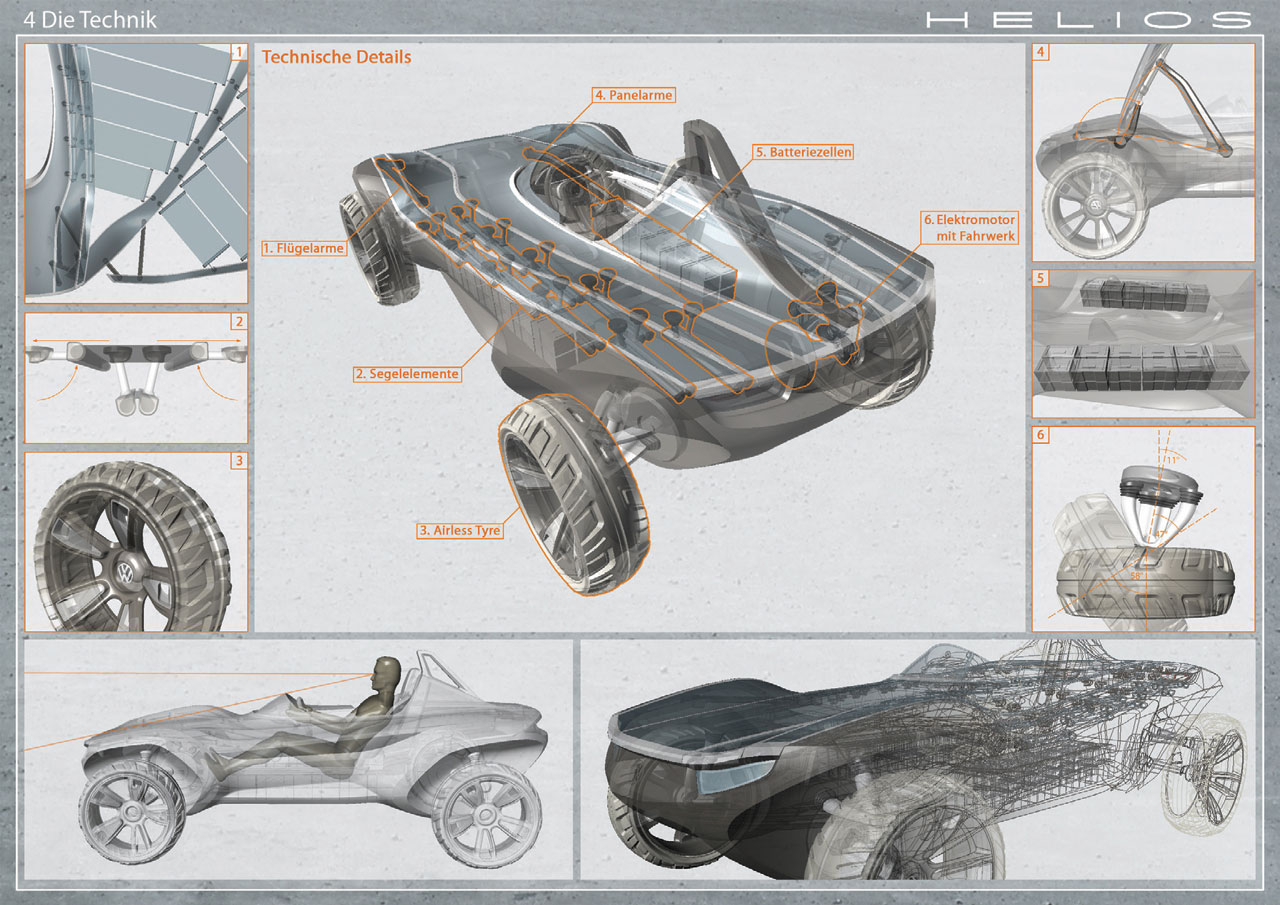 Designer : Kim Gu-Han via IGreenSpot
*Some of our stories include affiliate links. If you buy something through one of these links, we may earn an affiliate commission.