Taking place at Coventry University, City Commuter Vehicle concept is a second year group project. It's a single seat hydrogen powered quadricycle, designed specifically for the city of London where currently cars are the reason for more than 50% of CO2 emissions. This project aims to reduce 60% CO2 emission by the time we reach 2025.
This vehicle has been designed to be used as sharing vehicle giving ¼ of the working population commutes around 10-20km per day. It's an EV aims to carve the path toward greener future, it is able to reach a top speed of 50mph with 1kw power and a range of 100-mile.
Designers : Alex Clarke, Navjot Dogra, Toby Edmondson, Peter Eite, Jack Irwin, Josh Rouchy, and Georgi Stoyanov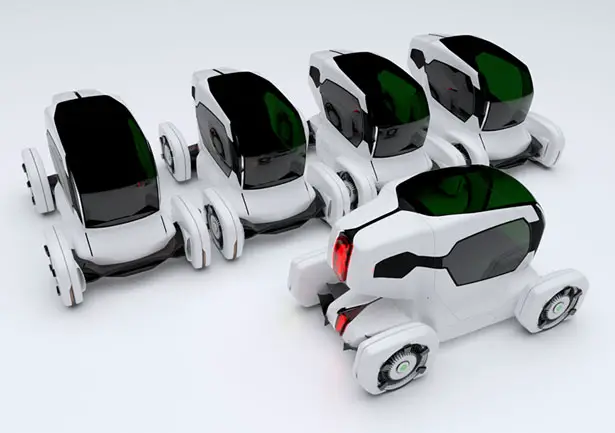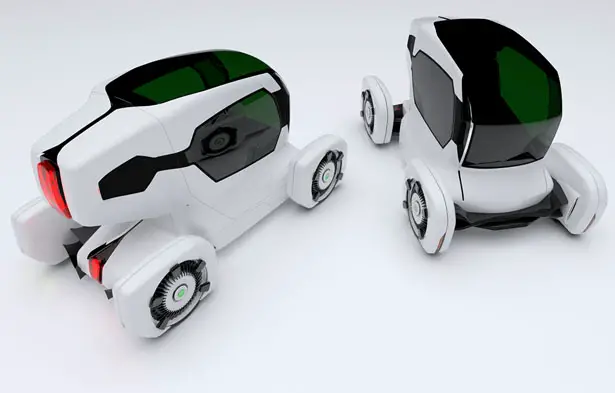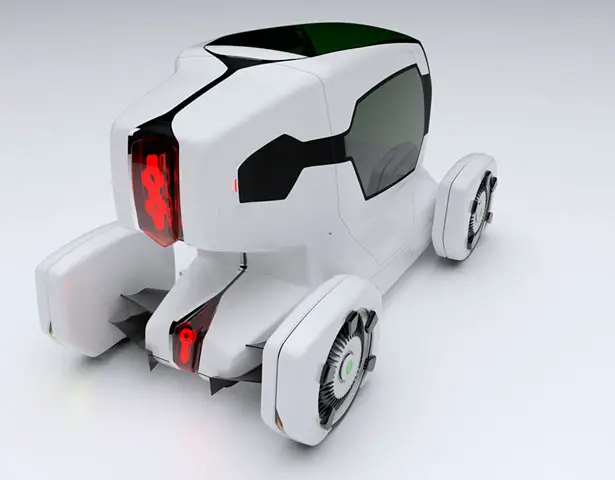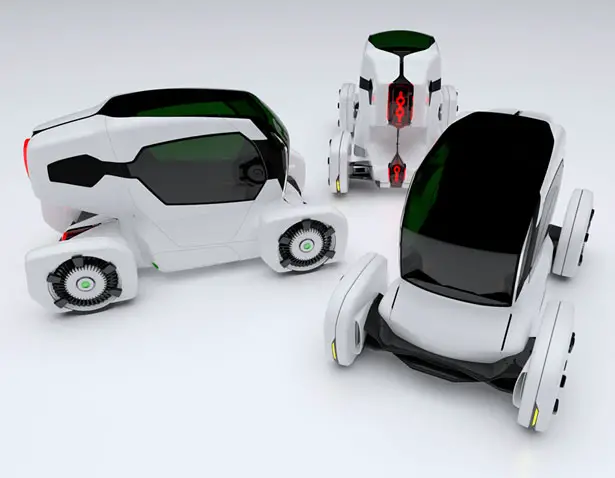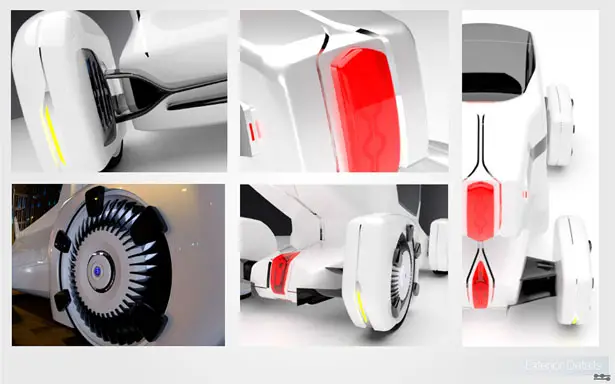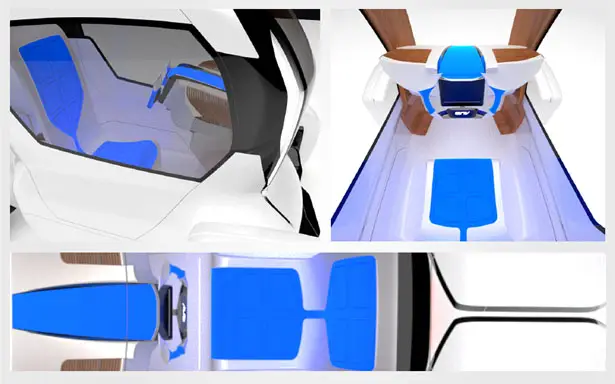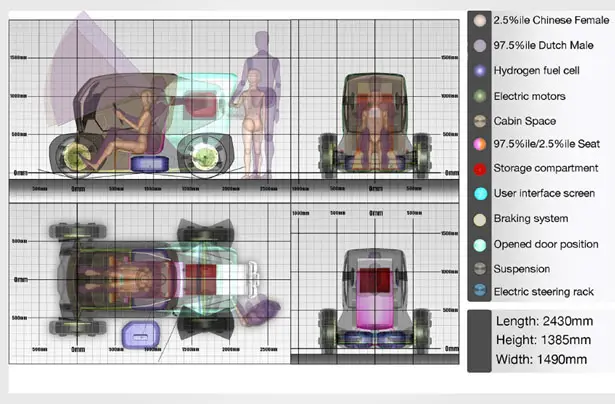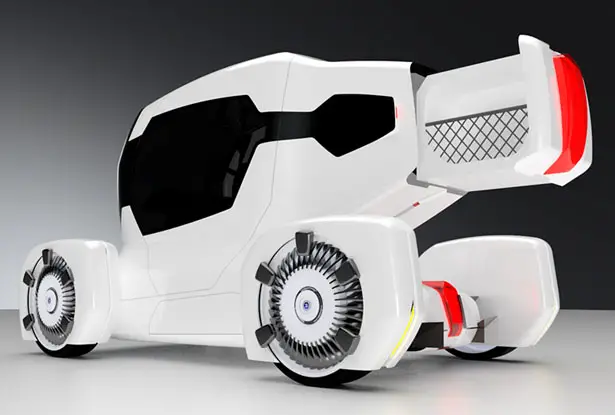 *Some of our stories include affiliate links. If you buy something through one of these links, we may earn an affiliate commission.