Crossing the road has always been dangerous to all sighted people, there's going to be the risk of getting killed when you don't do it properly. The blind/visually impaired people are even more in danger since they can't actually determine road conditions or perceive the color of traffic lights. Hanger Blind Concept Cane has been designed to read the traffic light for blind people.
The traffic lights need to be installed with a simple induction device where it senses signal sent from Hanger Blind Cane, this sensor should be able to sense where blind person stand and provide feedback by using dot shock on the cane handle.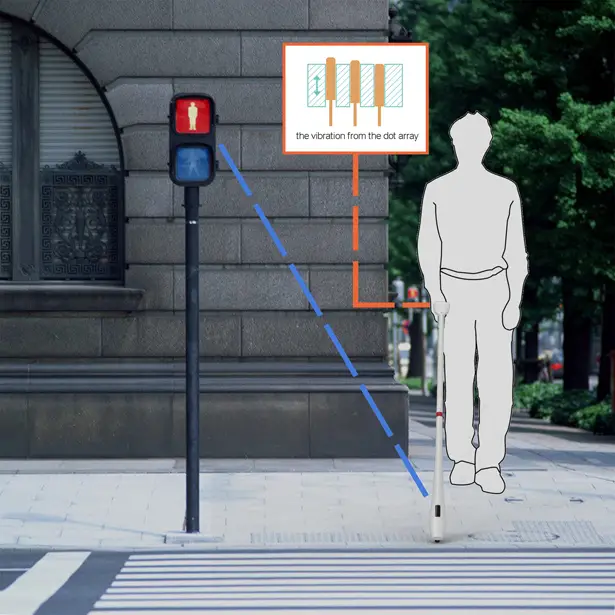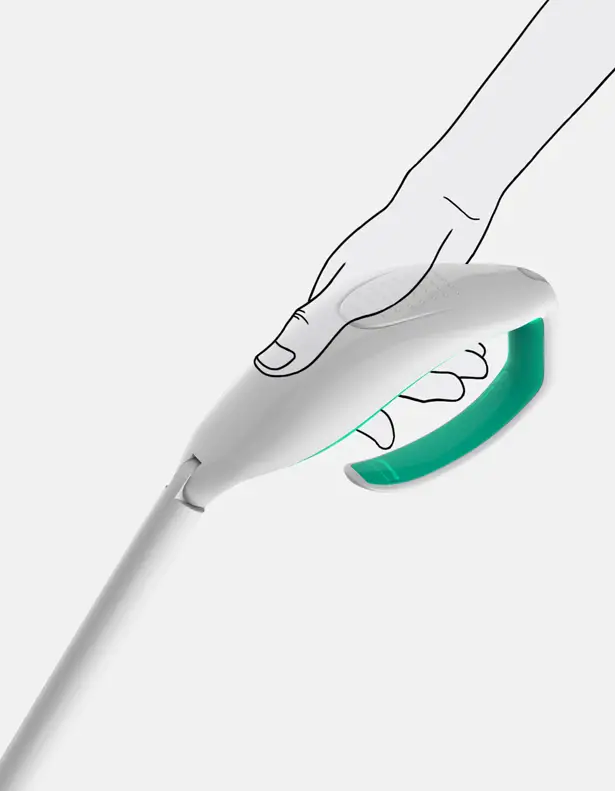 Designed by Magpie, the small wheel at the bottom helps the user to feel the ground conditions, they can easily covert the angle of the cane simply by pressing the button on the handle, thus, making the upper part of the cane vertical. You can also hang the blind when not in use or just make it stand still on the ground, thanks to its right-angle design. The beautifully curved handle makes it comfortable to hold, the ergonomic design fits in the palm of its user.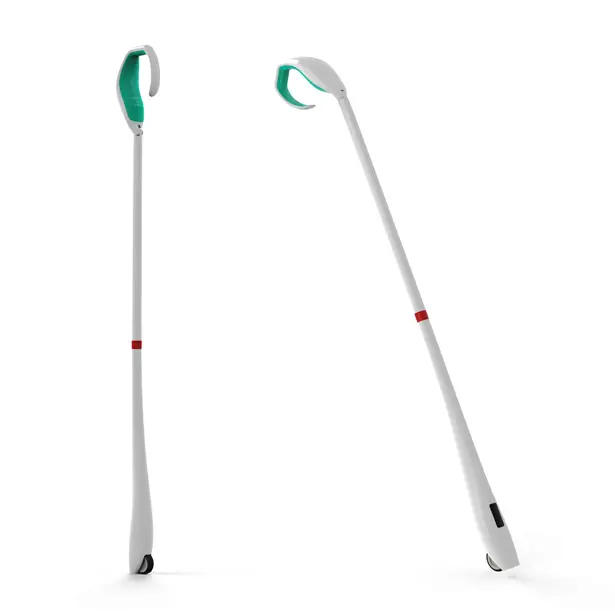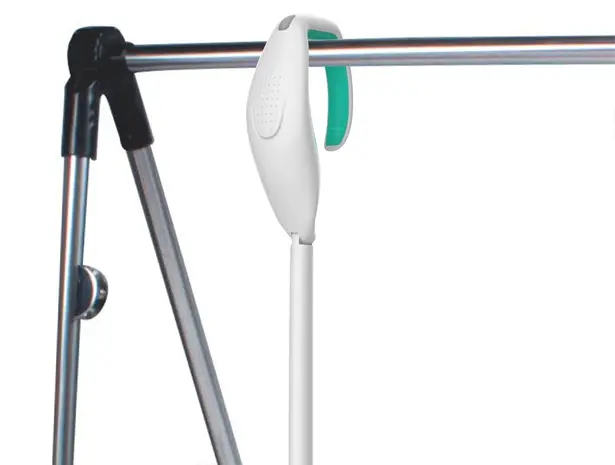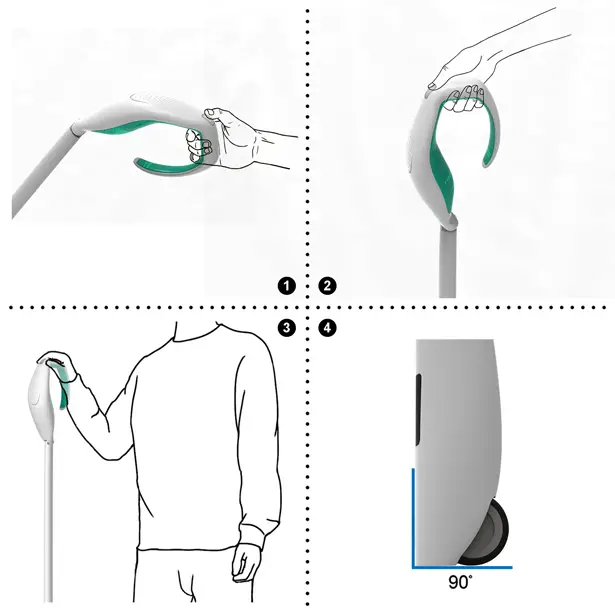 *Some of our stories include affiliate links. If you buy something through one of these links, we may earn an affiliate commission.