Comau MATE Exoskeleton wants to give superpower to your operators. It's a wearable technology that supports them to carry out their daily tasks. MATE is an ergonomically designed spring-based structure, it eases repetitive movements and relieves effort due to a lightweight, breathable, and effective postural support.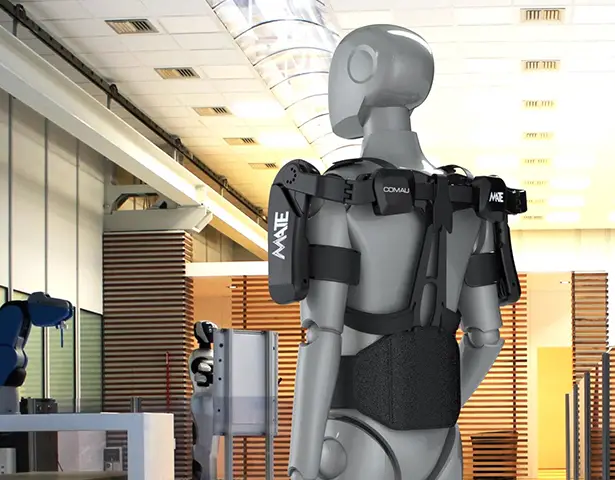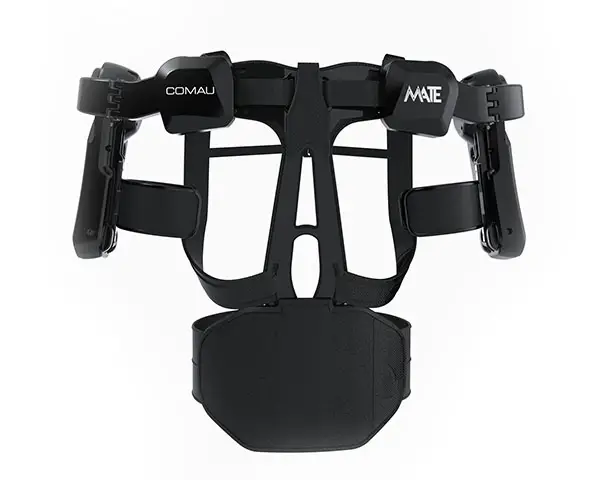 Designed by Comau and developed in collaboration with ÖSSUR and IUVO, MATE Exoskeleton features compact structure with passive spring-based mechanism. ÖSSUR is an Icelandic non-invasive orthopedic company while IUVO is a spin-off company of Italian BioRobotics Institute specialized in wearable technologies. This exoskeleton can replicate dynamic movements of user's shoulder while wrapping body just like a second skin. This design provides greater comfort for worker to help increase their work quality and efficiency especially in repetitive tasks. Wearing MATE also reduces muscular and cardiac fatigue, it can improve posture and reduce occupational diseases.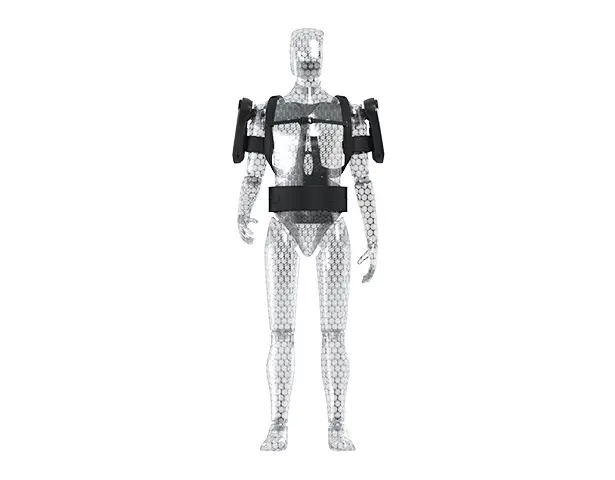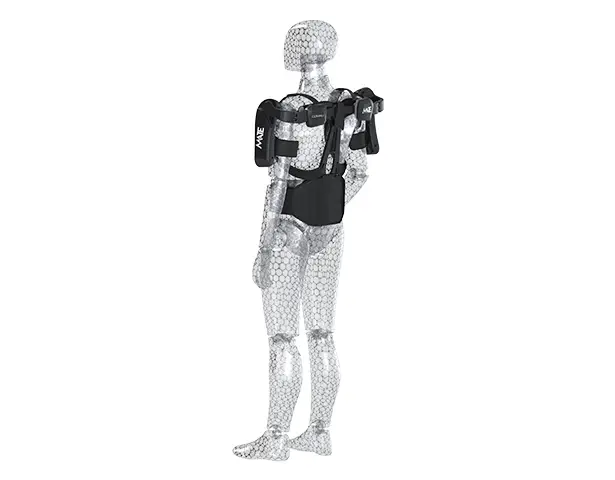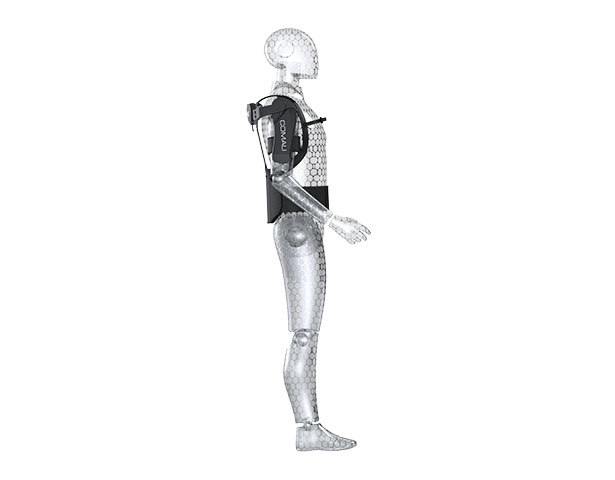 *Some of our stories include affiliate links. If you buy something through one of these links, we may earn an affiliate commission.