It's 2022, it's time to start living with Covid and get our life back. In some cities, working from home has become a new norm, in some cases, finding peace and mental wellness can be difficult. Balanco is a set of stackable stools inspired by pebble towers, it wants to offer you a solution to find physical and inner balance. These stools are multifaceted blocks, you can have unlimited possibilities to position, stack, and arrange, they help you to collaborate with other family member in the process of playing. The main challenge for this project was to come up with a series of stackable furniture that is safe for children even when those blocks topple over. This furniture should be solid and strong enough for adults to sit and stand on them.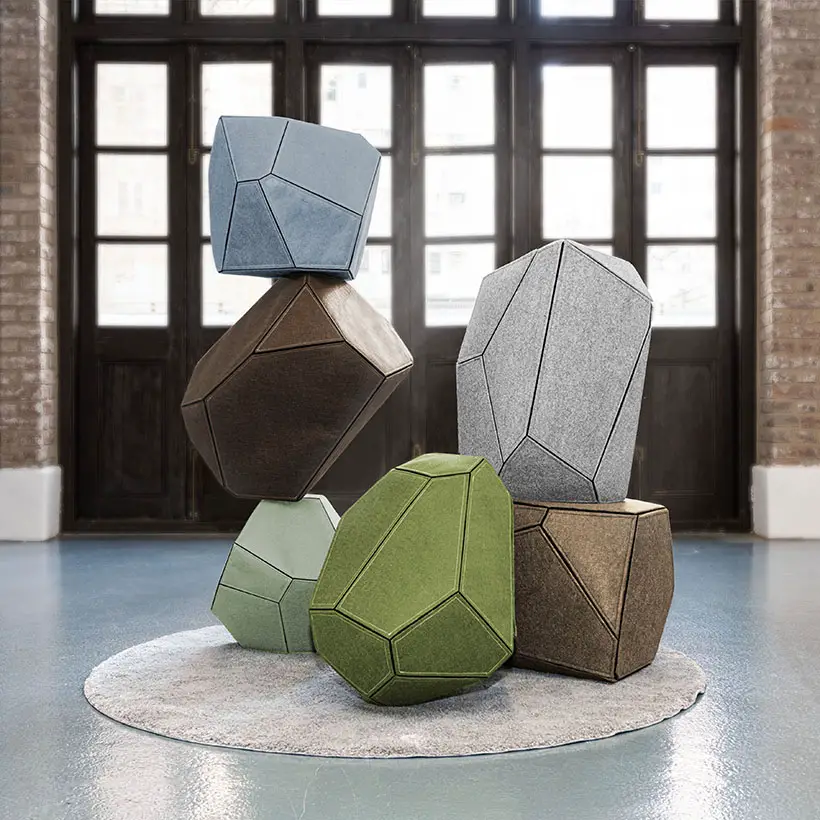 Balanco by Lisa J. Lai and Joel Wong of TATI Studio is soft and feels nice to touch, that earth-tone felt finish offers nature touch into the house. It requires great patience and calmness to balance these blocks, it serves fun and practical solutions for families to team up and work together. When not in used, these blocks can be utilized as stools or tables for children and adults.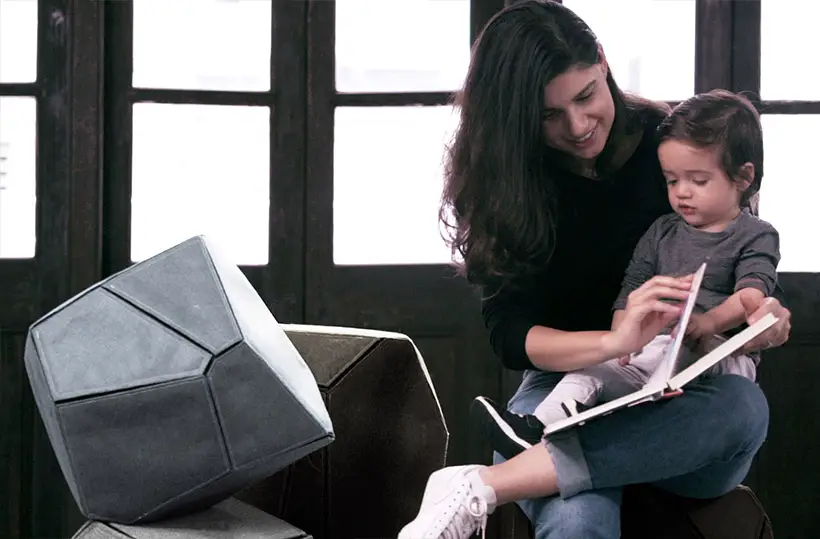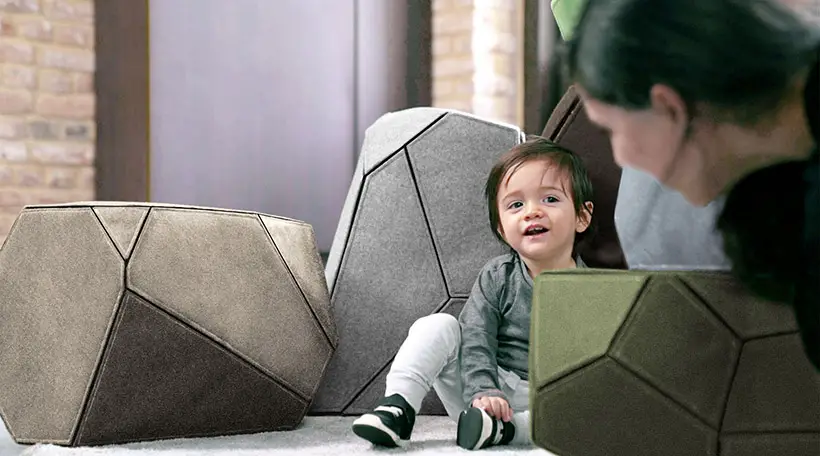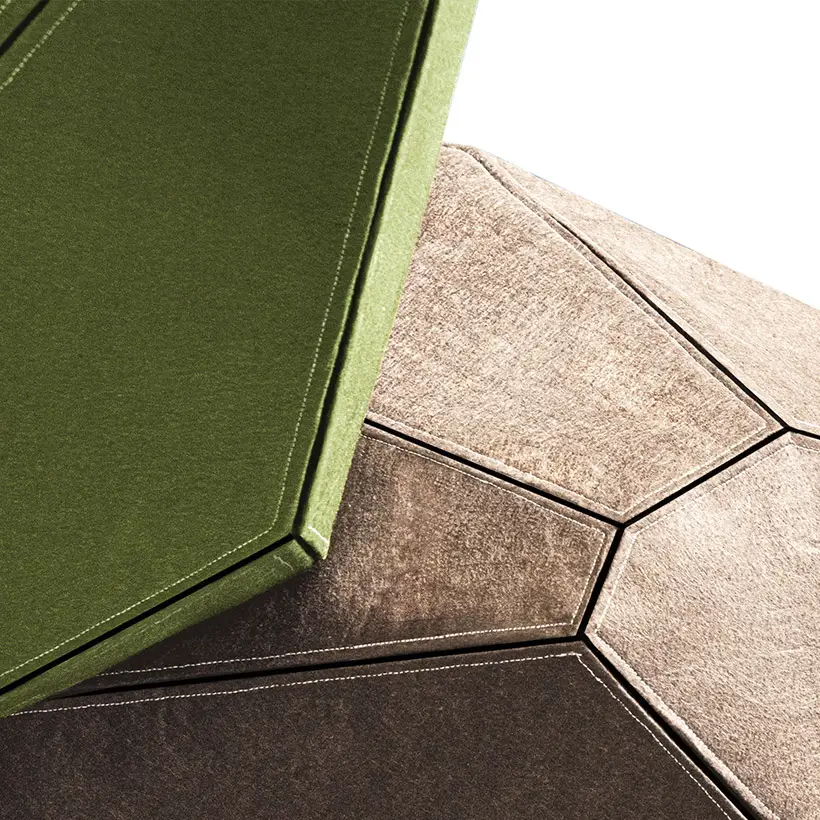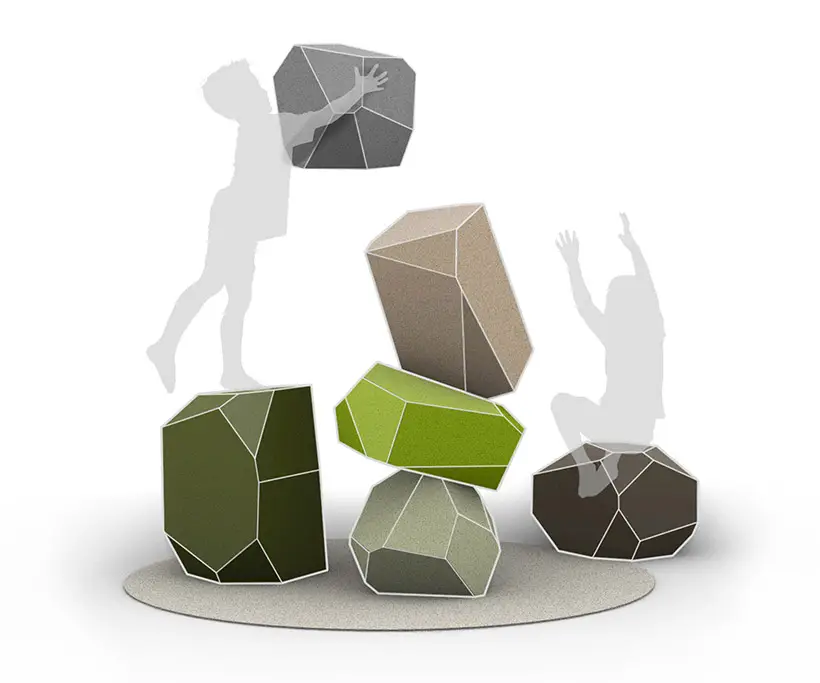 *Some of our stories include affiliate links. If you buy something through one of these links, we may earn an affiliate commission.