Walamai Outback Explorer is an eco-friendly camping vehicle especially designed for future Southern Australia in 2025. What makes this vehicle unique? Well, it allows you to venture out and explore Nullarbor (flat and treeless area of southern Australia) with its integrated camping facilities such as inflatable tent, winch cable and pheromone devices to keep animals away. This vehicle project aims for rent only, it's not available for personal use, therefore, giving everyone equal chance to explore beyond the cities.
Walamai Outback Explorer has been designed to enable its user to customize the features, in this way, everyone can tailor this vehicle to become more suitable based on their specific needs or individual style.
Designer : David Garryd Howells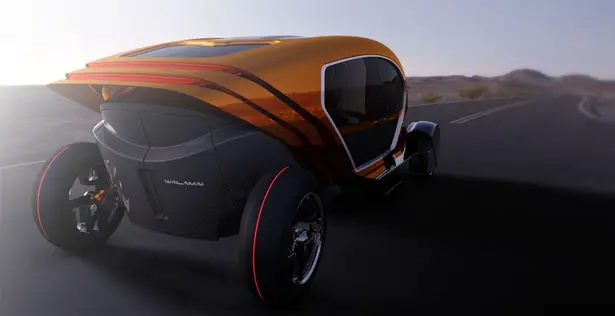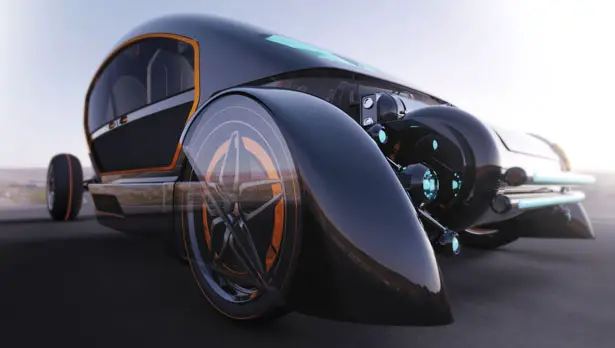 The interior space is also the main element in this project. By keeping the center console as slim as possible, it provides spacious cabin for passengers to stretch their legs or to keep more equipment. The large claw like features which stretch out in front of the vehicle mean that the suspension unit does not impose on the cabin.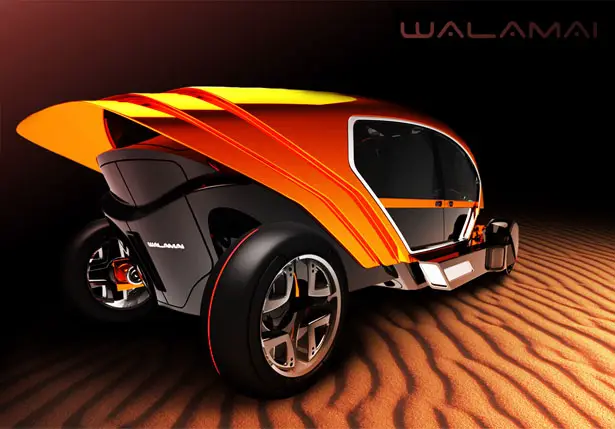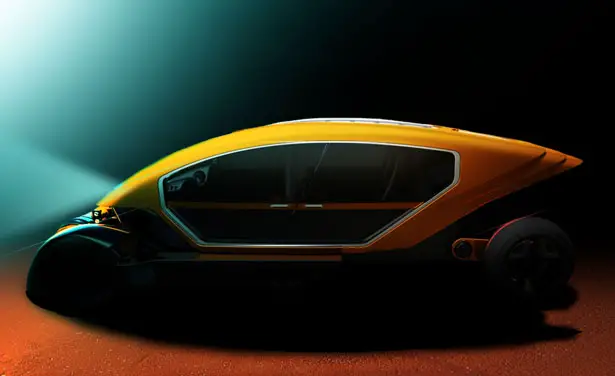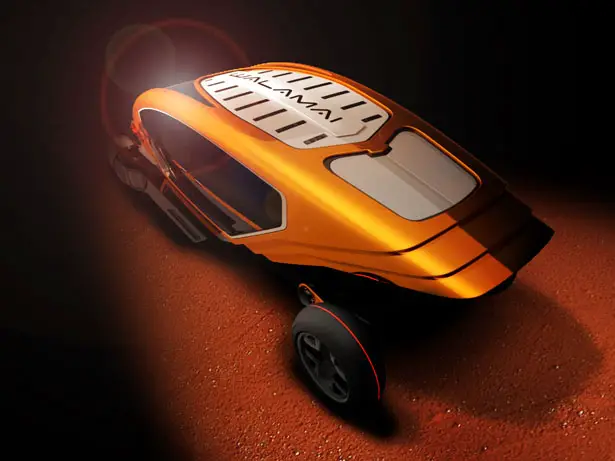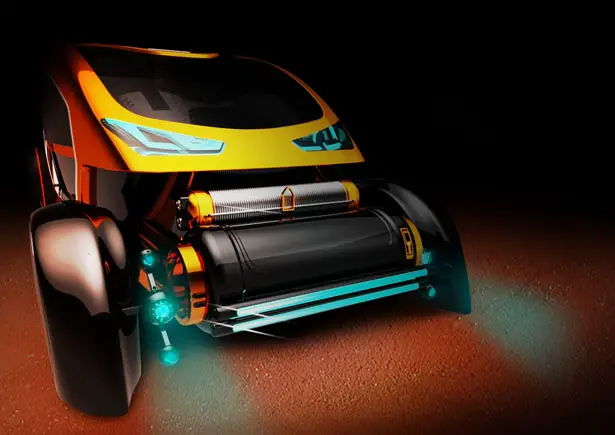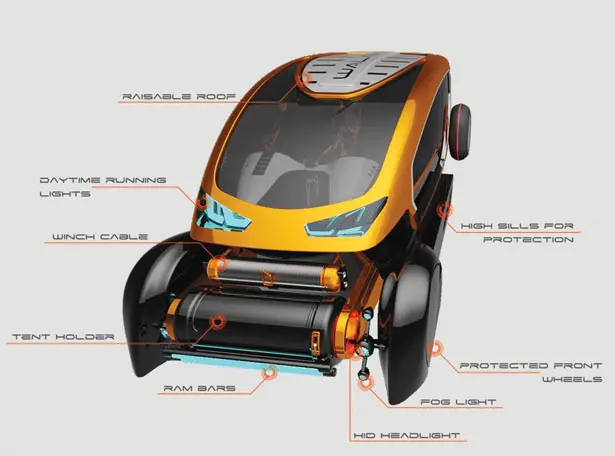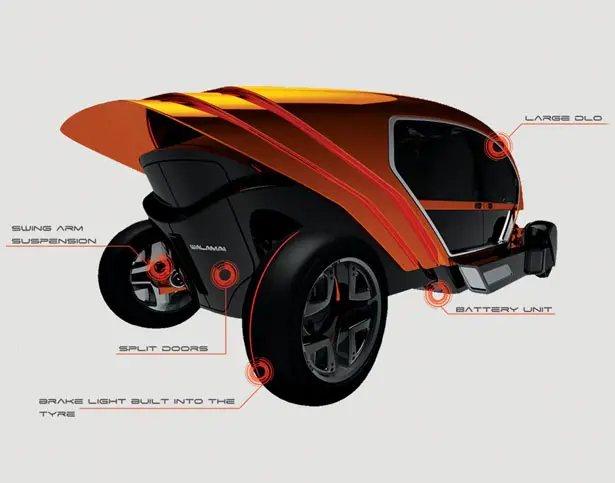 Click above image for bigger view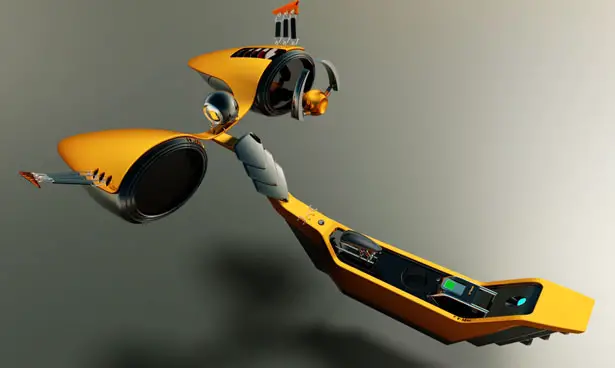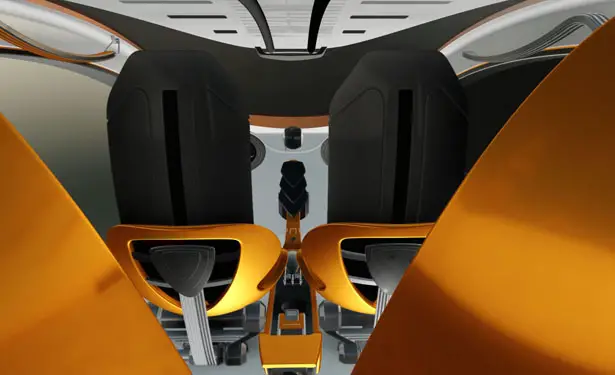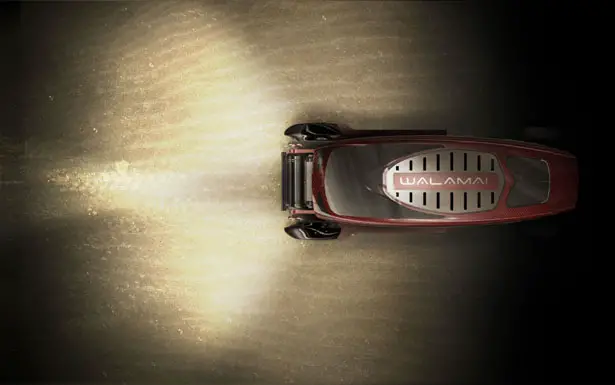 Nowadays, many cars run on electric motors but they still need to be charged via electric socket. To further utilizing renewable sources, Walamai Outback Explorer integrates a kite system similar to the one developed by Skysails to recharge its electric motors.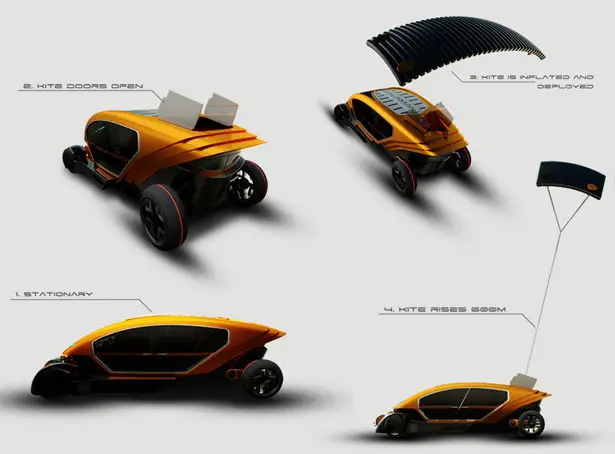 Click above image for bigger view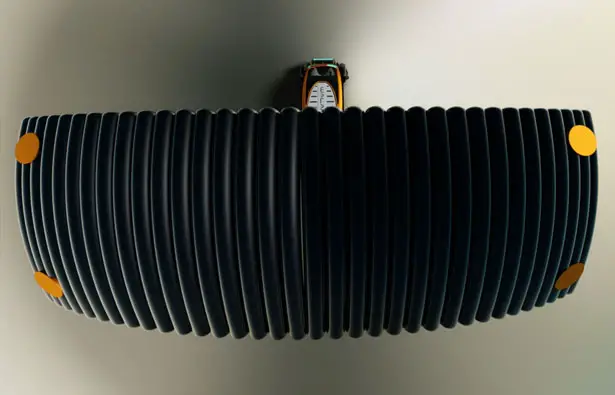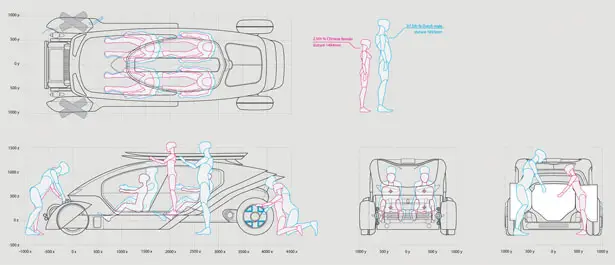 Click above image for bigger view
*Some of our stories include affiliate links. If you buy something through one of these links, we may earn an affiliate commission.