Elena Nappi, an Italian-based naval architect has designed a futuristic superyacht, Carapace. It's not just another yacht, actually it also signals that the future of superyachts would be sub-aquatic. It looks like coming out of a sci-fi movie where a superyacht suddenly can submerge to a depth of 985-feet of the ocean up to 10 days at anytime, allowing passengers the amazing view of marine life. This hybrid vessel would be able to travel on both surface of the sea and underwater. This Carapace concept came from years of nautical experimentation research, it's not just impossible imagination of some designers, based on that research, Nappi is able to present a new class of mega yachts by bringing together the convenient of luxury yachts and the "privacy" of immersion navigation.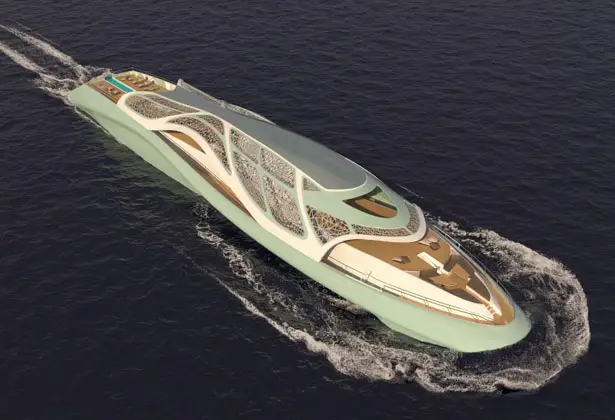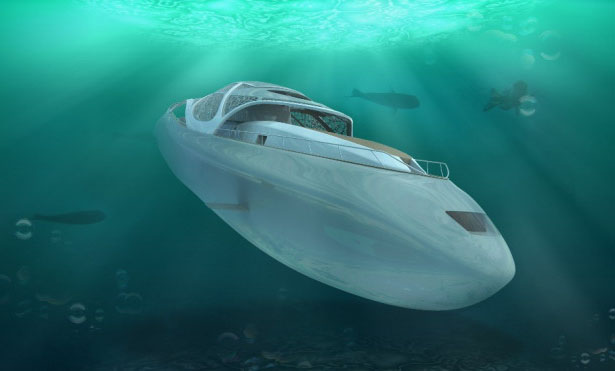 Elena Nappi explains that luxury submarines industry has become one of last frontiers in the field of experimentation, hybrid could be the language of the future. Most often yacht owners want to offer their friends and family something special, a diving cruise of this type would certainly create a lasting memory. Carapace Hybrid Submarine Yacht would be powered by a diesel-electric and fuel cell system, it will feature 256 feet body with light aluminum superstructure. The three deck levels would contain VIP cabins, a spa, a bar, a lounge, and health club among other onboard amenities.
Carapace Hybrid Submarine Yacht is envisioned to be hired for private trips, or business meetings that require complete secrecy. There's no price tag yet since it's still a concept, but Nappi believes that it won't be long until something like this hits the waters.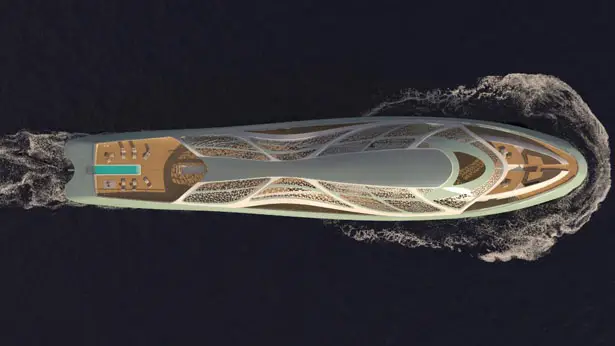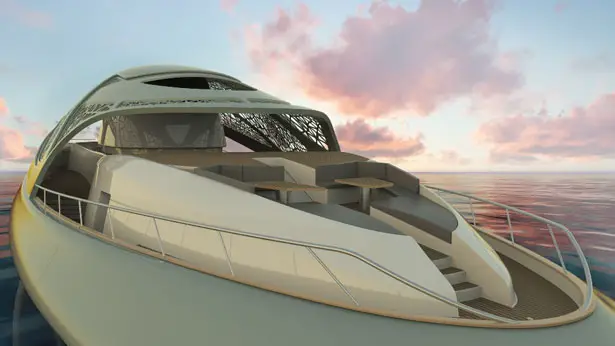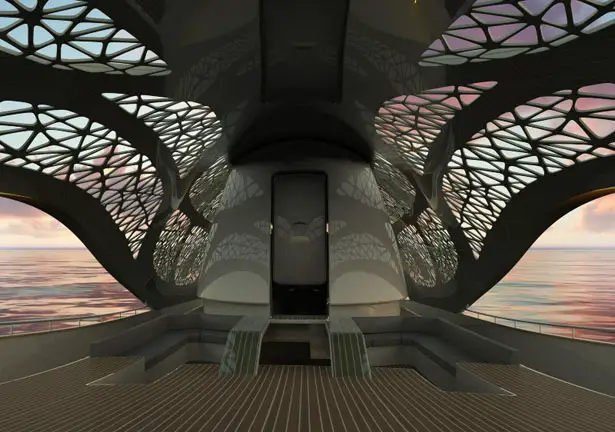 Interviewed by CNN, Nappi says that compared to automotive sector, it is understandable that the road to this type of boat would take around 100 years to come to reality. Just like when first electric car was built in 1884 and it is only on the market today.
More images of Carapace Superyacht Concept Also Functions As a Submarine: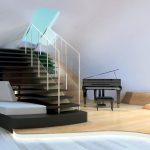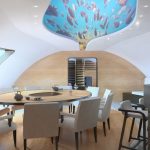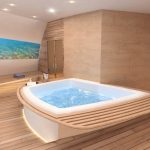 *Some of our stories include affiliate links. If you buy something through one of these links, we may earn an affiliate commission.