It is estimated that by the year of 2030, world population will reach more than 8.5 billion people. Valtra Vertical Farming Tractor 001 Concept was designed as part of Valtra Design challenge in 2018, the task was to design a futuristic tractor for vertical farming to meet growing demand of fresh food. This concept tractor provides you with a modular machinery for future farming and logistics in mind, it aims to optimize production in vertical farms.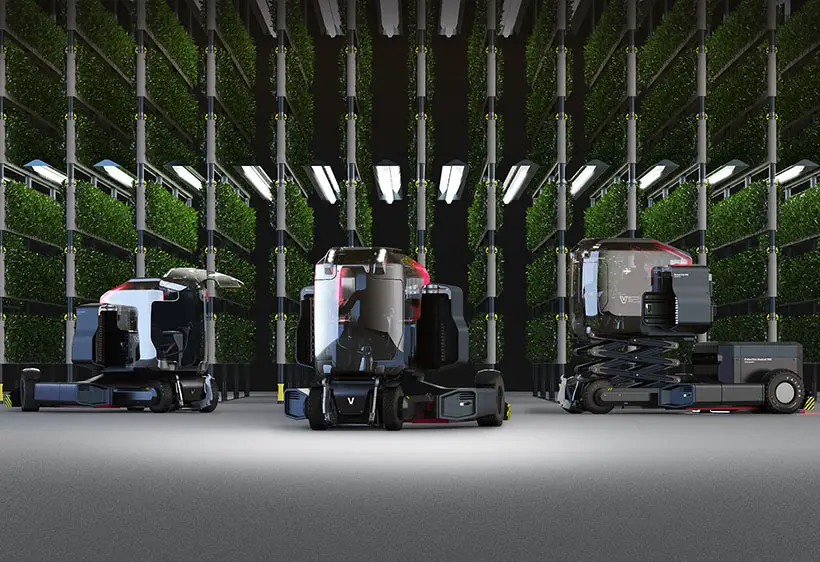 Considering that tractor and farming system are worked in conjunction, Valtra Vertical Farming Tractor 001 is designed with three main elements: Belt Driven Hydroponic System, Vertical Tractor, and Robotic Logistic System.
Belt Driven Hydroponic System suspends the crops on a scrolling belt which can be driven from one end. It makes harvesting and seeding fast as the tractor can turn the belt to pull plants toward itself for harvesting as well as seeding. The vertical tractor is designed with scissor lift and a cabin that accommodates an operator to access the vertical farm structure. The robotic logistic system carries all crops and keep them in containers, ready to ship. These automated robots work just like advance warehousing robots where they collect and transport fresh produce to safe containers.
Designed by Jack Donald Morris, Alireza Saeedi, and Benjamin Miller, Valtra Vertical Farming Tractor 001 is designed with several mounting attachments for different jobs in a vertical farm environment that required different container/cabin. This futuristic tractor addresses future problem of a sustainable food source, yes, it is an advanced technology yet it still has high possible development potential, sometime in the future.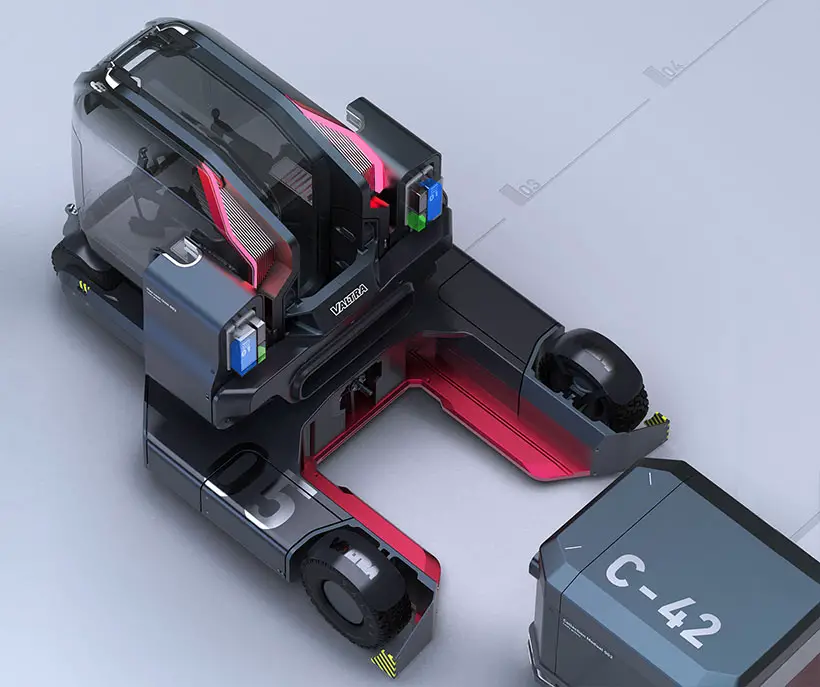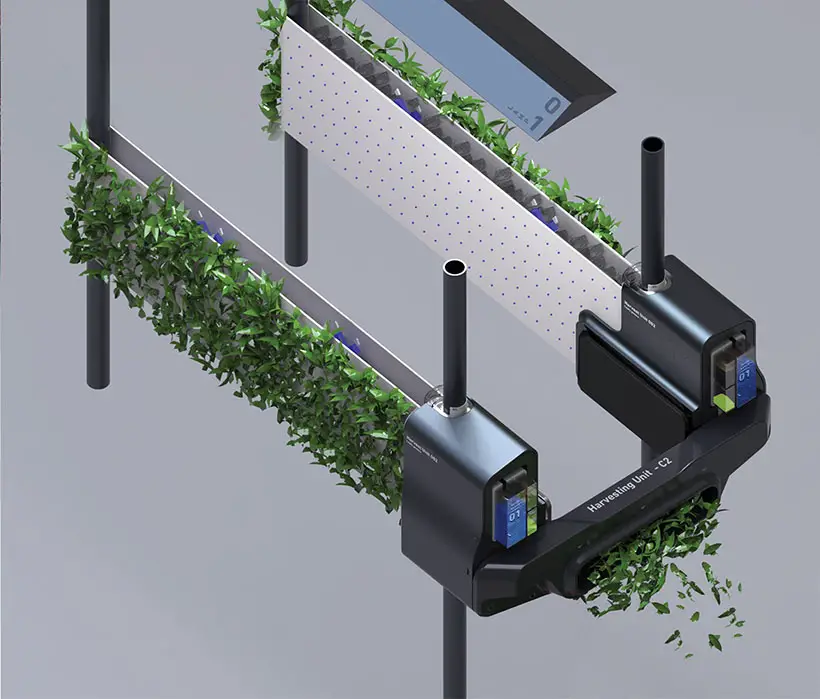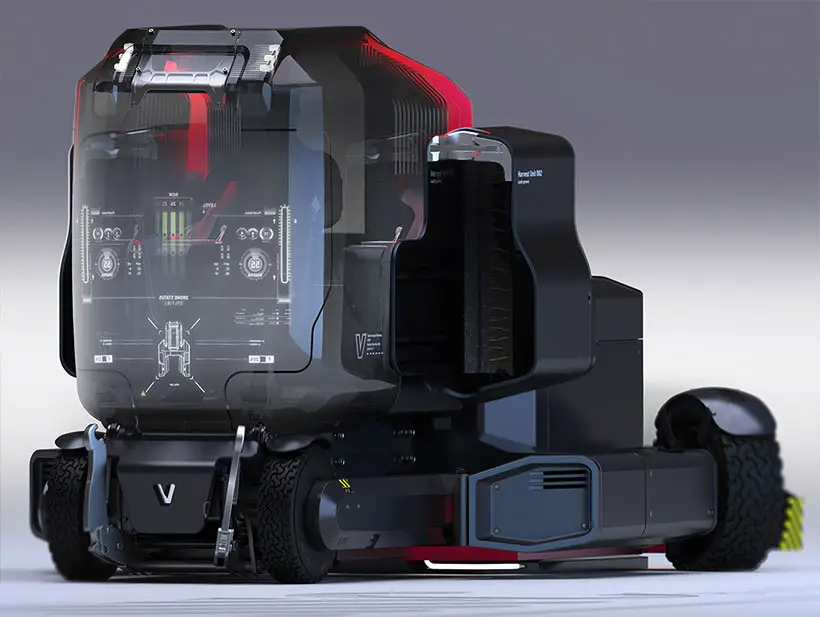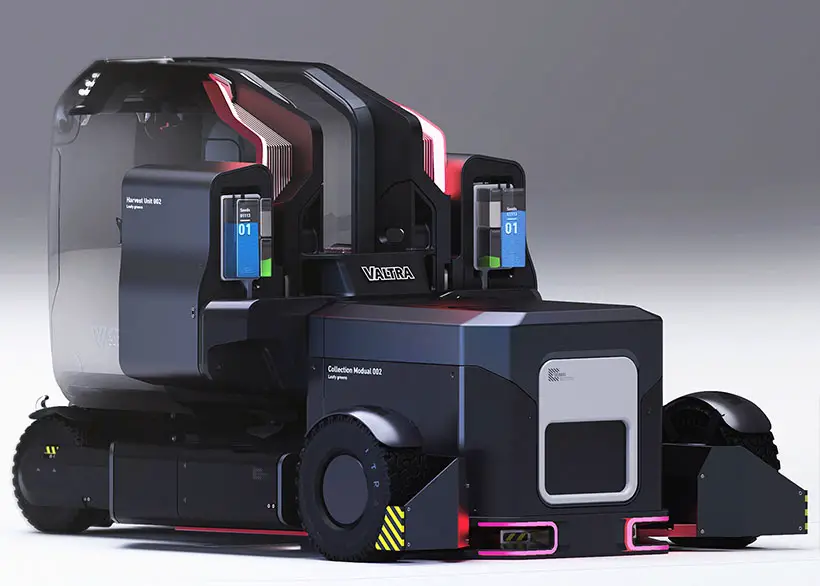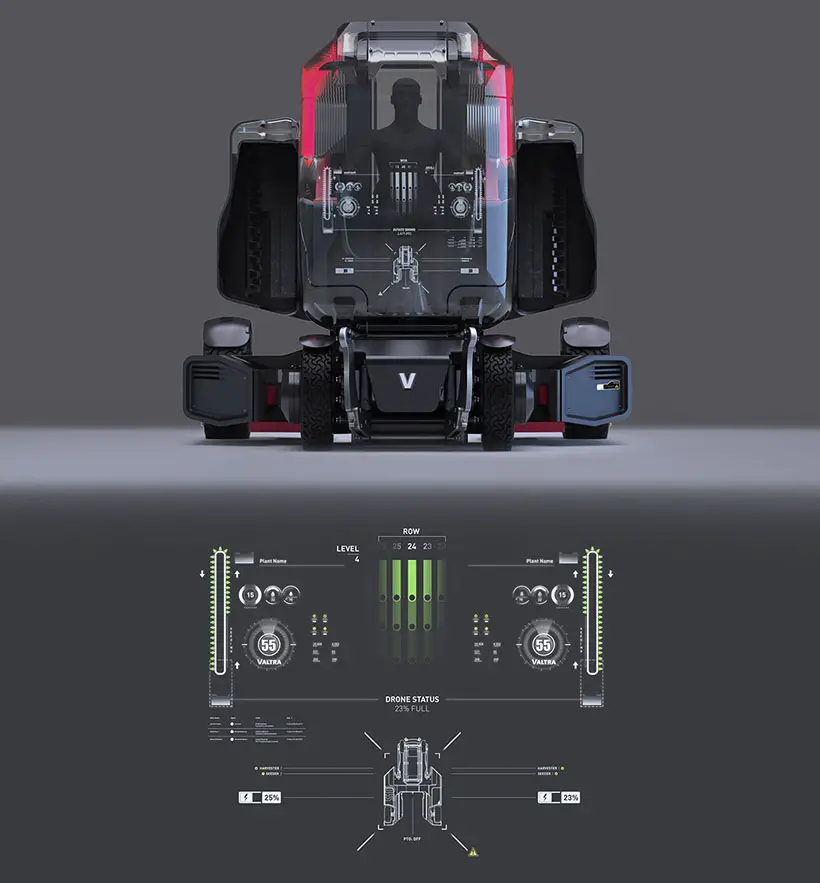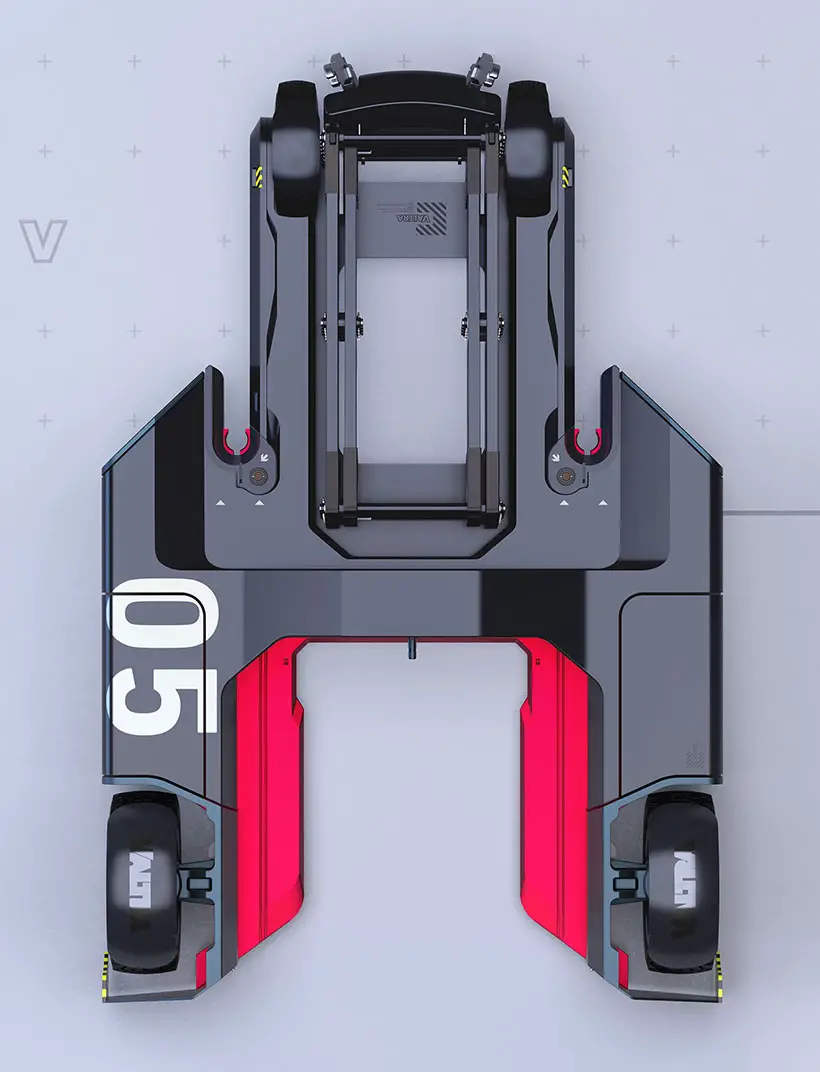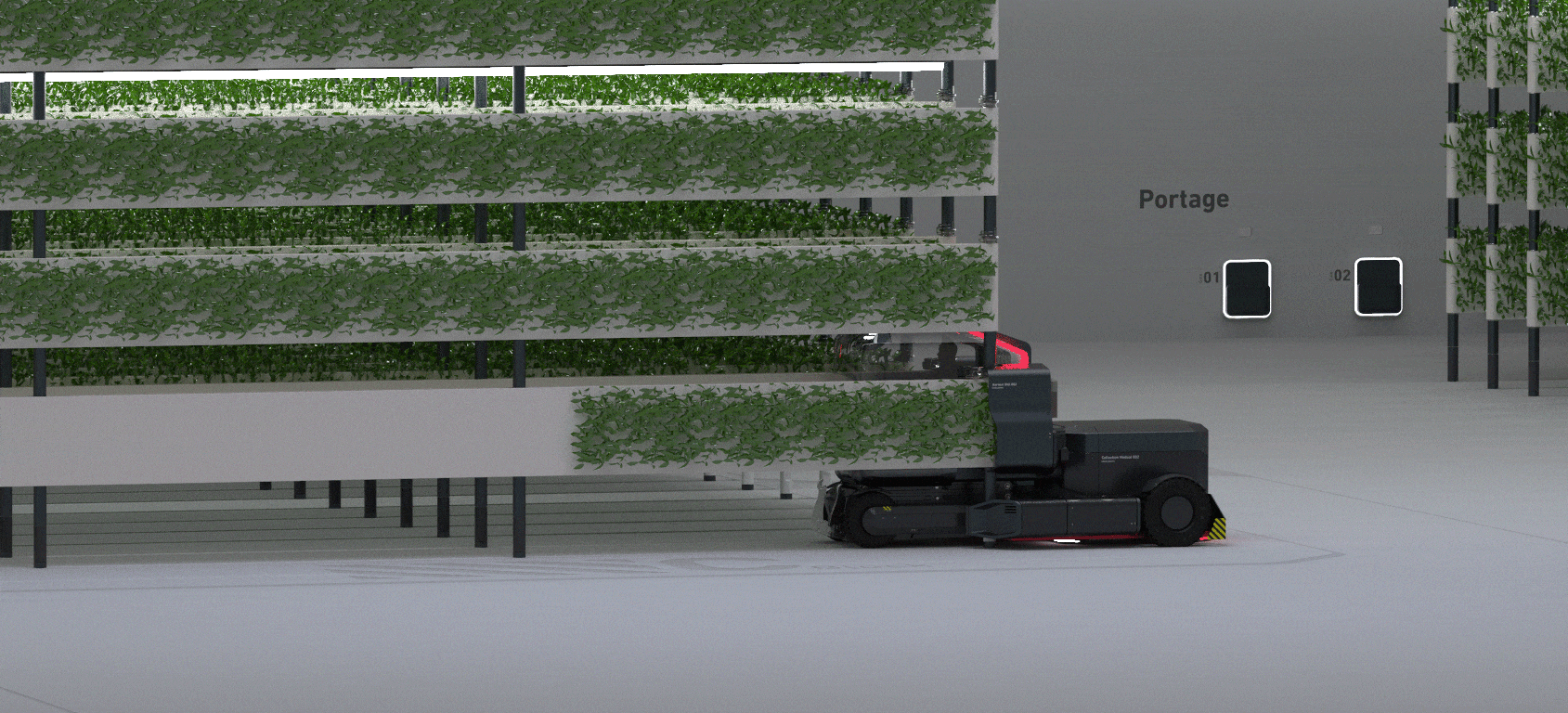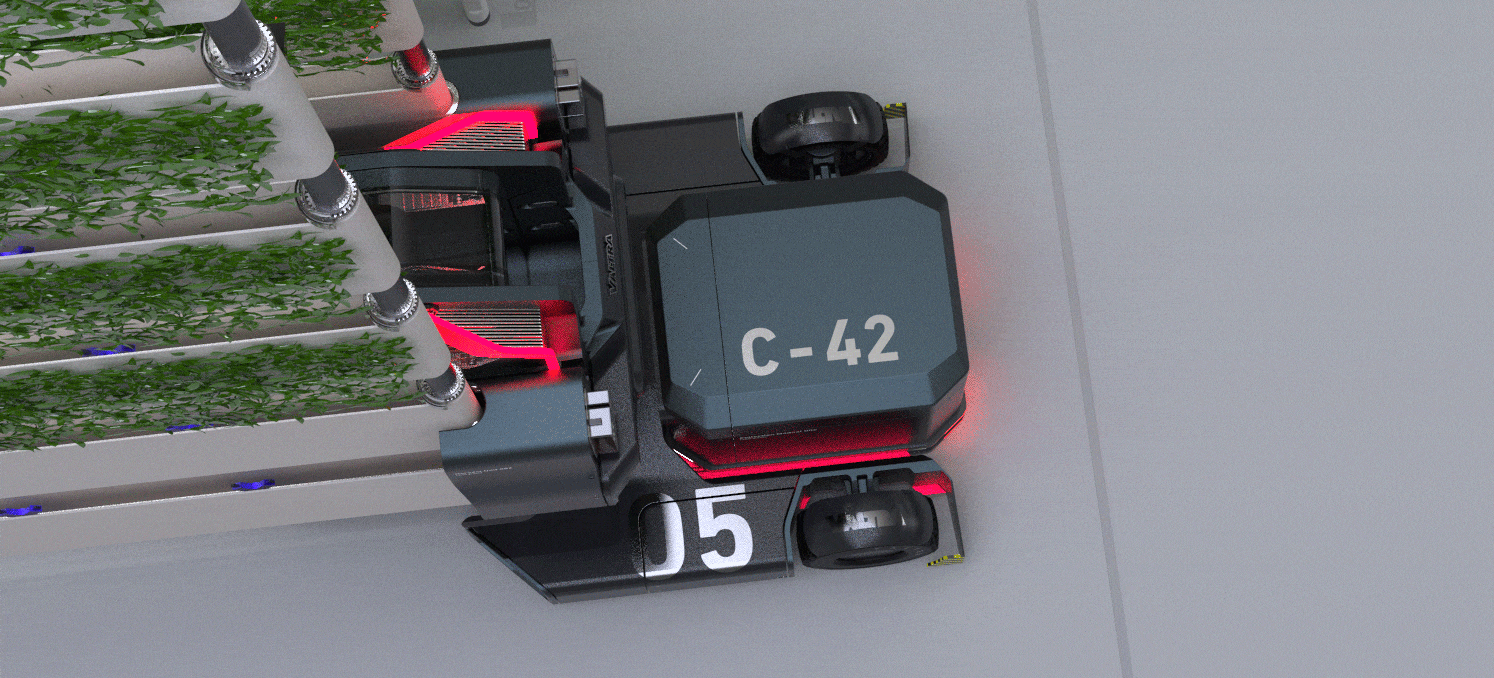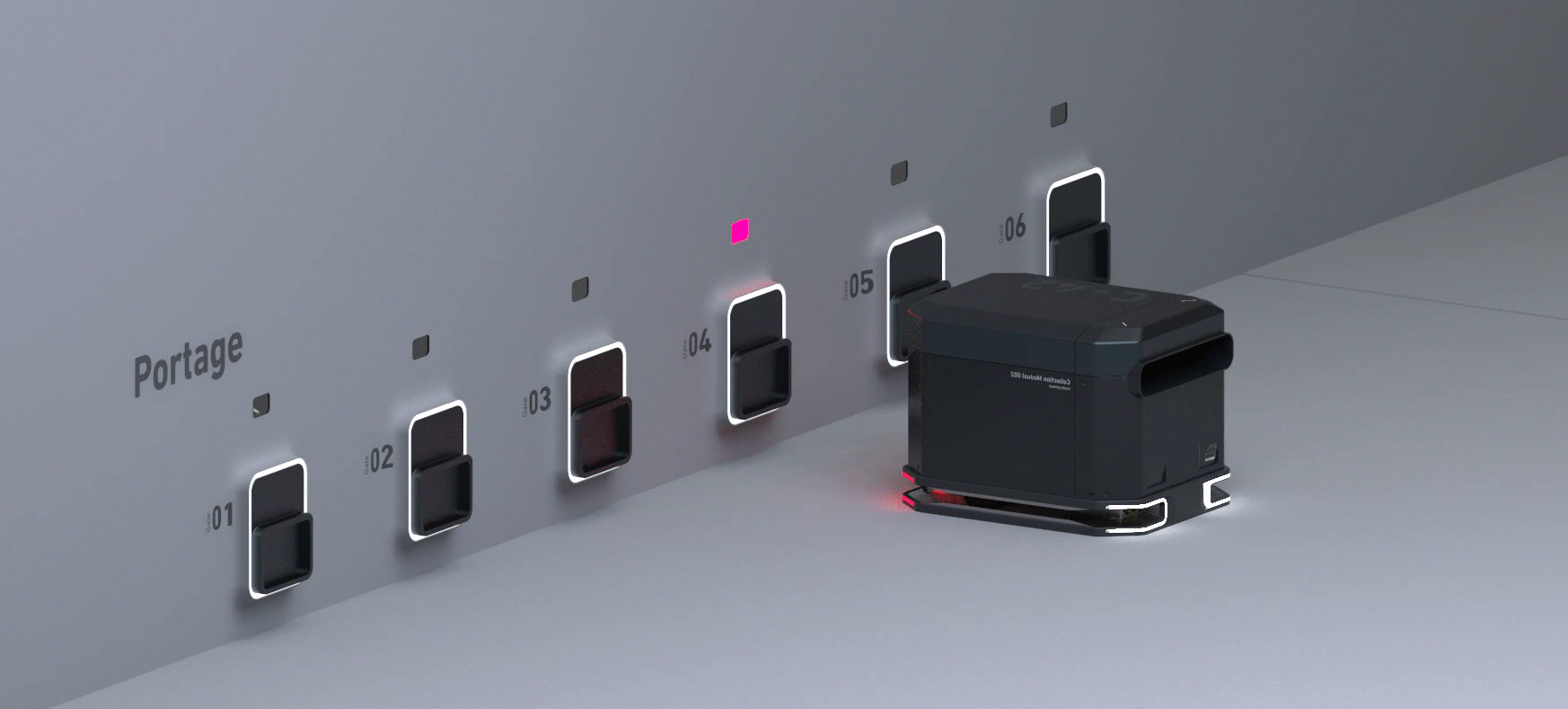 *Some of our stories include affiliate links. If you buy something through one of these links, we may earn an affiliate commission.