Smartflower is not your conventional solar panel. Instead of rectangle or square blocks placed on the roofs, Smartflower features flower-shaped solar panel that follows the sun. coming from Austrian-based company, it looks like Smartflower wants to offer a solar system with simple, plug-and-play power.
Inspired by the idea how a sunflower always follows the sun, Smartflower has been designed with adjustable petal system. It is able to track the sun's path throughout the day, it unfolds in the morning as the sun rises and begins generating energy through its petals which are set at a ninety-degree angle. At night, it goes back to sleep mode into its folding position or when high winds or a storm make it unsafe to operate.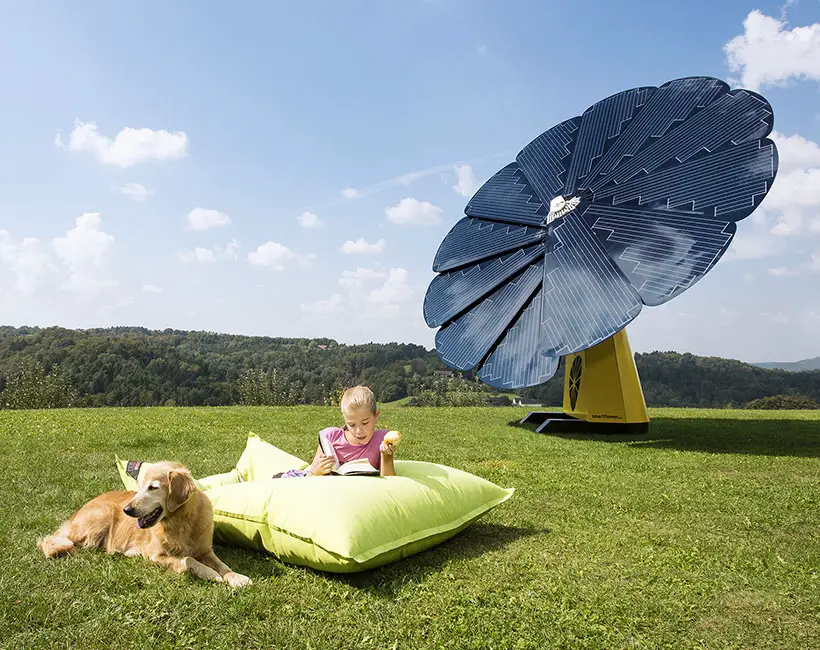 Smartflower Solar System also has a cooling and self-cleaning system that brushes each panel every time it folds and unfolds. It operates autonomously through GPS-based dual axis tracking and since it always faces the sun at an optimal angle, it is claimed that Smartflower is able to generate up to 40% more energy than traditional solar. This solar technology wants to provide you with clean and sustainable energy not just for homes, but also your vehicles or businesses.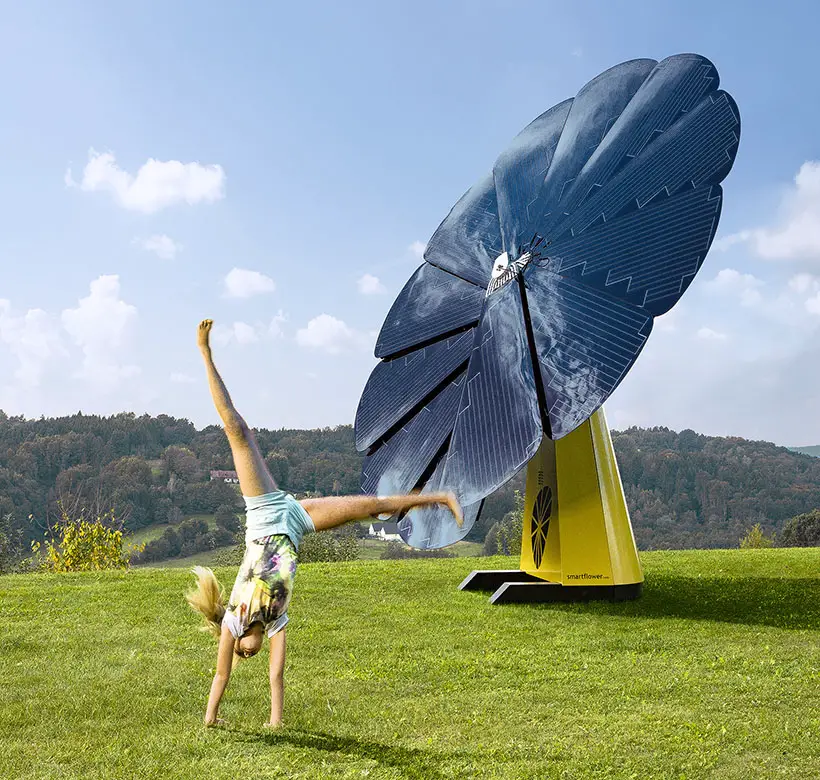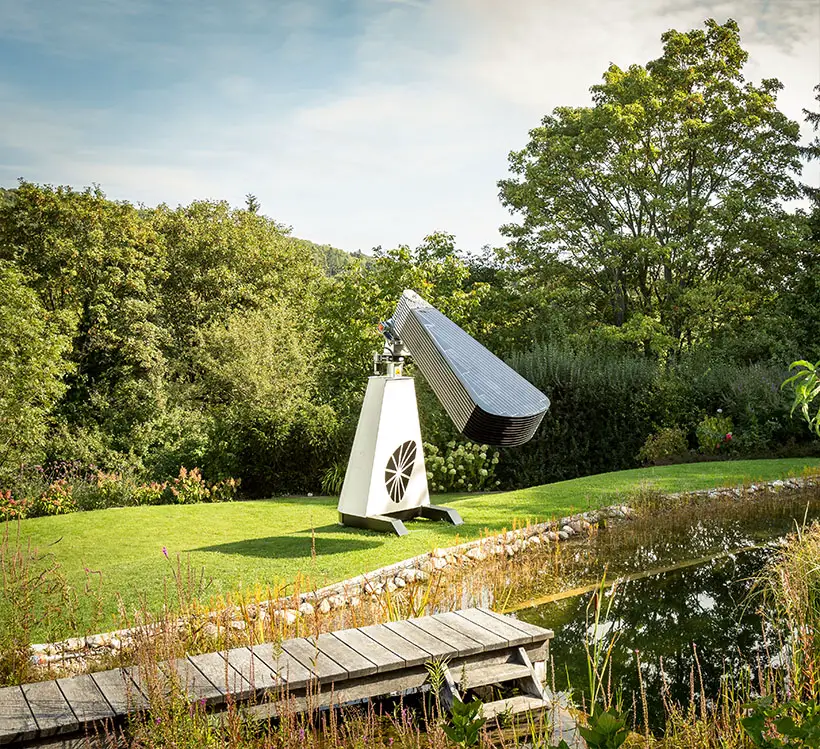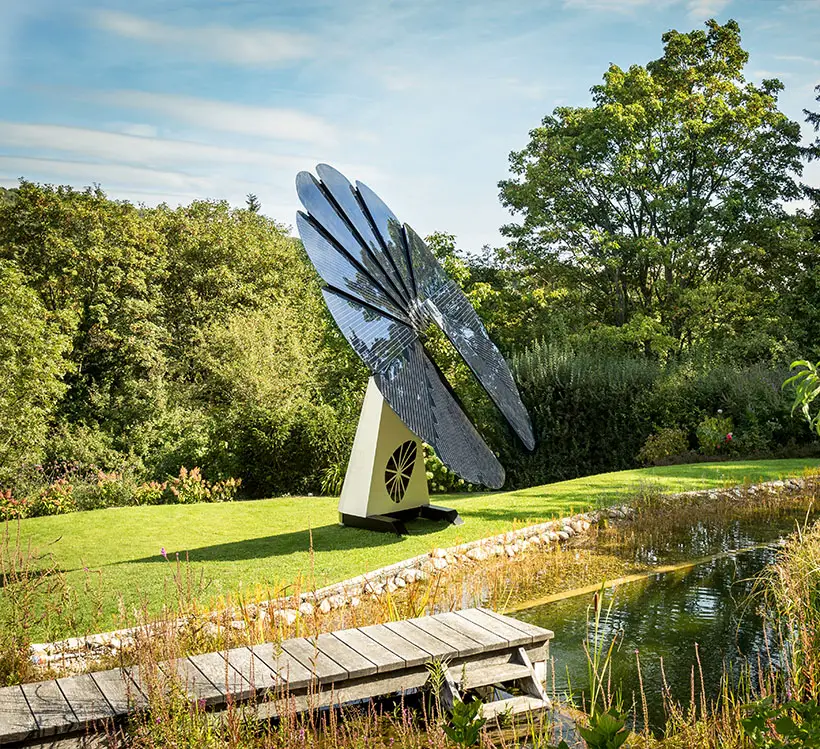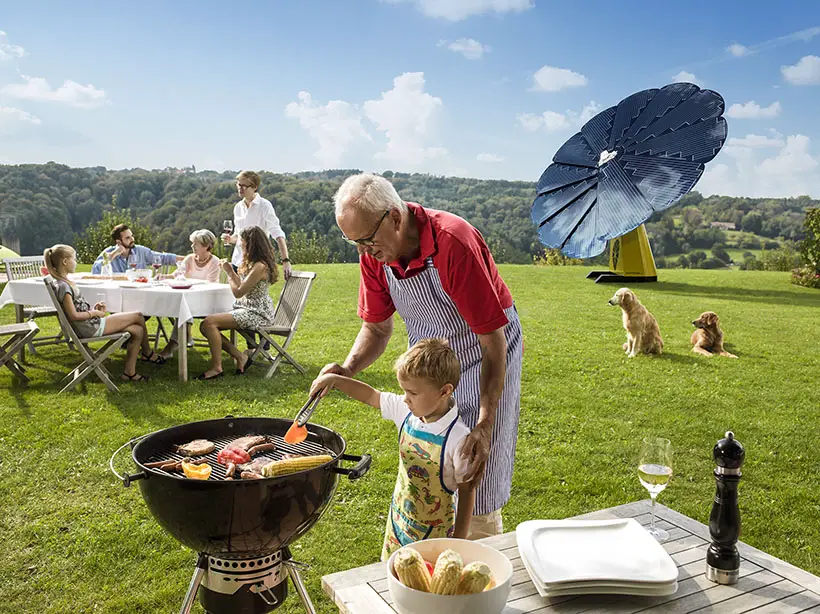 *Some of our stories include affiliate links. If you buy something through one of these links, we may earn an affiliate commission.