All babies do is crying, a lot. This can be troublesome to parents or caretakers when they are traveling. Honda, as an automobile company, wanted to tackle that issue as a company that supports mobility. Honda Sound Sitter has been designed and developed for small children, it's a small stuffed toy that produces an engine sound, which you already know has a calming effect. It's a cool effect hidden in the engine sound of a car, therefore, this stuffed toy was born.
Honda Sound Sitter is designed with built-in speakers that produce soothing engine sound of a car. By operating buttons remotely, this unique sound can calm your baby, just like a white noise. This sound sitter aims to provide baby with calming and soothing sound where they can feel safe when traveling with their families.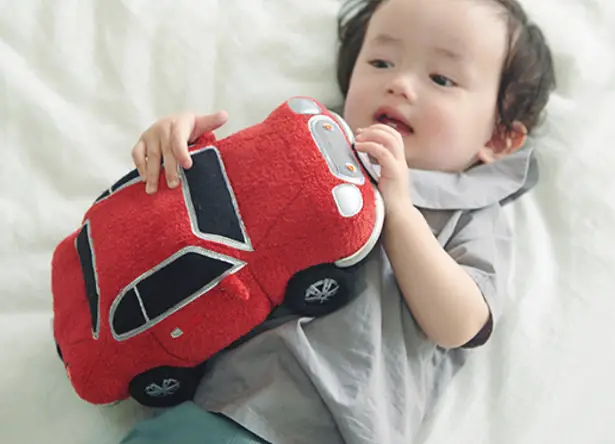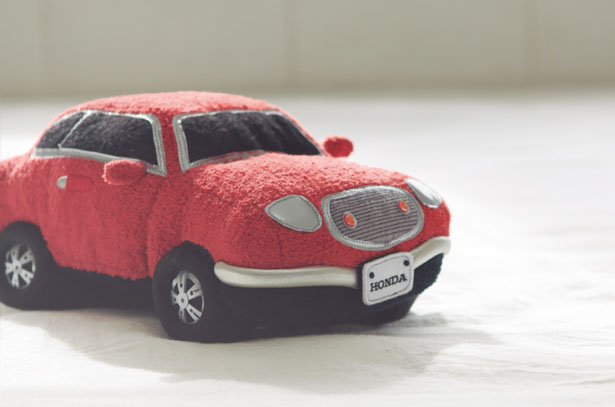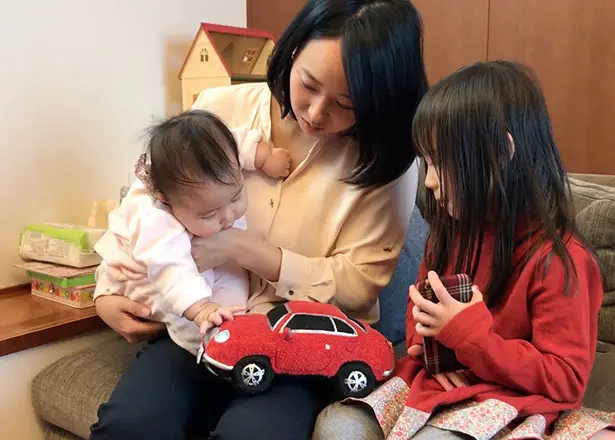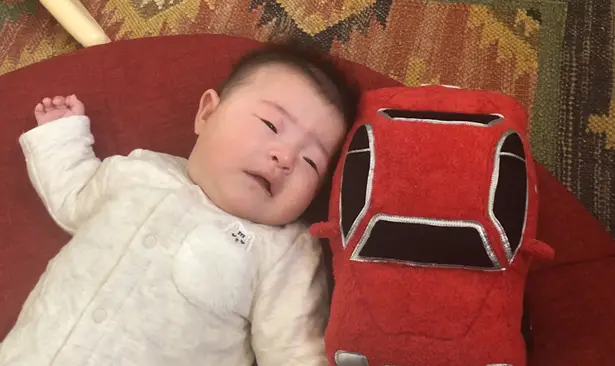 *Some of our stories include affiliate links. If you buy something through one of these links, we may earn an affiliate commission.