Romotow Mobile Living Unit has been designed for today's savvy generation by W2, a New Zealand based architectural design company. The innovative design takes different approach by leaving boxy and cumbersome travel trailer, it brings a new concept in mobile living. Motor caravan is an increasingly popular alternative lifestyle that makes it one of fastest growing domestic tourism sectors, thus, resulting in great improvements in both caravan quality and campsite facilities.
Joining this rapidly increasing market, W2 has come up with Romotow, a patented innovation caravan that promises you stress-free, spacious and comfortable place for your outdoor adventures. The main feature of this concept lies in the living area where it extends out from its sheltered exterior up to 70-percent more space area you can enjoy through automated swivel design.
From : Romotow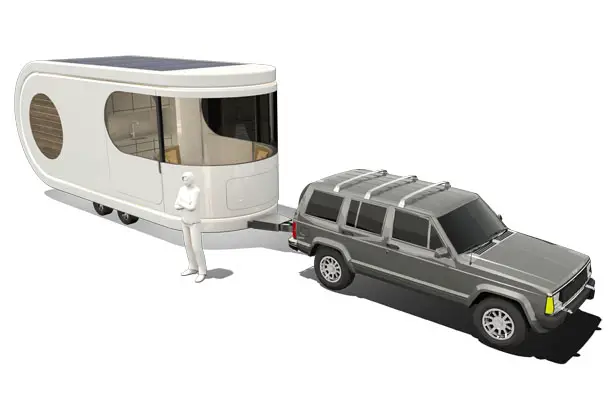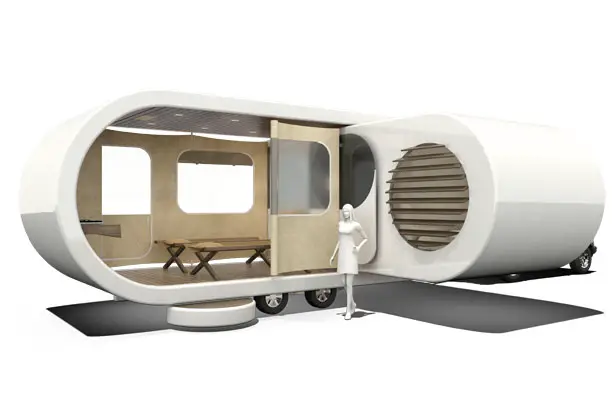 Young and old, both would enjoy this modern stylish mobile living space. The aerodynamic and lightweight construction helps to increase fuel-efficiency as well as towing stability. Romotow Mobile Living Unit is not just a simple caravan but can also be used as a mobile café, an outdoor office or a weekend escape.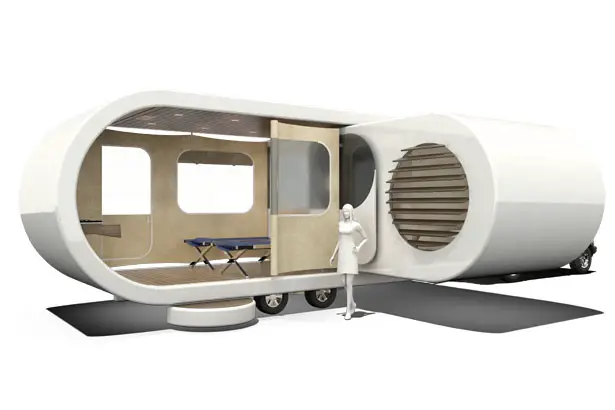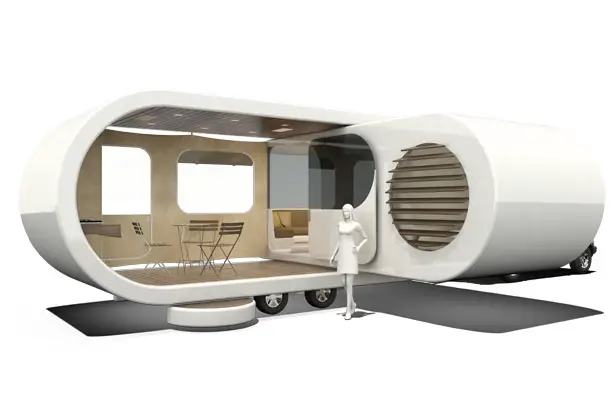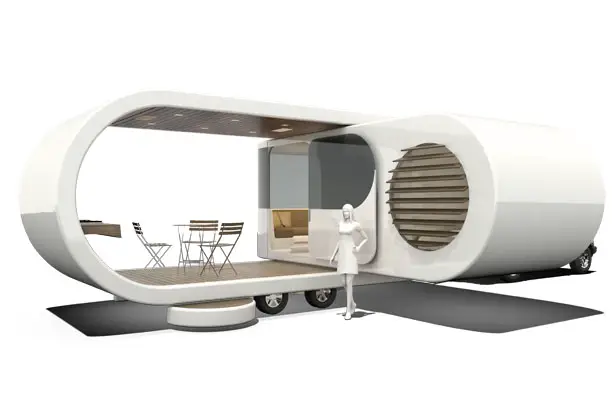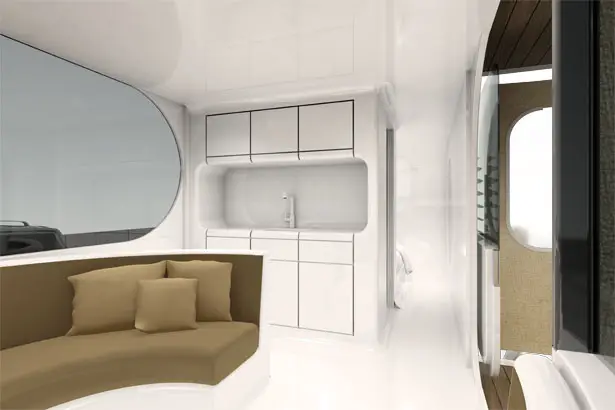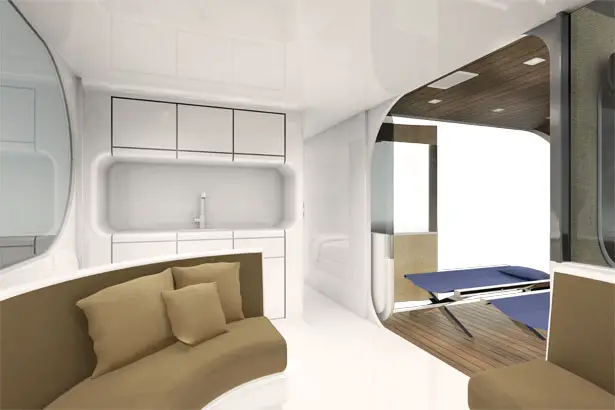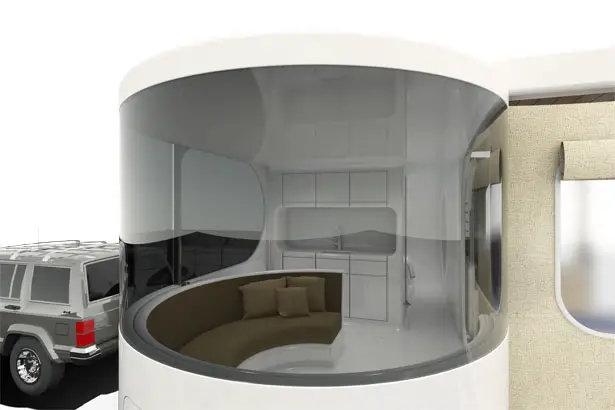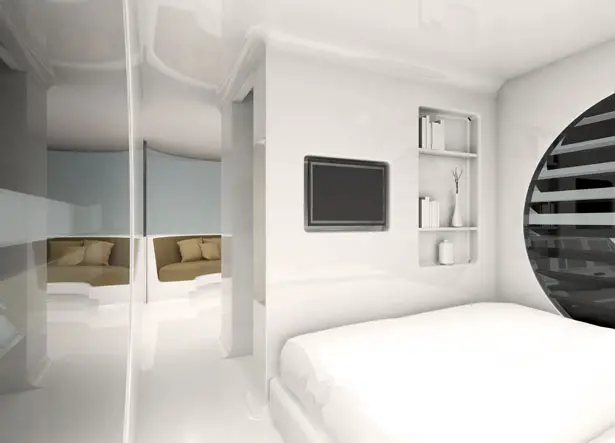 *Some of our stories include affiliate links. If you buy something through one of these links, we may earn an affiliate commission.