It's a known fact that materials wear out as they go through a series of changes during their lifespan including production, forming, finishing and wear. External forces such as impacts, scratches, heat and water are likely to change a material's characteristics. In the past, every craftsman used power tools, which when used constantly would shape them into an exclusive object. Products made out of plastic materials would easily wear off as time progress and plastics are highly susceptible to heat and they are potential environmental hazards as well. If the lifespan of a power tool is expected to be 20 years, then it must be made using materials that age well and also improve the aesthetics of the tool. Here is where Guild comes to play. It is always better to repair power tools made out of plastic rather than replacing the entire tool itself. Guild is an answer to this industry shift. Well, guild tools are made using materials that gets better with age and wear off with the user. The tools are designed primarily to assemble and dismantle with ease during part breaks.
Designer : Brian Jeffcock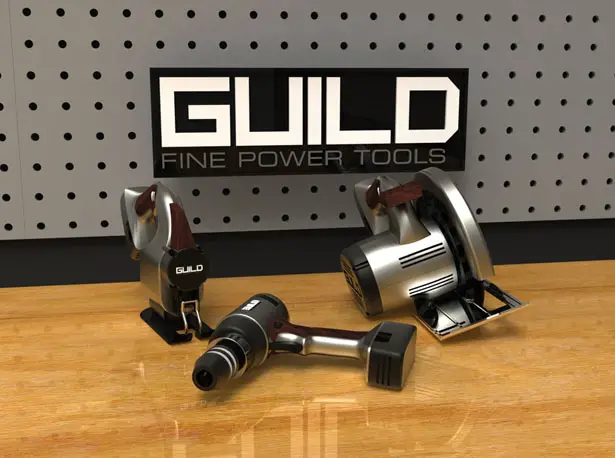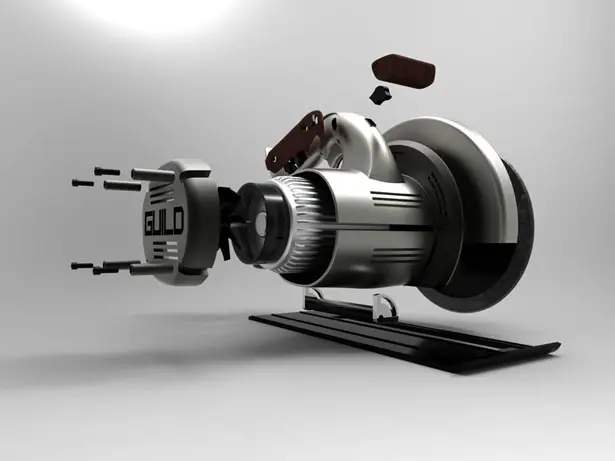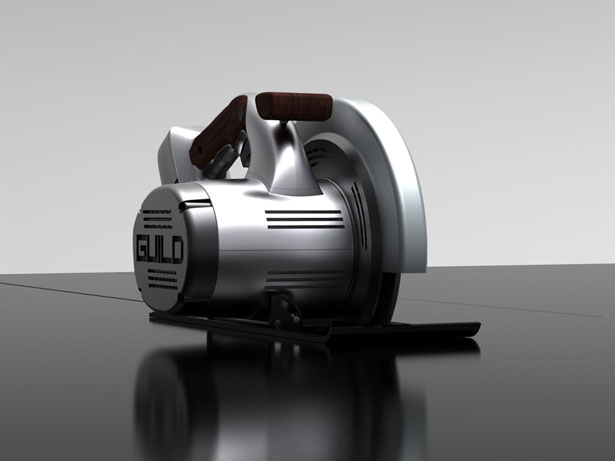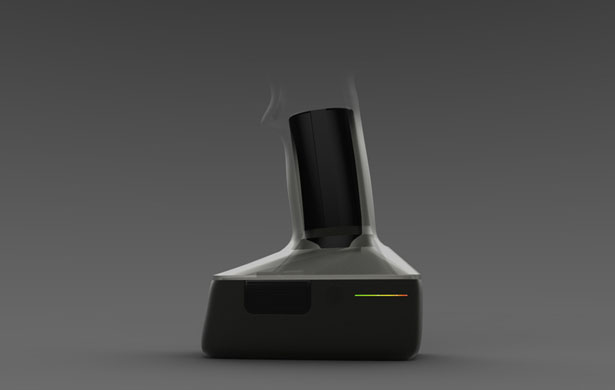 *Some of our stories include affiliate links. If you buy something through one of these links, we may earn an affiliate commission.