Smart Rubik Cube Clock is a concept clock that wants to break from the traditional clock. It simplifies everything yet provides innovative upgrades. The design features modern and simple appearance, together with modern technology and simple aesthetics, the cube clock would integrate in harmony into different environment. So simple yet it has warm and delicate feel, every touch of its surface gives a physical and mental enjoyment.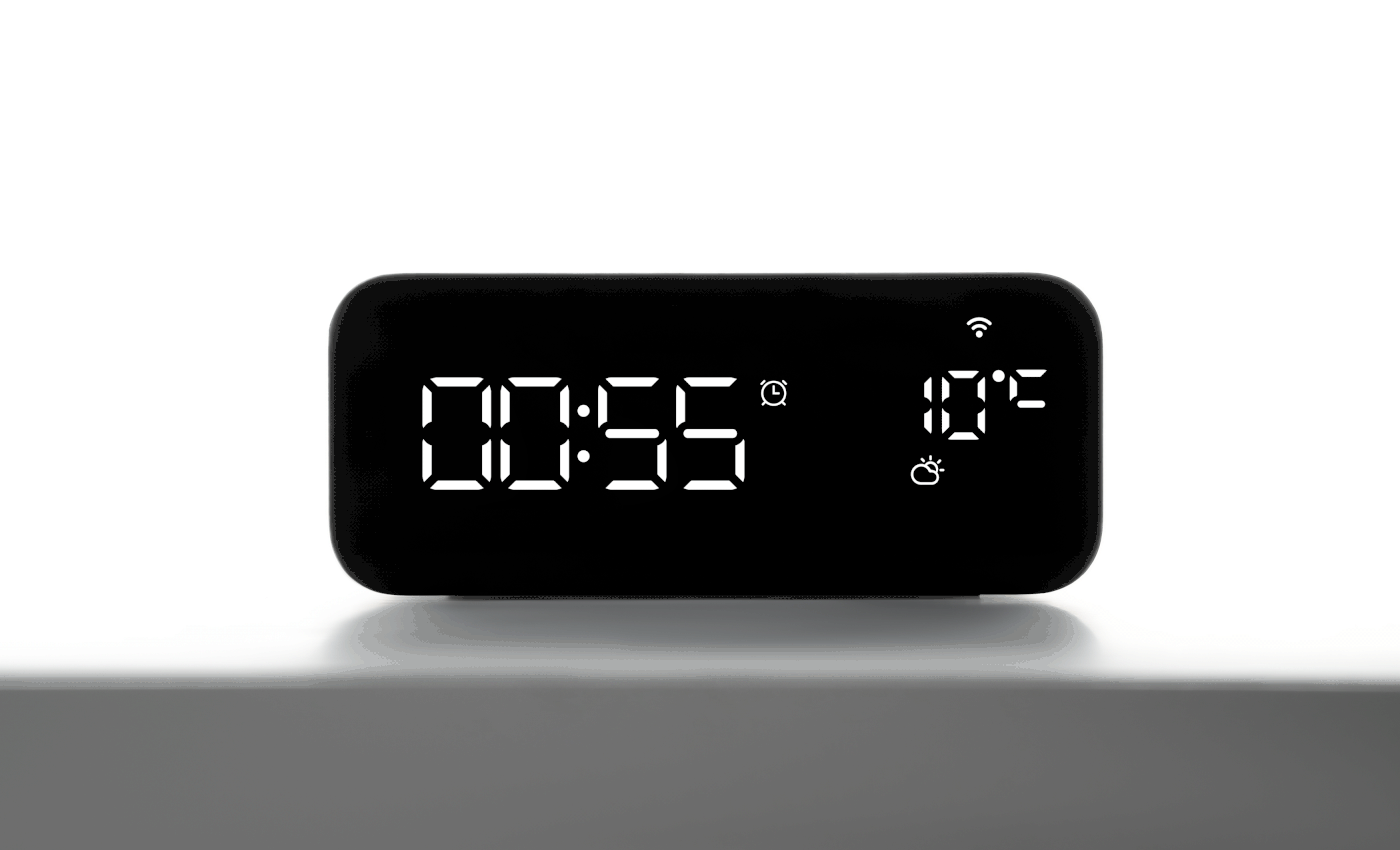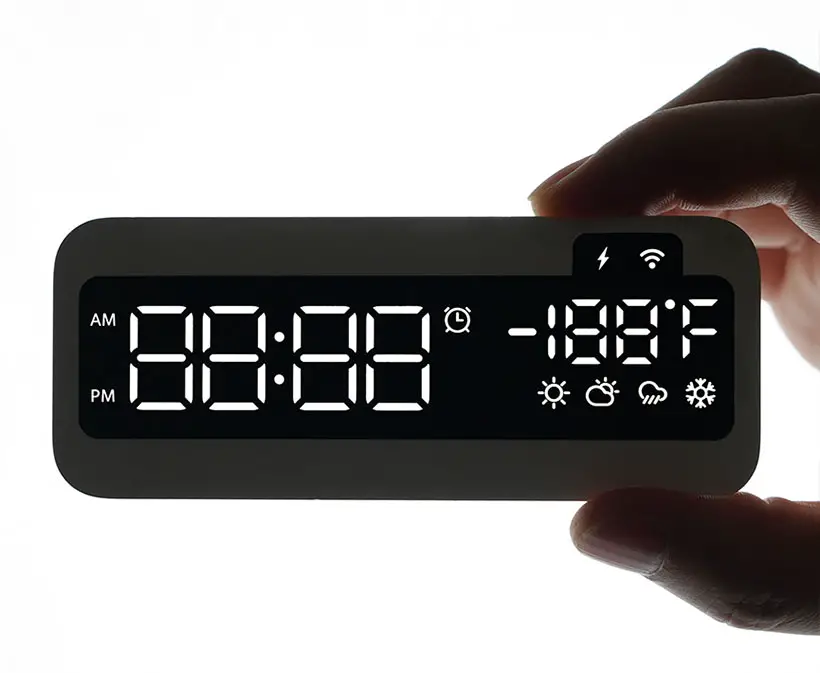 Designed by Wenkai Li and Dan Yu, Smart Rubik Cube Clock can charge up to three devices at the same time thanks to its 3-port charger. You can set up to 10 alarms for specific daily schedule, for children, this feature also helps develop a proper sense of time. The bottom part is lined with silica gel skid prevention pad for good stability.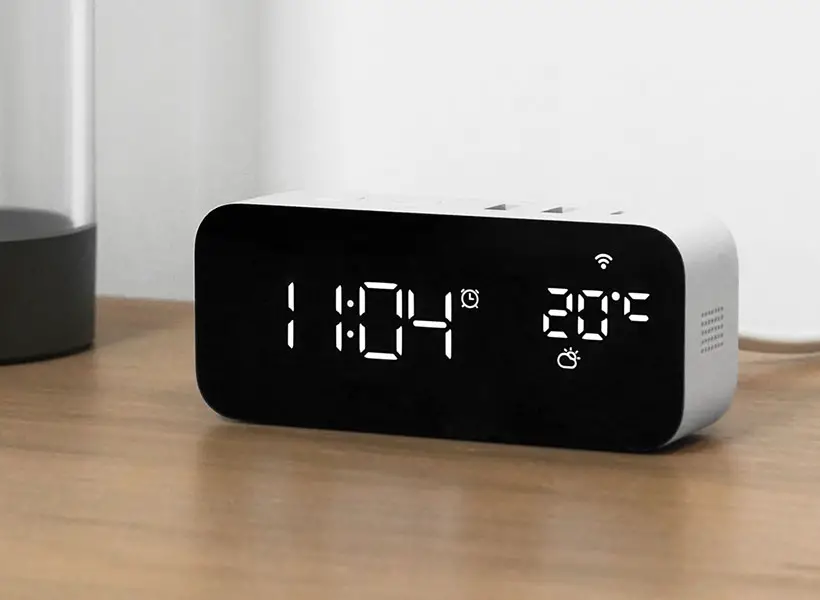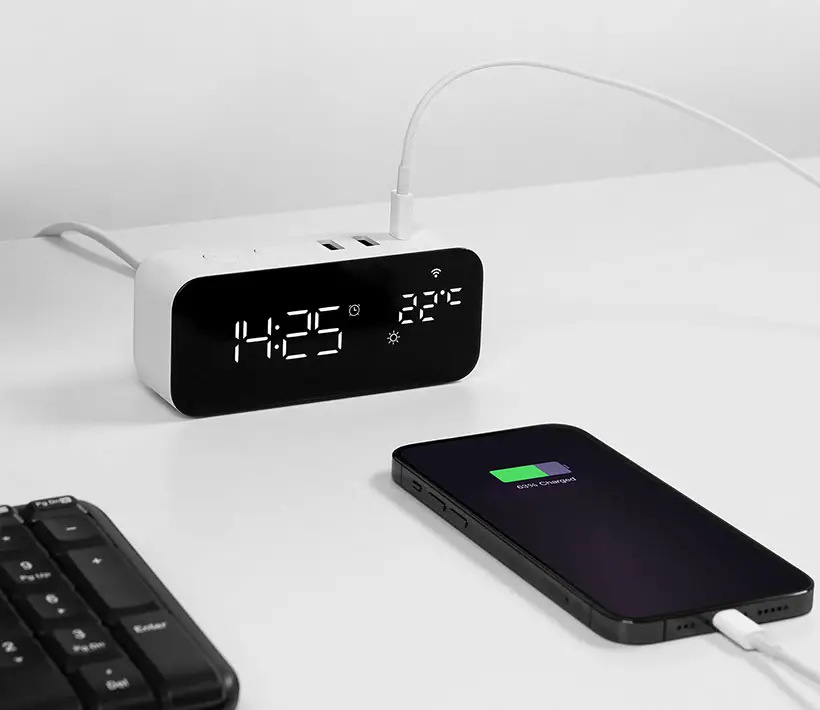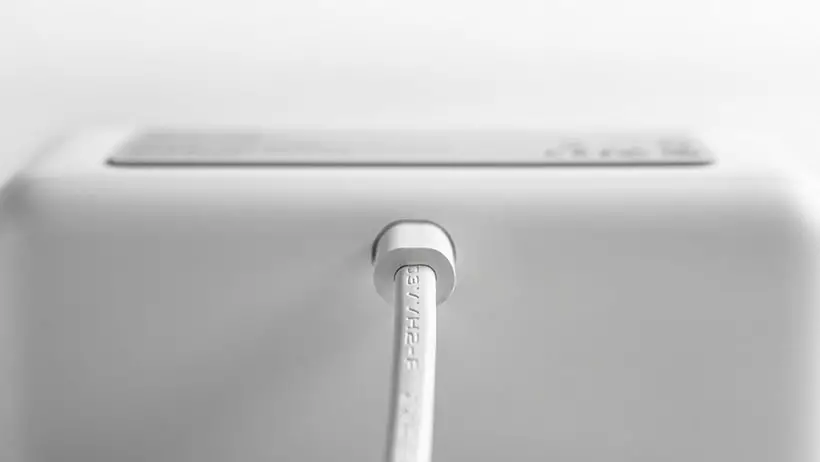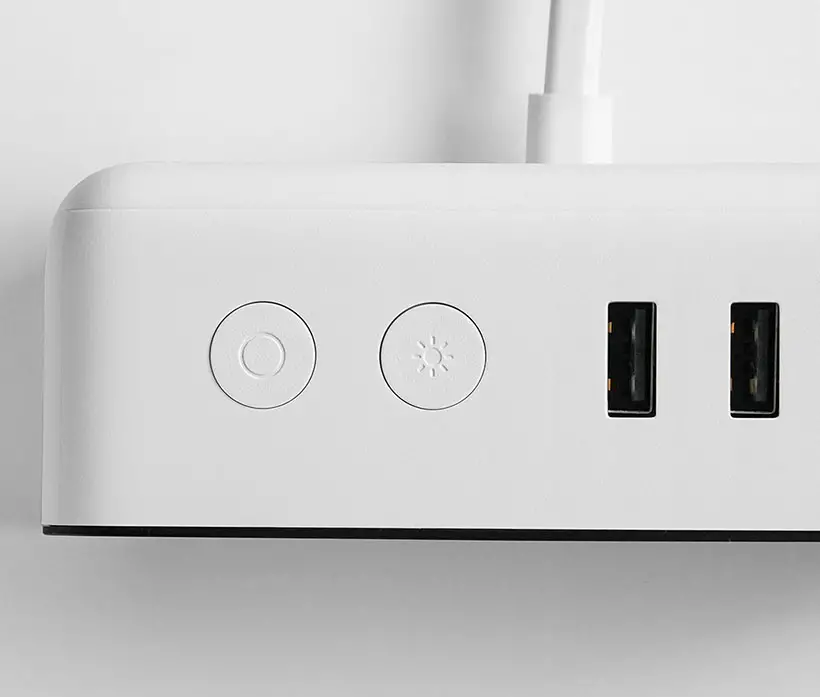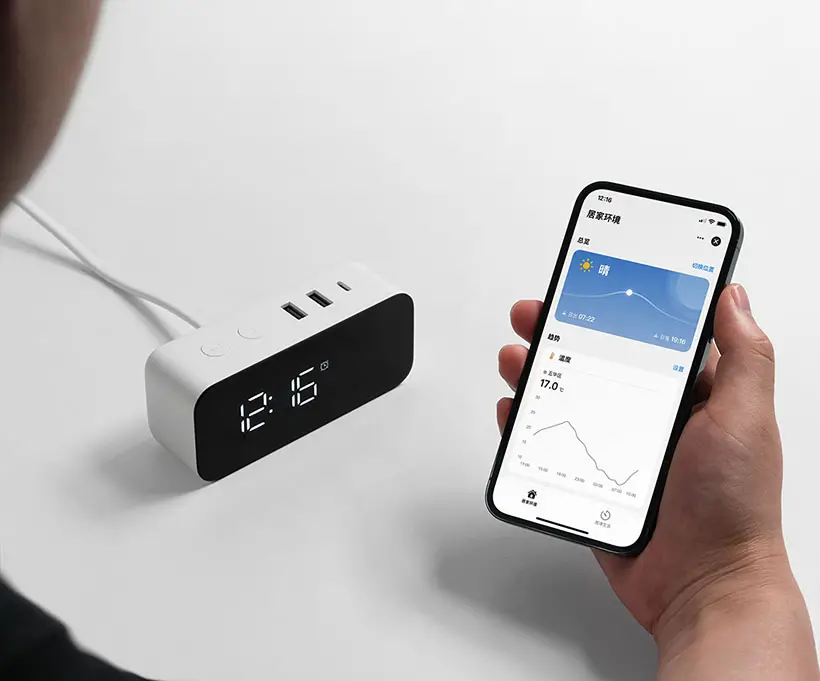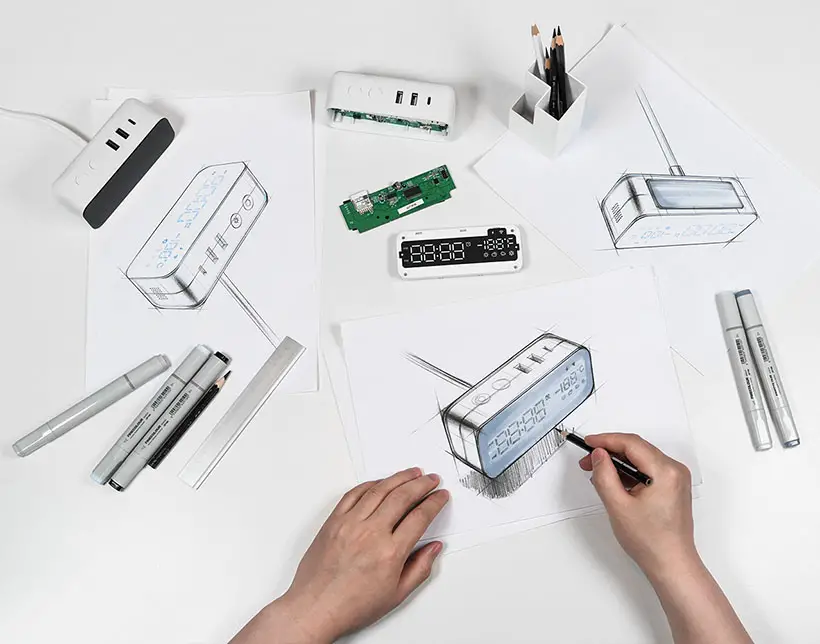 *Some of our stories include affiliate links. If you buy something through one of these links, we may earn an affiliate commission.