The problem with conventional, manual wheelchairs is that user has to have at least one strong hand or arm to turn the wheelchair. They need to apply extra effort and place pushing pressure on the hand rim to control the direction of the wheels (forward/backward). In the end, many people prefer to use powered wheelchairs even though this type of wheelchair is usually lack of portability and mostly expensive.
Grip is a concept rim cover that allows wheelchair users to push more easily, it eliminates the deterioration of wheelchair users' hands from strain. They don't need for gloves.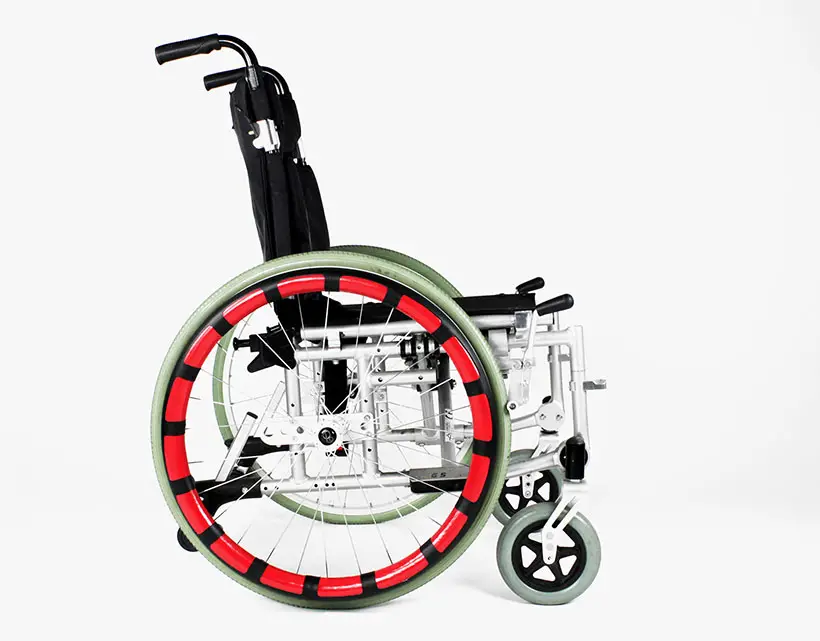 Grip is designed to be open source by Lorcan Looney, Bryce Cormack, and Leah Deegan where all components are easily accessible and easily assembled. Each set comes with step-by-step guide that is easy to follow. It is hoped that this rim cover would get rid of wrist pain and Carpal Tunnel Syndrome (CTS) which has been reported in more than 70% of wheelchair users.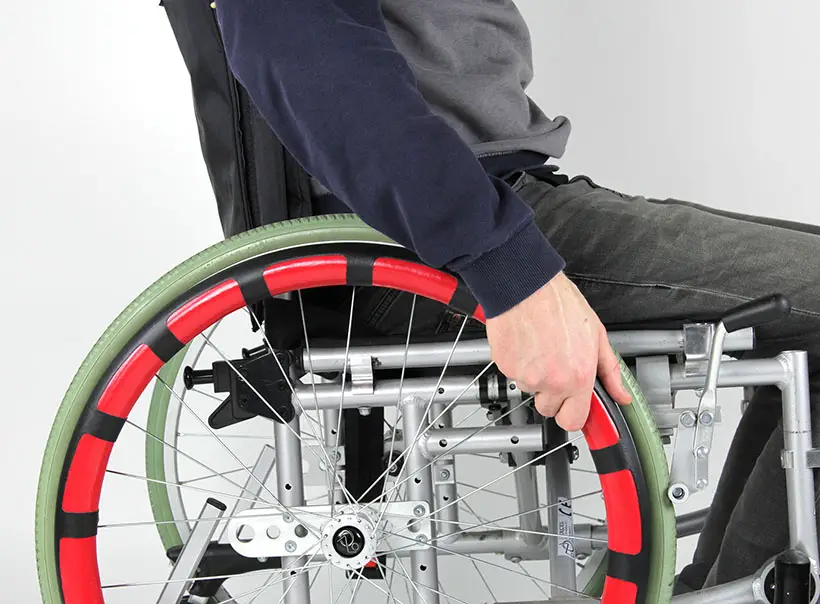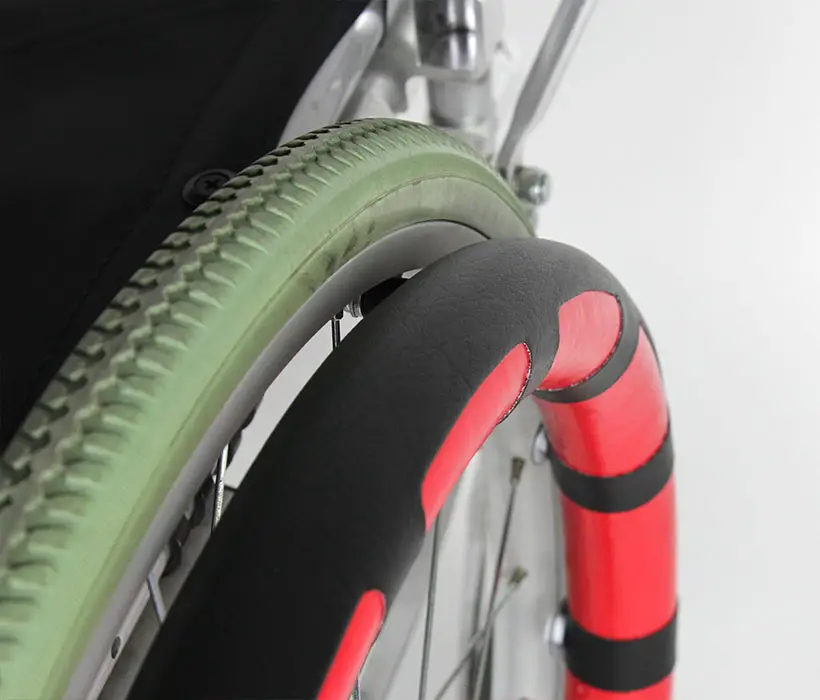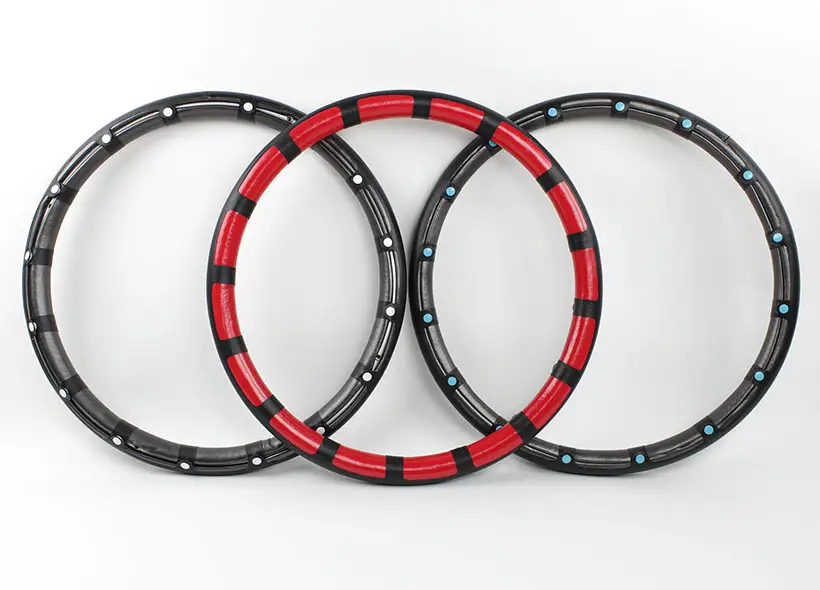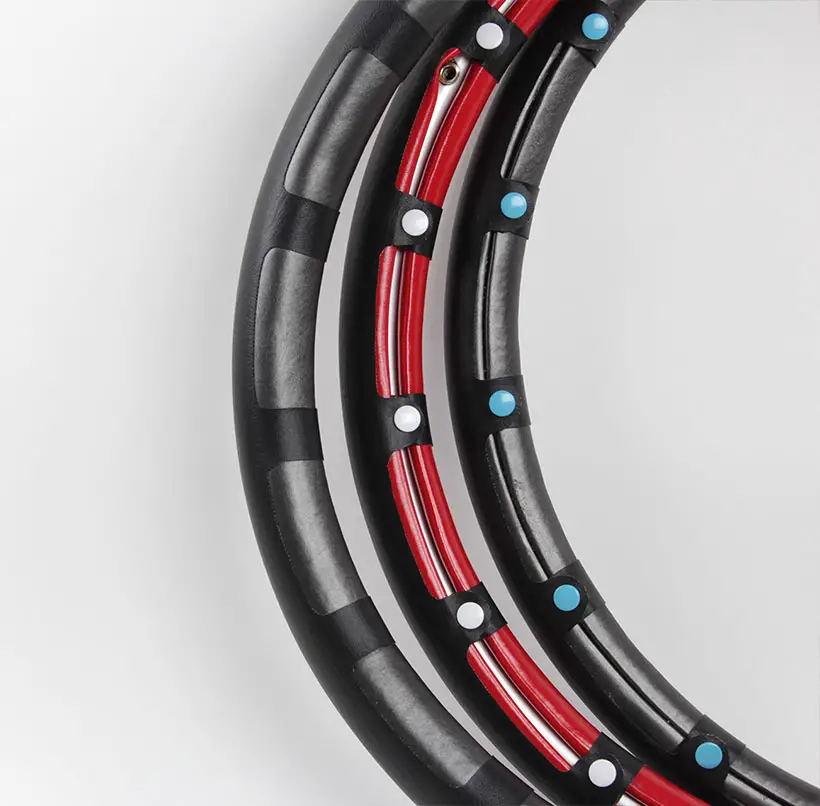 *Some of our stories include affiliate links. If you buy something through one of these links, we may earn an affiliate commission.