Berty Bhuruth has designed OPTImetric, a diagnostic tool meant for eye care personnel. This tool was designed keeping in mind the number of people suffering from limited vision. This easy to operate device can be of good use to serve communities by trained locals. This product represents design excellence as it makes accurate measurements of the patient's pupils rather quickly using vernier calliper technology. People living in rural areas find it increasingly difficult to undergo this eye test due to the expense involved for this test and cost of transportation if they stay in remote areas. OPTImetric, however, reduces the worry of being the most efficient in measuring and photographing the patient's data, which is sent to the nearby hospital where ophthalmologist can diagnose the condition from a remote location. OPTImetric is adjustable; therefore it can fit any individual. Locals cannot purchase this product, instead, eye care associations would purchase the unit completely and donate them to locals. OPTImetric, a product of excellence proves as a sustainable model for long-lasting eye care in rural and remote countries.
Designer : Berty Bhuruth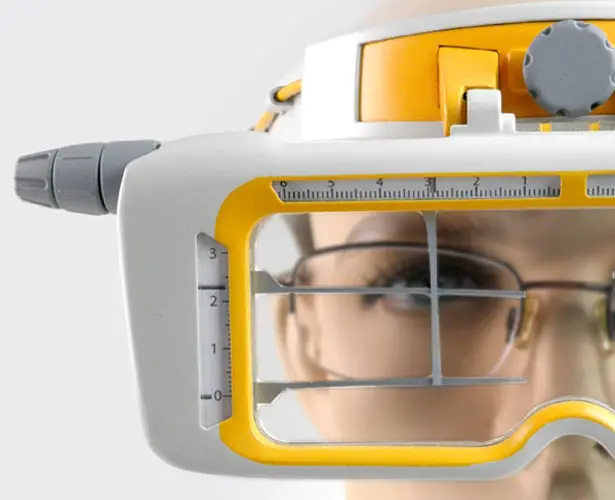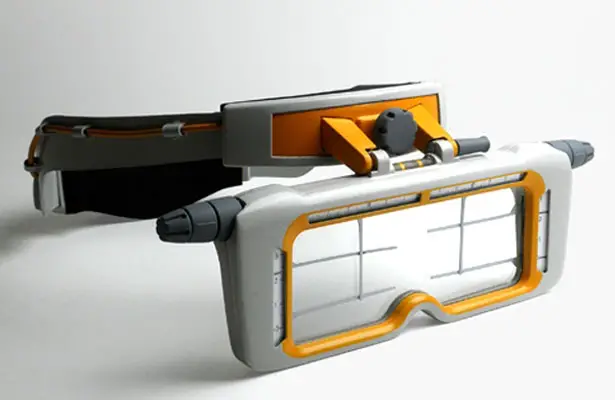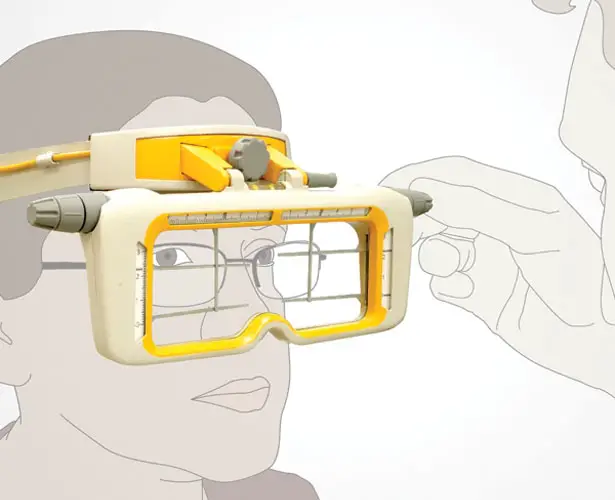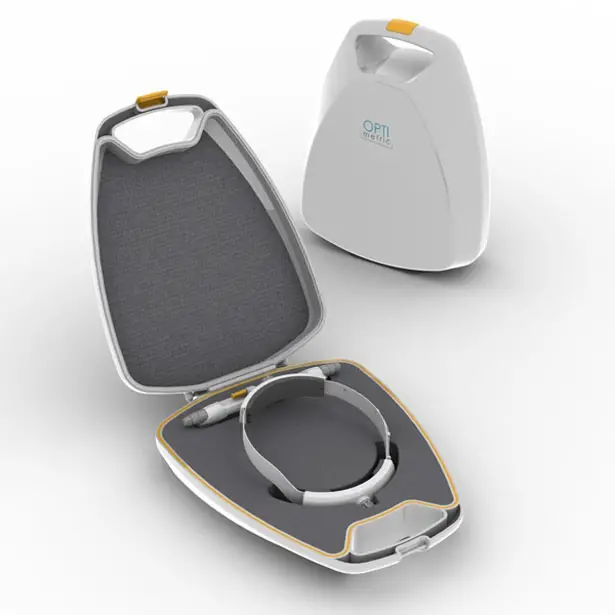 *Some of our stories include affiliate links. If you buy something through one of these links, we may earn an affiliate commission.