For frequent travelers, Goobag would be a practical bag to carry around as it's been designed as fully-collapsible luggage bag. It's perfect for anyone who always on-the-move and needs quick and easy access to their personal belongings in an instant. The problem when we're done traveling, we need extra space to store the luggage, it can cause a problem when you don't have a lot of space, I usually just place use the dead space at the top of my closet. Made of durable and water-resistant materials, this conceptual bag has been designed for frequent travelers.
Goobag features collapsible design that can easily transform itself to a compact form, just in few seconds, user can easily slip it under the bed or keep it inside another luggage bag. To get back to "luggage" mode, simply unzip the top cover and push the lock button, the side sections and wheels would spring out automatically and release main compartment. After that, you have to unfold the handle and stretch it upwards to form entire luggage bag.
Designer : MIMOS Berhad
Team Lead : Saharudin Busri
Design Team : Mohd Nizam Najmuddin, Nuzairi Yasin, Mohd Rohaizam Mohd Tahar, and Nazjimee Amat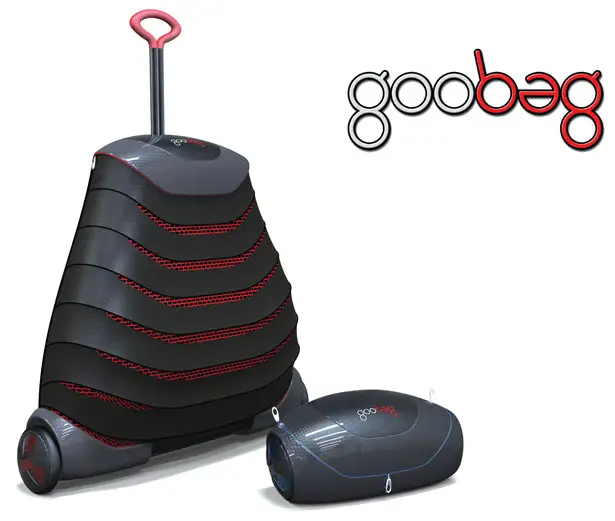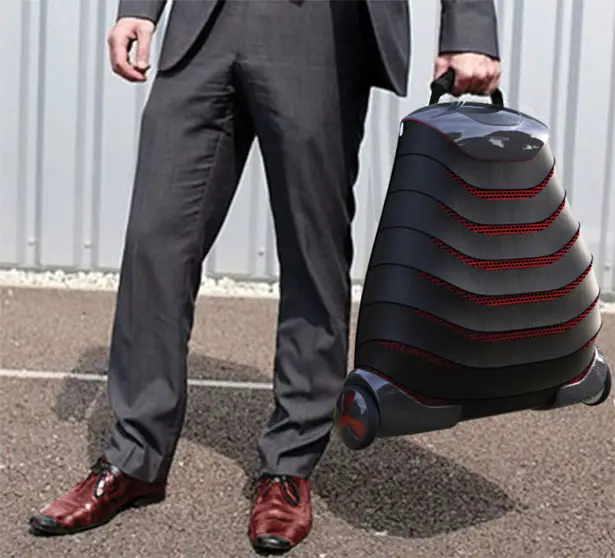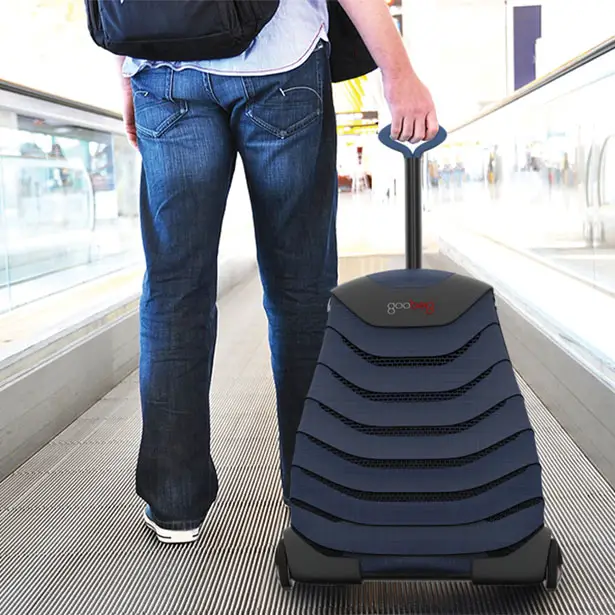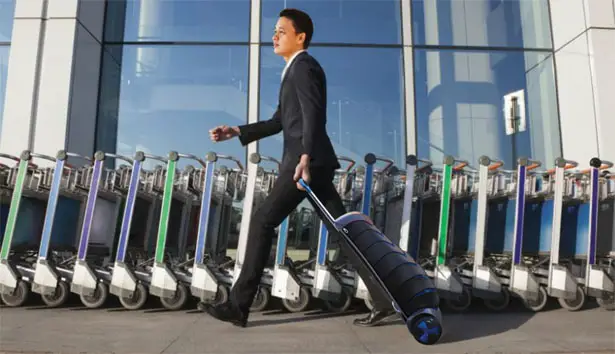 *Some of our stories include affiliate links. If you buy something through one of these links, we may earn an affiliate commission.