Lucia Camping Light looks like a slim, vintage lantern that creates cozy atmosphere wherever you place it. Inspired by a retro lantern, Lucia brings warm and joyful atmosphere wherever you place it, it also serves as a cool decoration for a party. Besides as a camping light, Lucia also serves as flashlight, simply open the top lid, it activates flashlight mode.
In lantern mode, Lucia is capable to deliver 360-degree light distribution wherever you place it on a table, hang it onto a branch, or use it as a tent light. The high-quality metal carrying handle is ideal for both hanging and carrying. In flashlight mode, just open the lid to reveal the light and you can use this lantern as a flashlight.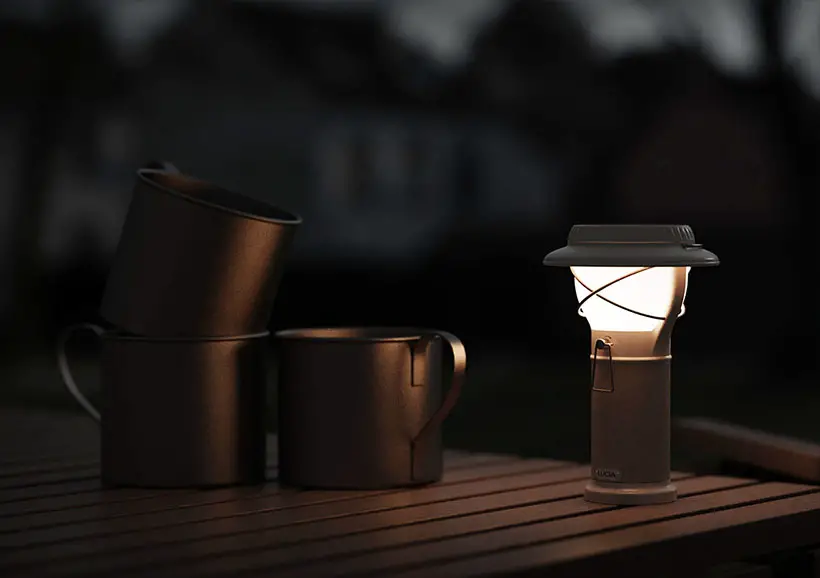 Lucia is a concept project by Wu Wenjing, Zhou Chen, Tang Hao of Yifeeling Design Lab. This camping lantern concept is designed with slim body so that it can also serve as a flashlight when needed. However, the design doesn't sacrifice its functionality, in fact, the lantern is bright enough to illuminate your area when you need to get some camp chores done.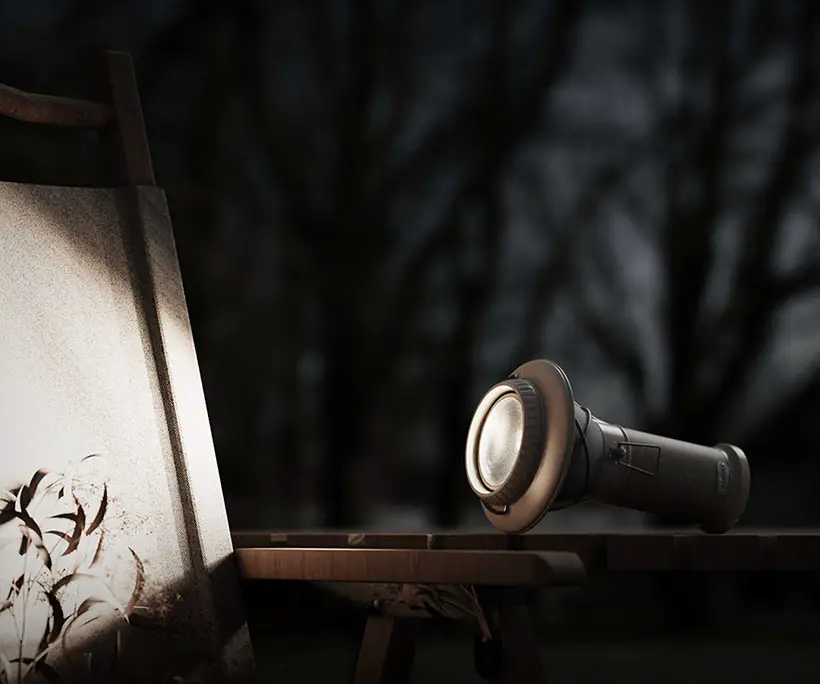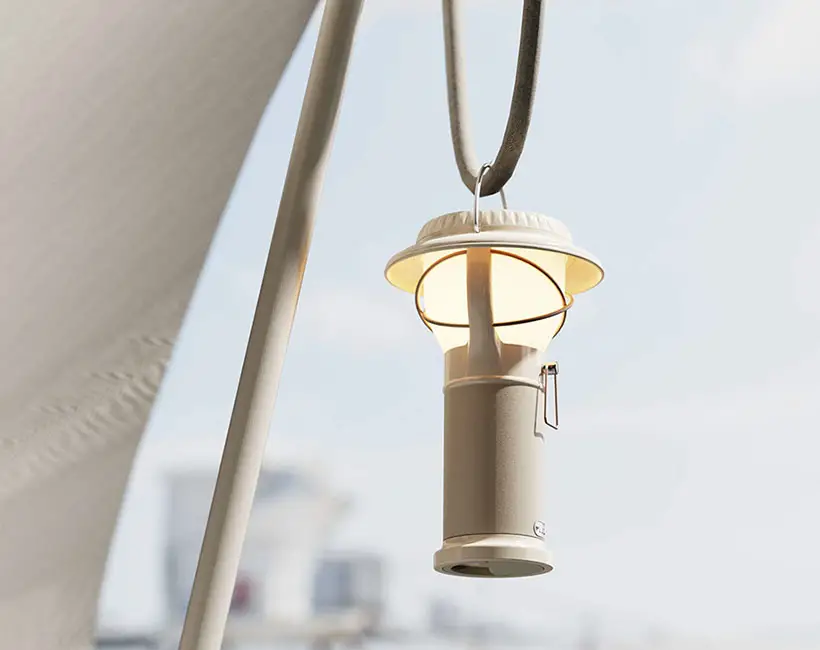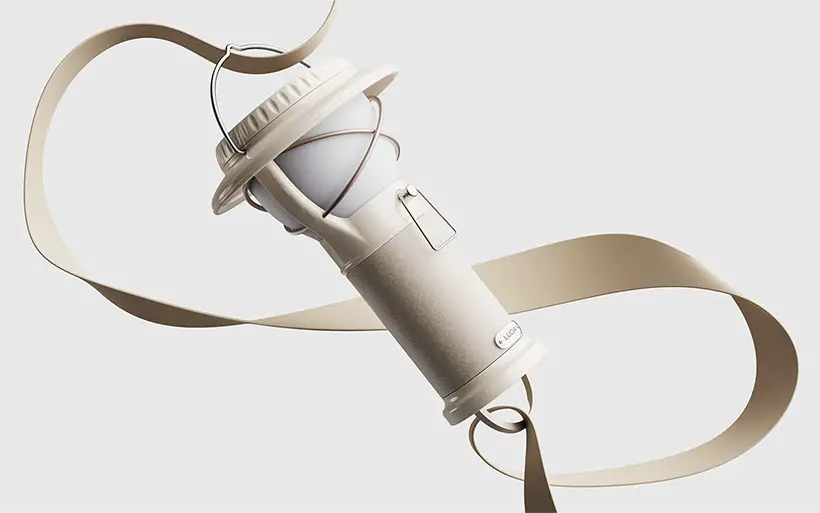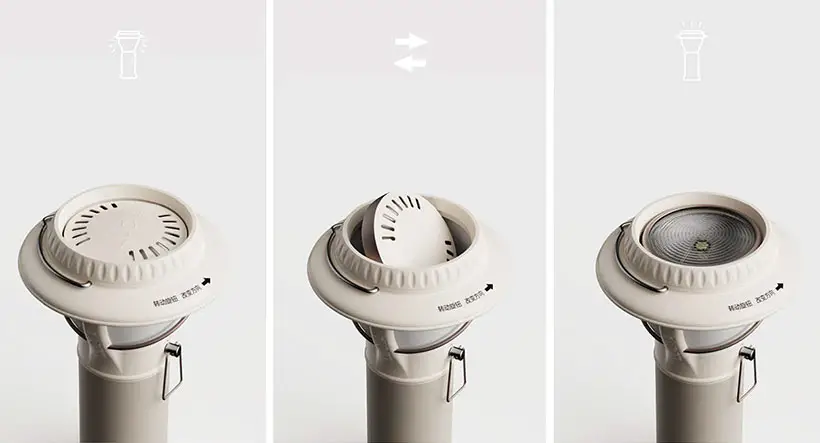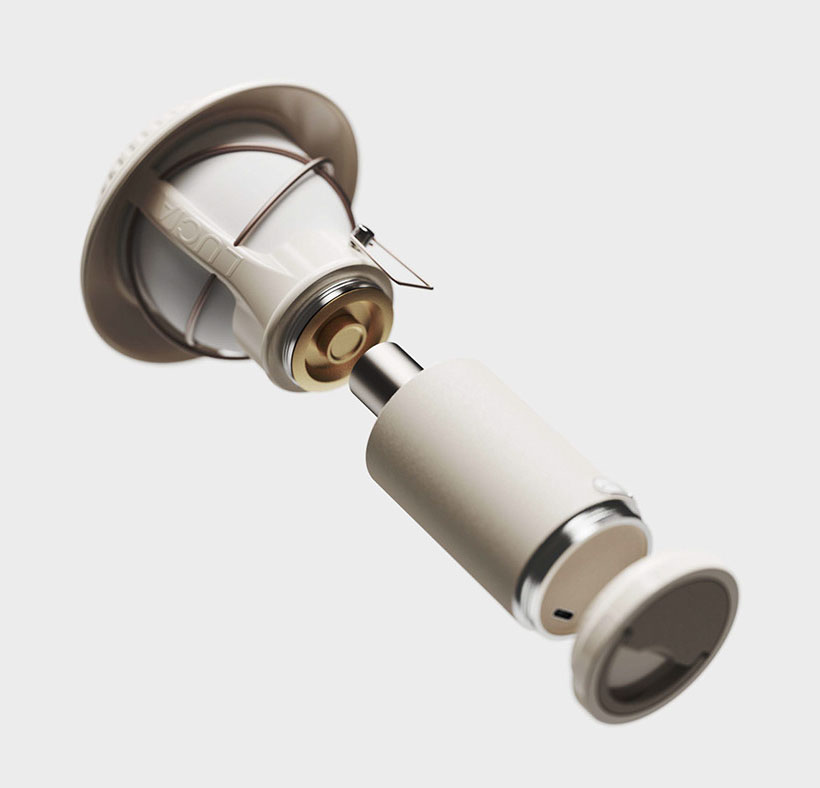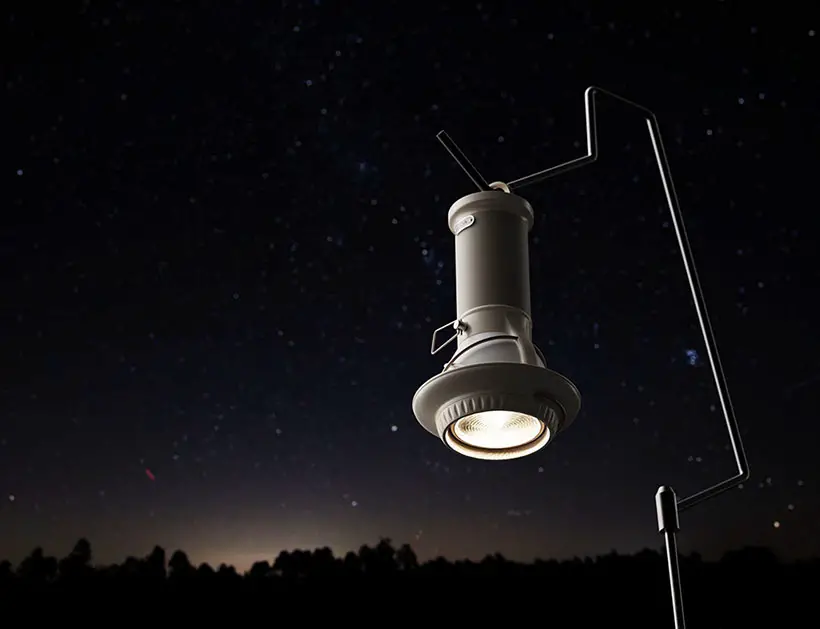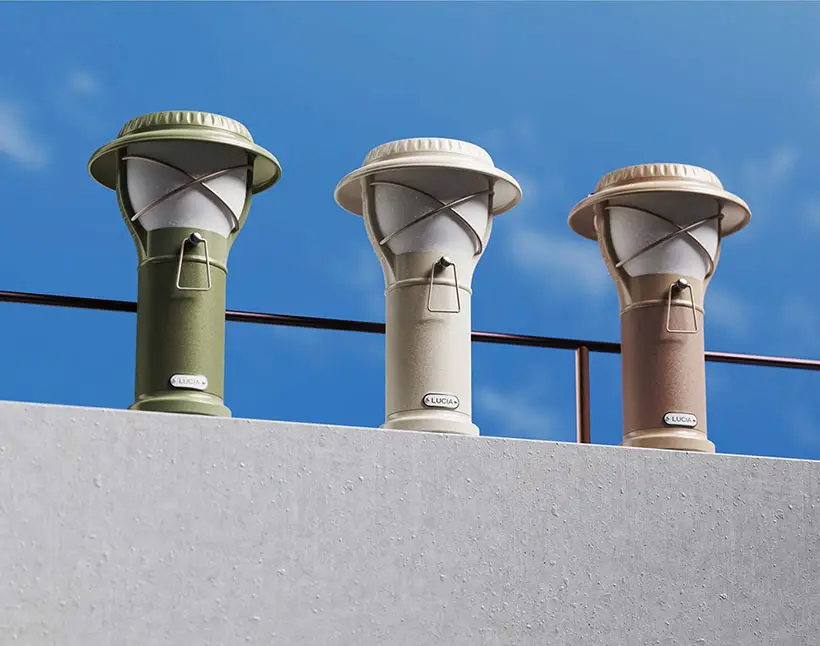 *Some of our stories include affiliate links. If you buy something through one of these links, we may earn an affiliate commission.