Galaxy Grill looks like a BBQ grill inspired by the dark side. It features high quality steel, coated with special all-black heat resistant paint. It's very impressive state-of-the-art grilling system with endless cooking possibilities. You can install it in your terrace, the beach, or home garden, it's easy to assembly and disassembly allowing you to take it anywhere. The size and design of this firebox makes it possible to create any temperature that your food needs. You can cook, fry, grill, you name it, Galaxy Grill can handle it.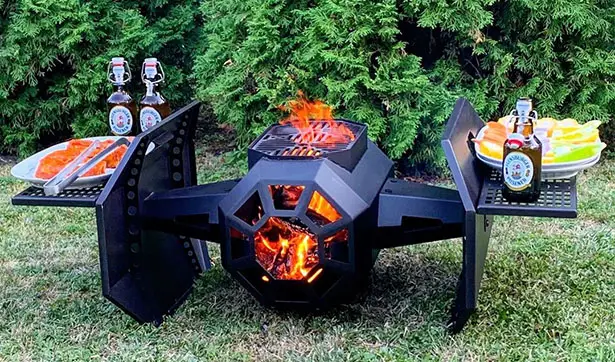 Aside from grilling, you can use skewer (spit roasting) as well. In this case, any smoke generated by combustion products in an airless environment comes in contact with your food, therefore, you can also taste it. When you need to fry your food, you can use that iron plate, disc, or baking try to avoid the food come into direct contact with combustion products. Kettle cooking can also be done when you need to make water-based dishes, however, once the boiling point of 100-degree C is reached, Galaxy Grill can no longer increase the temperature of water, so raw materials are prepped at this temperature and the water acts like a solvent, creating a unique complex taste.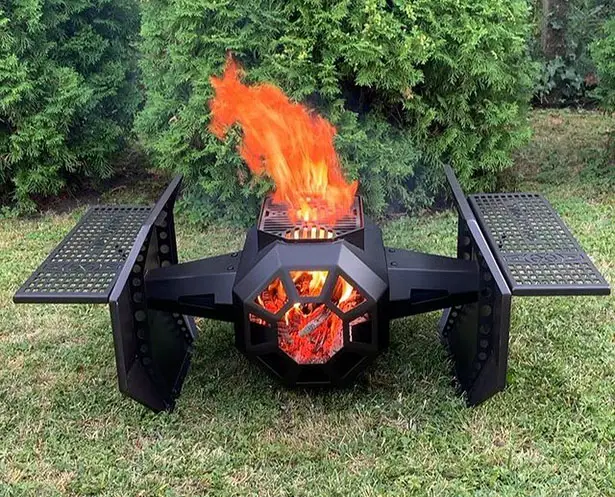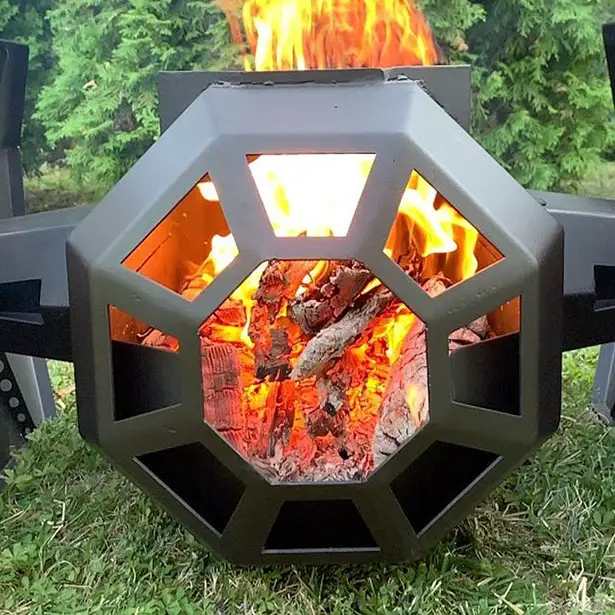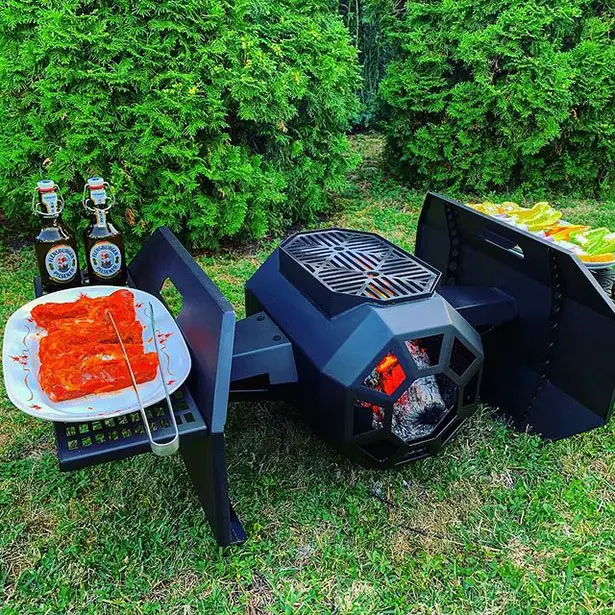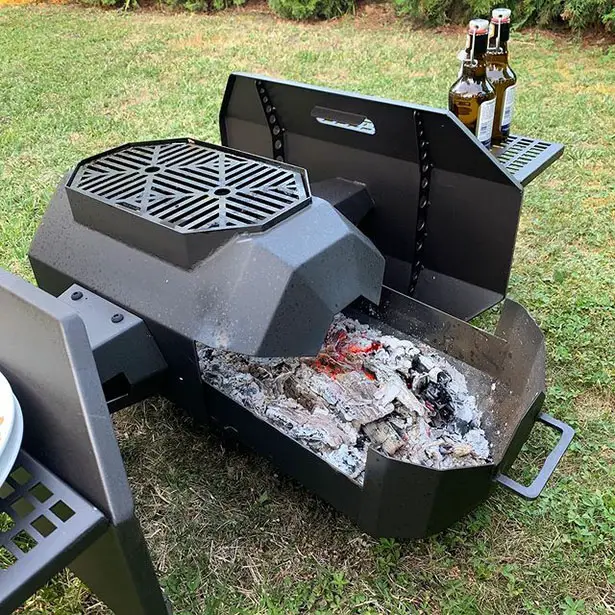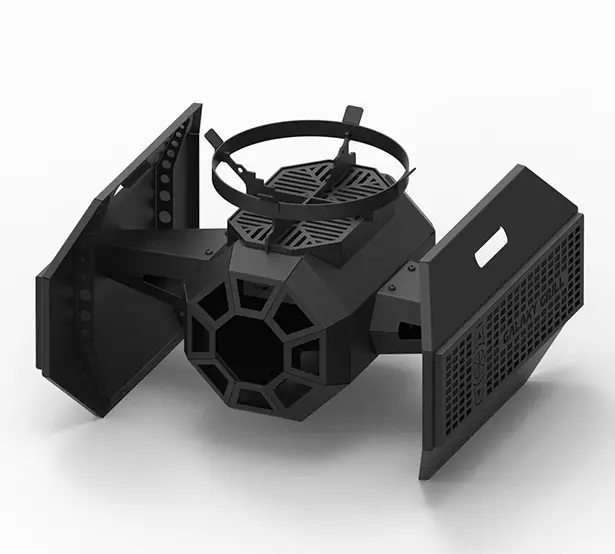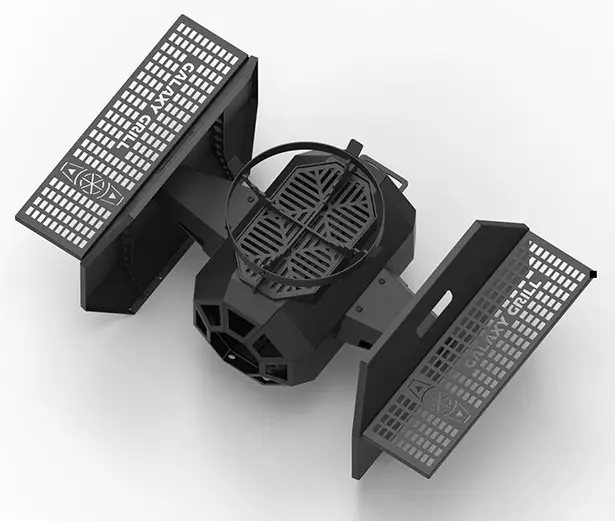 *Some of our stories include affiliate links. If you buy something through one of these links, we may earn an affiliate commission.