Asobu Frosty Beer 2 Go will keep your beer bottle chill, it's a vacuum insulated double walled stainless steel that will keep your cold beer, cold. From the first sip to the last, even in a hot weather, this product would keep your beer frosty cold for more than an hour. Not only beer bottles will fit, it'll also perfect for beer cans.
When you are in a beach, place an already chilled bottle of beer inside Asobu, the beer would stay cold as if taken out of the fridge for more than an hour, some even say up to 2 hours.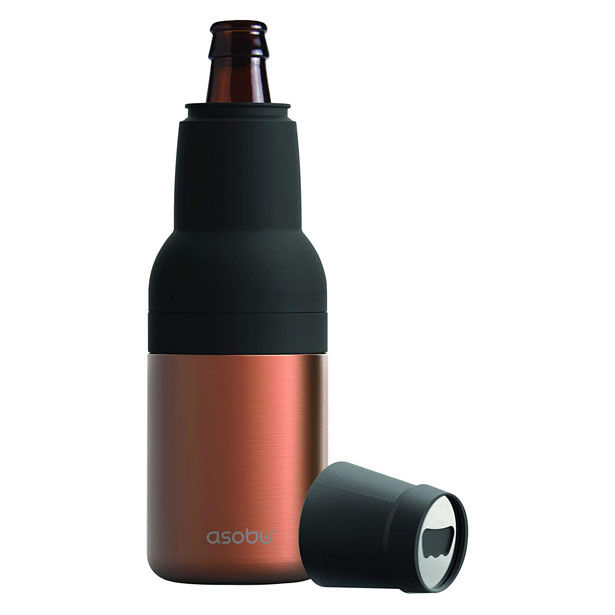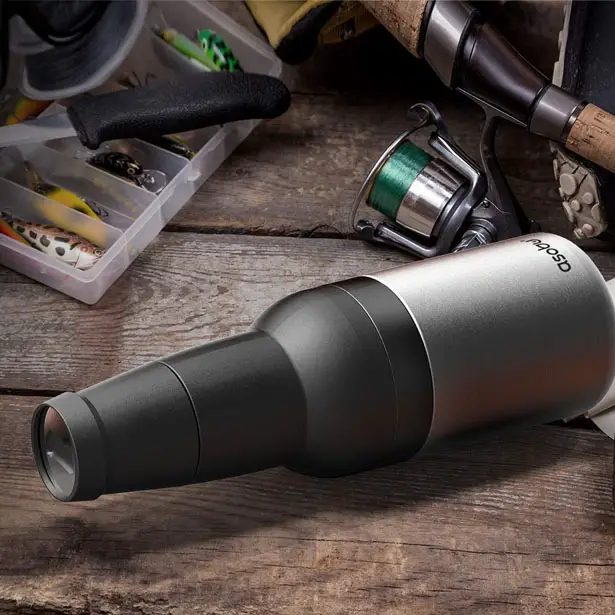 Asobu Frosty Beer 2 Go Vacuum Insulated stainless steel also comes with a built-in bottle opener. The rubber seal inside Asobu will keep the beer bottle from moving around while drinking, and since your beer stays cold, not much changes in its temperature, you might not aware that the bottle is getting close to being empty. [Buy It Here]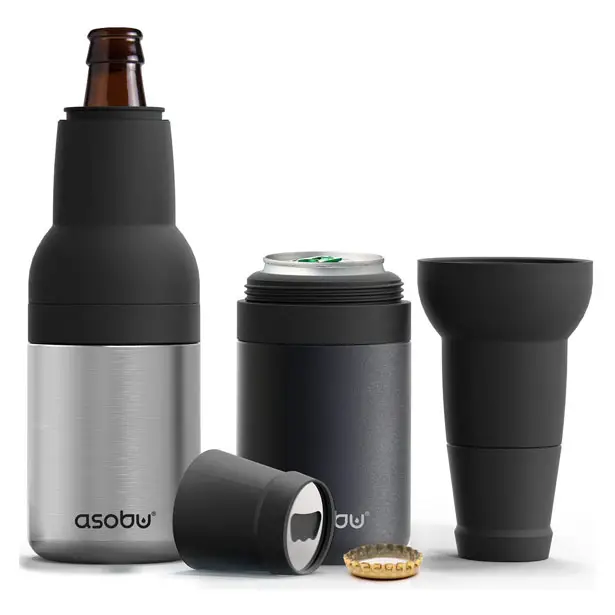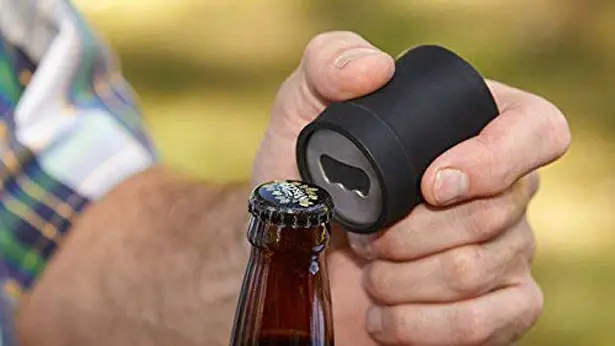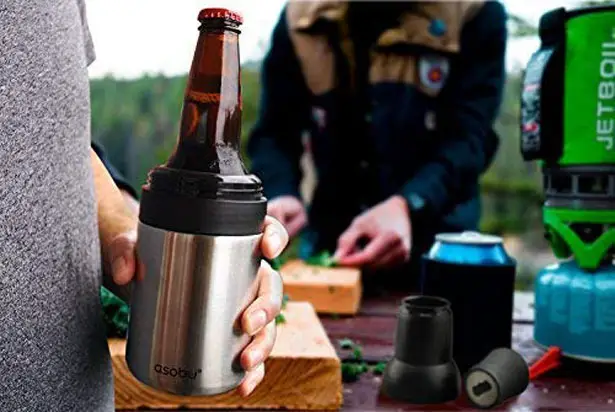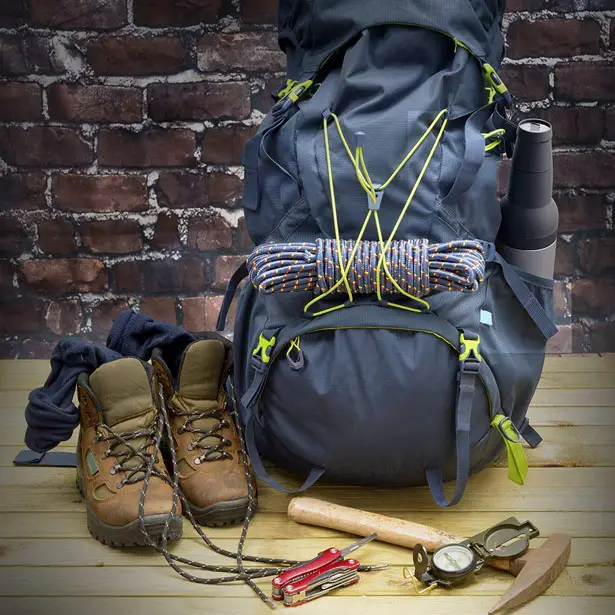 *Some of our stories include affiliate links. If you buy something through one of these links, we may earn an affiliate commission.