An all-electric Verge TS Hubless Electric Roadster is a futuristic e-motorcycle that aims to push boundaries of design and functionality of motorcycle industry. Riders would have truly unique experience cruising down the road in style, they will stand out from the crowd.
Verge TS has 80kW power produces 1000Nm of torque, it provides you with maximum range of 300km and accelerates to a maximum speed of 180km/h. This roadster is an electric vehicle, therefore, no need to worry about oil or chain, tire changes can be done using just conventional tools.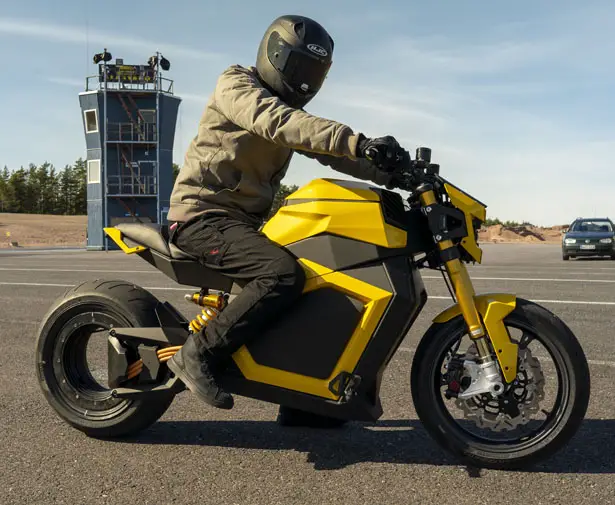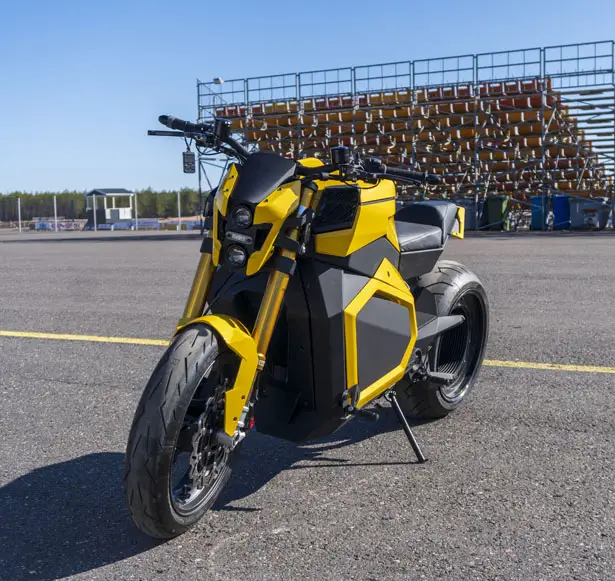 Verge TS Hubless Electric Roadster by Verge Motorcycles wants to provide riders with powerful and care-free experience. Depending on the riding style, it can reach from 200 to 300km. The on-board charger reaches 100% battery power in just four hours but with DC fast charging, you can reduce that to only 45-50 minutes. Thanks to lightweight aluminum body frame this motorcycle can accommodate a large battery while keeping its weight lower than most motorcycles in its category.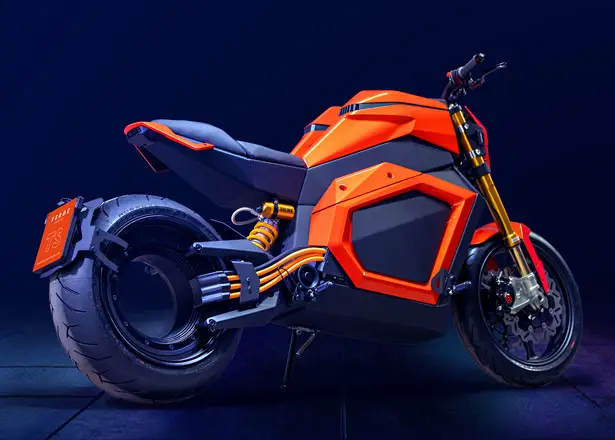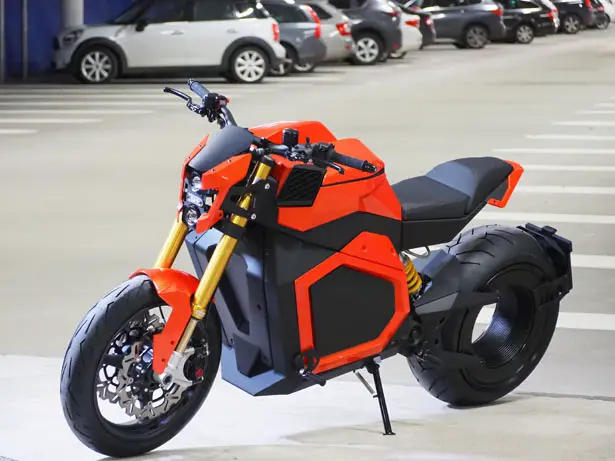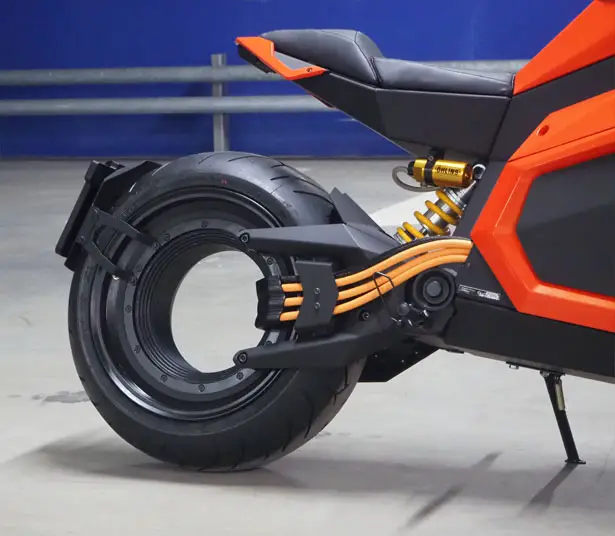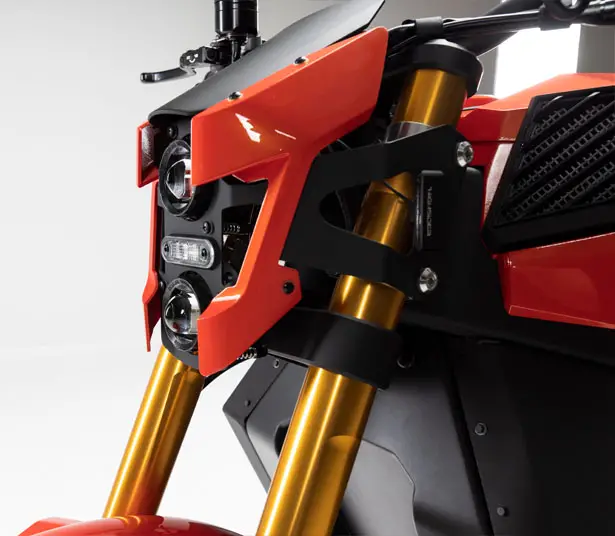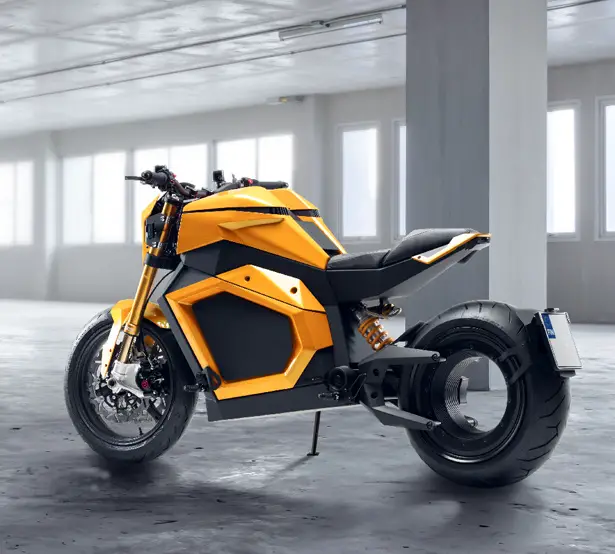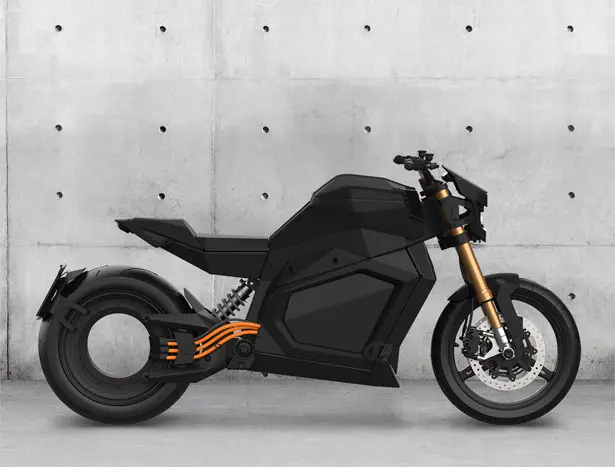 *Some of our stories include affiliate links. If you buy something through one of these links, we may earn an affiliate commission.