Heattle concept combines of a humidifier and a heater in one practical home appliance. Electric heater can dry out the air in the room, even though it helps to keep you warm, it can also cause dry eyes, sore throat, tonsilitis, and cold. Maintaining proper humidity (40-60%) helps to create pleasant and clean indoor environment, this level of humidity is also good to save energy by increasing the heating effect. Heattle wants to create this ideal environment to you, providing healthy and comfortable indoor air with energy-efficient practices. This concept is also designed with water storage in a form of a kettle for easy usability.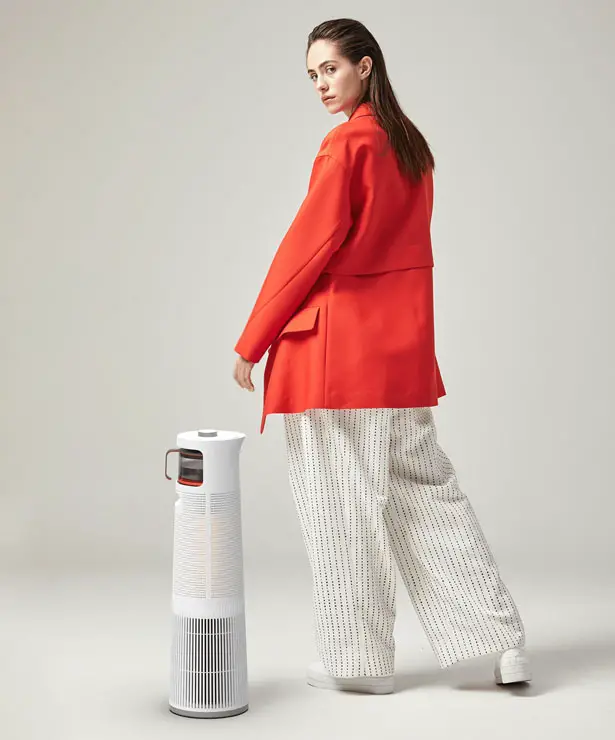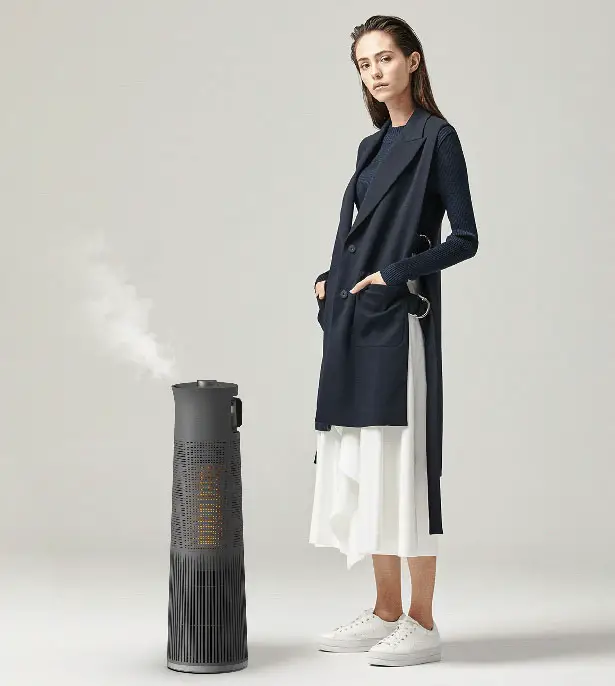 Dongje Park explains that Heattle concept wants to bring back the concept of "opening the door into a warm, welcoming place of a family". Dongje vividly remembers that many years ago, on a cold winter day when his frozen body entered his home, he could feel the warmth of the room from a kettle placed on a heater, the whole family members would surround him to help keep him warm.
Unfortunately, nowadays, single-person household is increasing. No one welcomes you when you get home. Heattle concept aims to bring back the warmth atmosphere into your home, it has three modes: warming, heating, and humidifying. The "Warming" mode keeps your space warm without the feeling of hot wind. "Heating" mode uses a high-efficiency PTC ceramic heating wire for rapid heating without pre-heating time and less dryness. "Humidfying" mode adds moisture into the air without worry about bacteria in the air.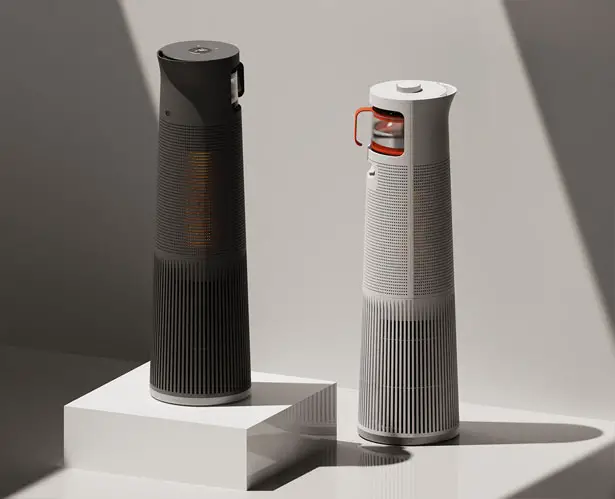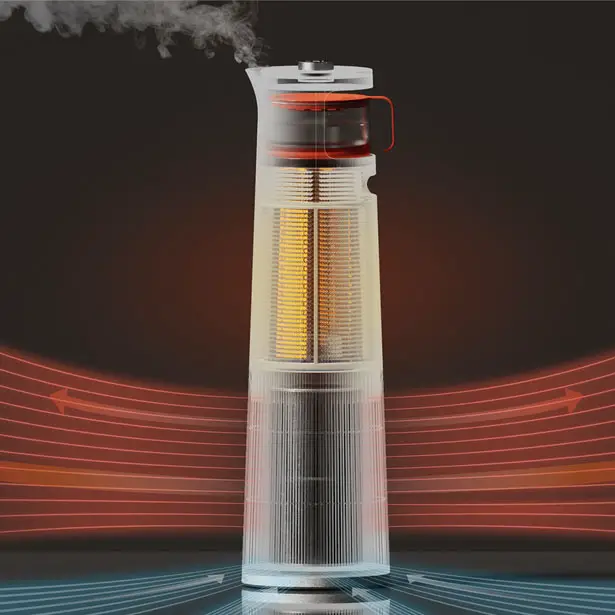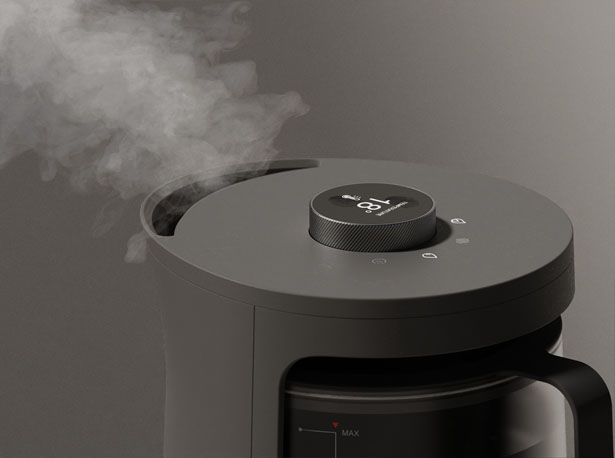 More images of Heattle Humidify Heater Concept: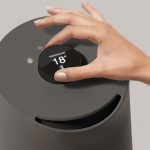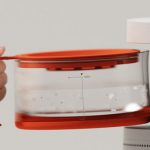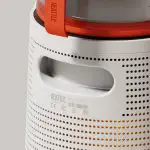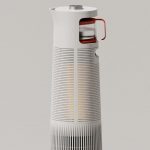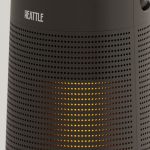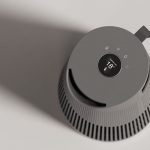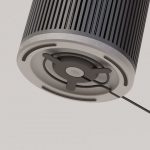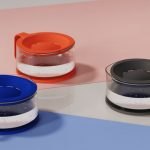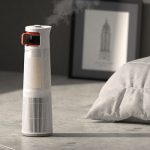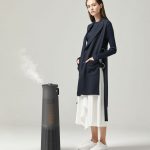 *Some of our stories include affiliate links. If you buy something through one of these links, we may earn an affiliate commission.