Skully AR-1 Helmet sets a new standard in motorcycle helmet, well, it's about time someone finally got it right. Marcus Weller, the founder and CEO of the company, says that motorcycle riders want integrated tech within their safety equipment, something that helps them enjoy the ride even more. In today's technology where screens are integrated into almost everything, why not give a helmet a make over. Helmet is one of safety equipment that remains unchanged for decades.
Skully AR-1 is a revolutionary full-face helmet with integrated small 180-degree camera mounted to the central spine of the helmet. this small camera provides images for the head's-up display (HUD) in the right side of rider's field of vision to inform rider about what's happening behind them. In this way, motorcycle rider can see better without turning their head, no more blindspots. The Bluetooth technology streams music or any phone call from your phone to the helmet without overwhelm the rider.
From : Skully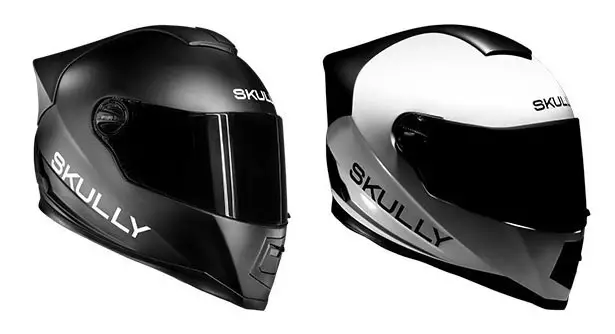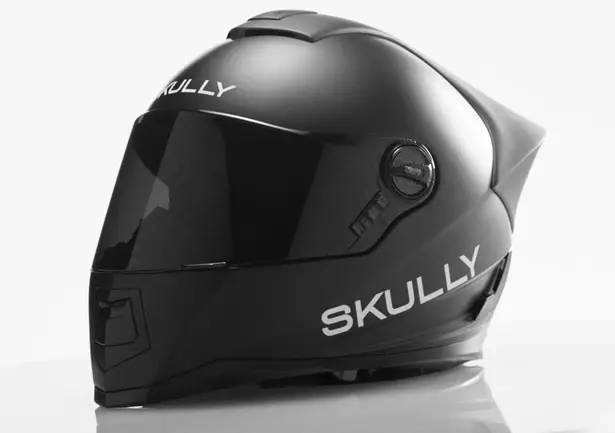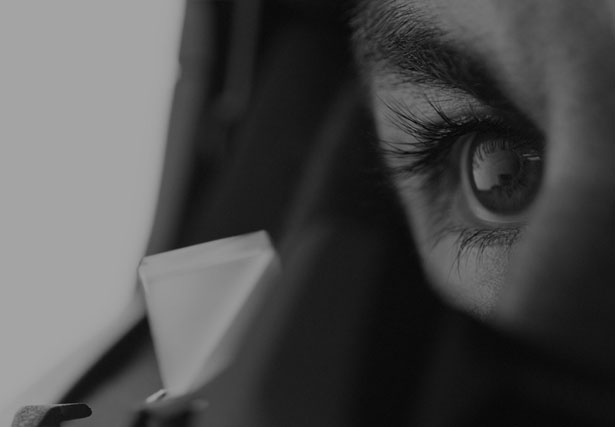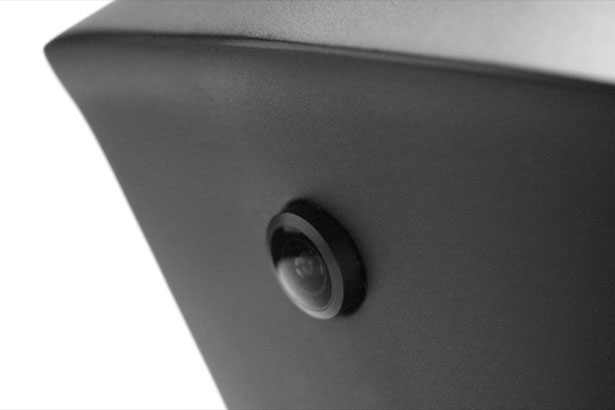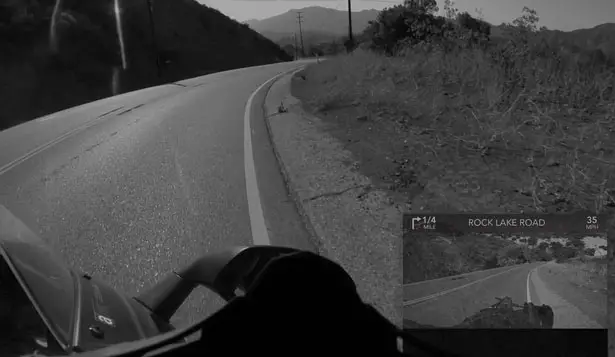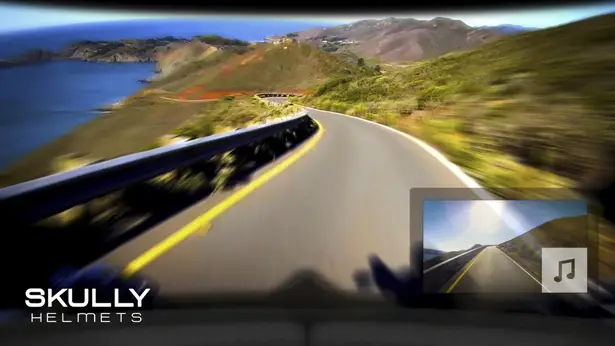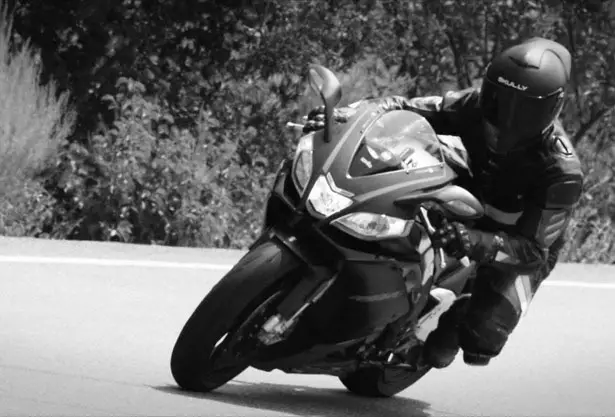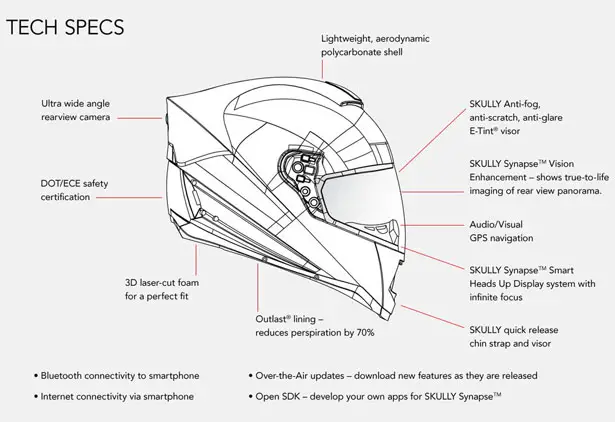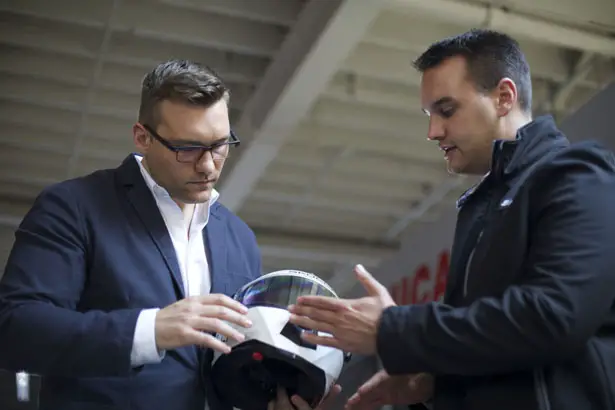 *Some of our stories include affiliate links. If you buy something through one of these links, we may earn an affiliate commission.