Mission Motorcycles has released its latest electric superbikes: Mission RS Motorcycle and Mission R Motorcycle which both feature innovative design, technologically advanced, zero emissions vehicle.
Mark Seeger, the President of Mission Motorcycles, said that our motorcycle industry seemed to create big headlines yet only with small improvements because they stuck in stagnant level. Mission Motorcycles' mission is to bring you the combination of clean, raw electric powertrain and design that expresses connectivity which will evolve the motorcycle into the 21st century.
Both RS and S models are designed, built, and assembled in USA. Mission RS motorcycle model is a limited edition race proven bike while the Mission R motorcycle is highly configurable. For your information, these both models are based on the race bike architecture which dominated FIM/TTXGP race at Laguna Seca back then in 2011.
Designer : Mission Motors
Mission RS Motorcycle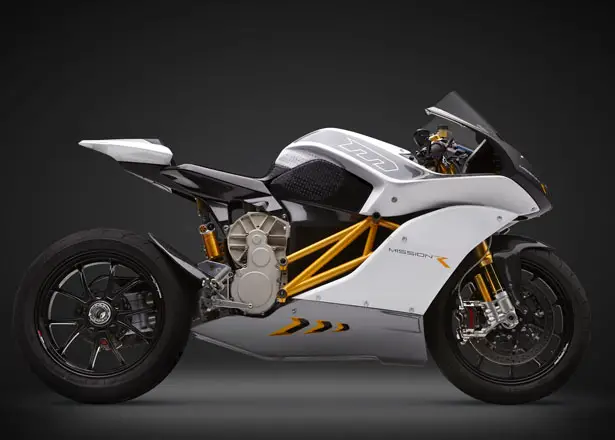 The electric powertrain technology comes from Mission Motors to satisfy all riders which have been requesting to bring Mission race bike to the market. The custom Mission Motorcycles InfiniteDrive powertrain provides a high quality speed and sound, it's nothing like the motorcycling world has known. This package offers awesome pure riding experience, completed with internet-connected information system, turn-by-turn directions, integrated HD camera, wireless HUD integration, and other great features.
Mission RS is available at $56,499 and Mission R is available at $29,999. Both superbikes boast sub 3-second 0 to 60 mph acceleration with 150 mph top speeds. They can run up to 140 miles per single battery charge.
Mission R Motorcycle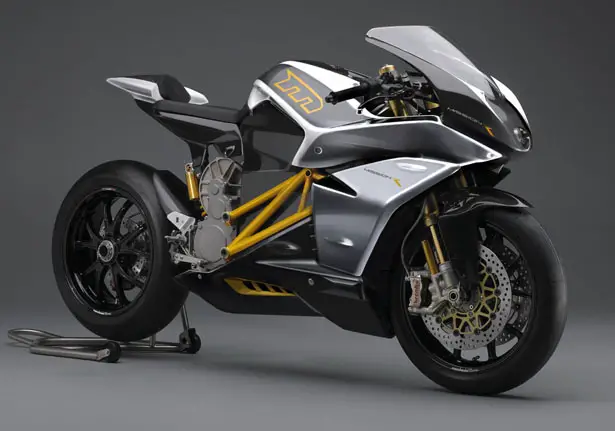 *Some of our stories include affiliate links. If you buy something through one of these links, we may earn an affiliate commission.