"Sky And Water" flying vehicle was a project created in 2010 in collaboration with "AstraRossa" and supervised by Vladimir Pirozhkov. The idea itself was inspired by the increasing number of traffic jams and it re-purposes the design of amphibious aircraft as a solution to tackle the issue: a vehicle that moves in three dimensions (water, land, and air), a flying car.
This futuristic transportation project is about an individual two-seater flying vehicle. It flies like a helicopter and floats like a submarine, due to lateral axis rotatable cockpit that configures itself, based on the angle of slope. For "submarine" mode, the main rotor blades are transformed into rowing screw. "Sky and Water" artwork by the graphic artist Maurits Cornelis Escher was the main inspiration.
Designer : Dmitry Shtok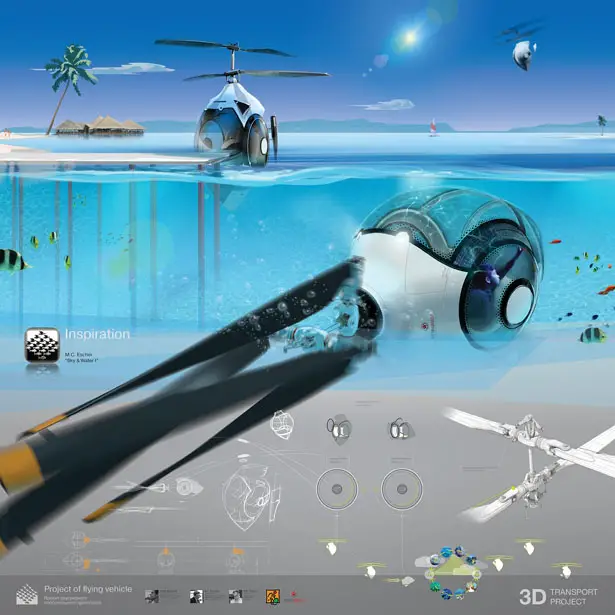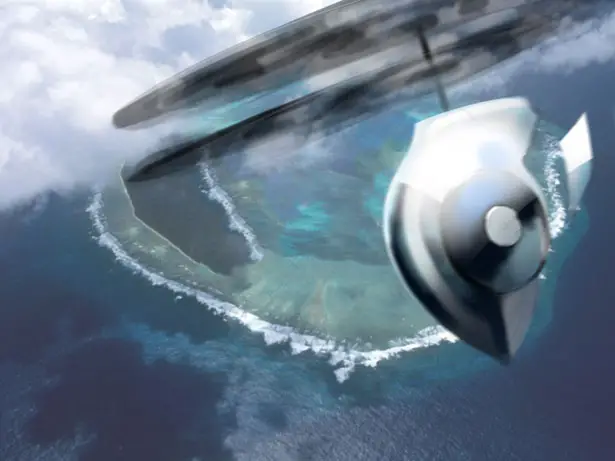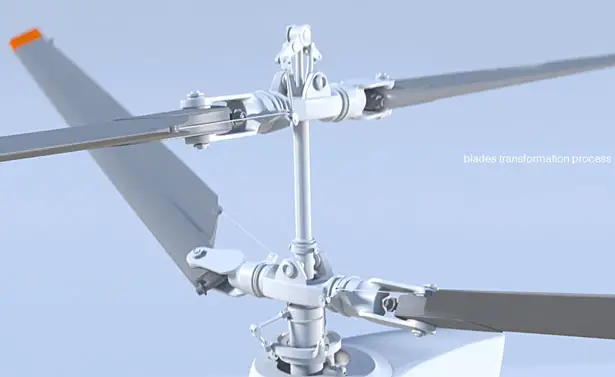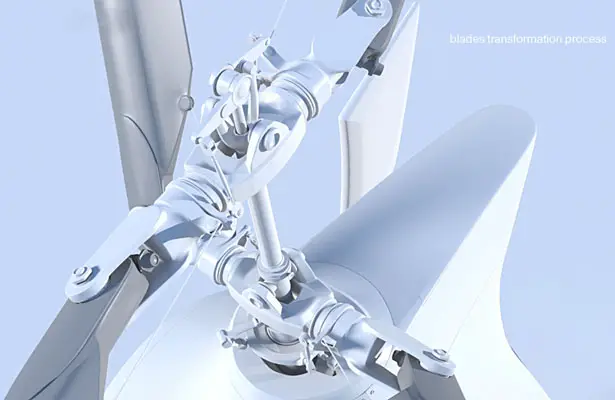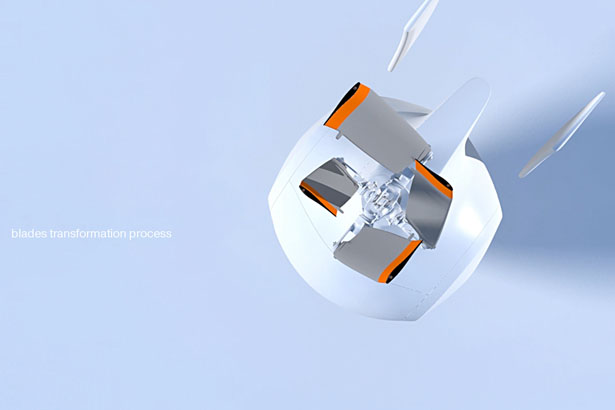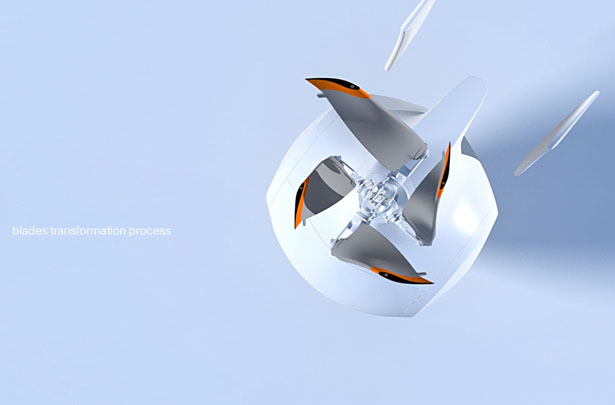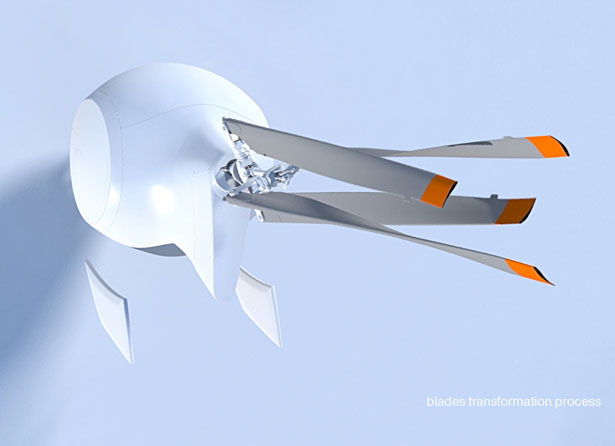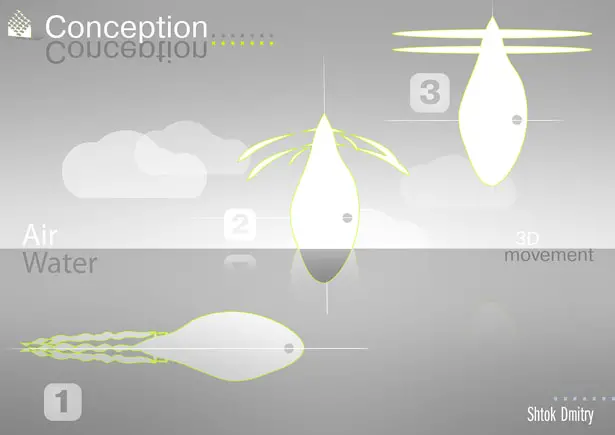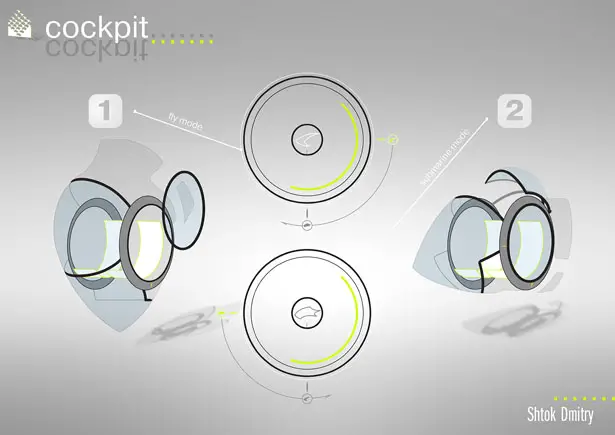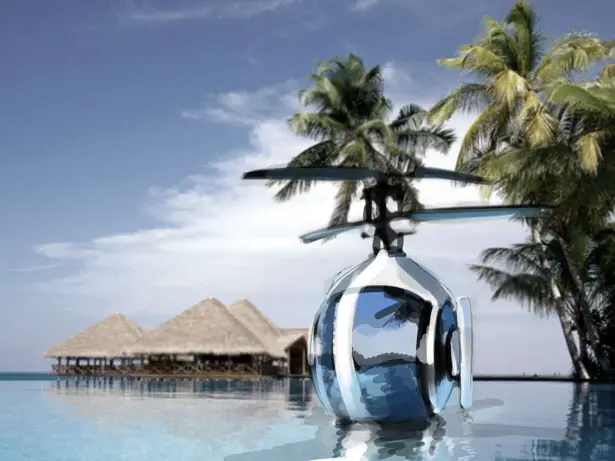 *Some of our stories include affiliate links. If you buy something through one of these links, we may earn an affiliate commission.