Brew your coffee on-the-go with Hey Joe Coffee Mug, it makes your coffee ready at perfect drinking temperature, anytime, anywhere. This travel sized coffee mug functions just like any other coffee mug just with one exception, it has the ability to brew your coffee and regulate the temperature automatically. It sounds pretty cool heh?
When you're running late to go to work in the morning and dying for a cup of coffee, simply grab this mug and brew your coffee in your car or maybe when you need to take a sip in the middle of the class, you can. Your coffee will always be ready, no more cold or lukewarm coffee, simply push a button on the mug, it'll warm up in a matter of minutes.
Designer : Hey Joe Coffee [Pre-Order]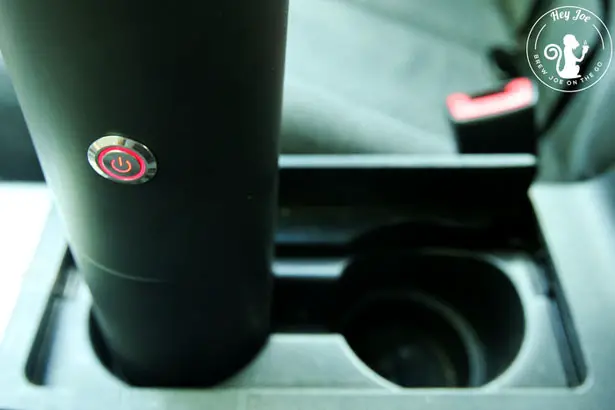 To make a hot cup of coffee, simply add water, insert the coffee filter, and the coffee pod. There are 2 reservoirs inside the mug, these 2 sections are separated at half way point so the top part can hold the water while the bottom is where the coffee is stored after the water is heated and drips through. The tray is located in the middle of the mug so that you can insert coffee pod in the tray. The Blue light (push it once) of the button indicates your coffee is brewed at 140-degrees farenheit, the red light (push it twice) indicates your coffee is brewed at 155-degrees farenheit, the white light indicates cold drip coffee. When it's done, wait for a few minutes to take a sip.
The battery is located at the bottom of this mug, it's detachable and rechargeable. The battery works by sending energy to the copper coils encased within the heating plate in the center of the mug. It heats the water to the desired temperature which then allows water to drip through the coffee pod.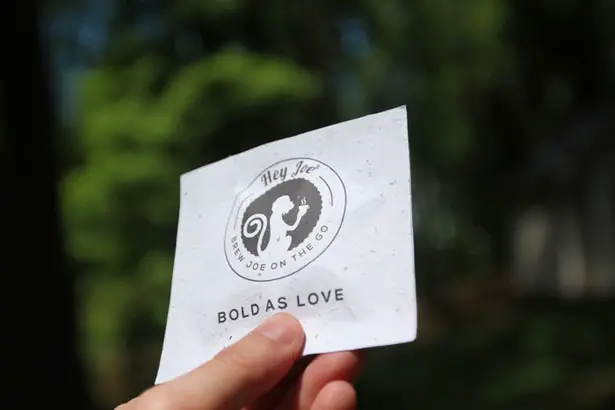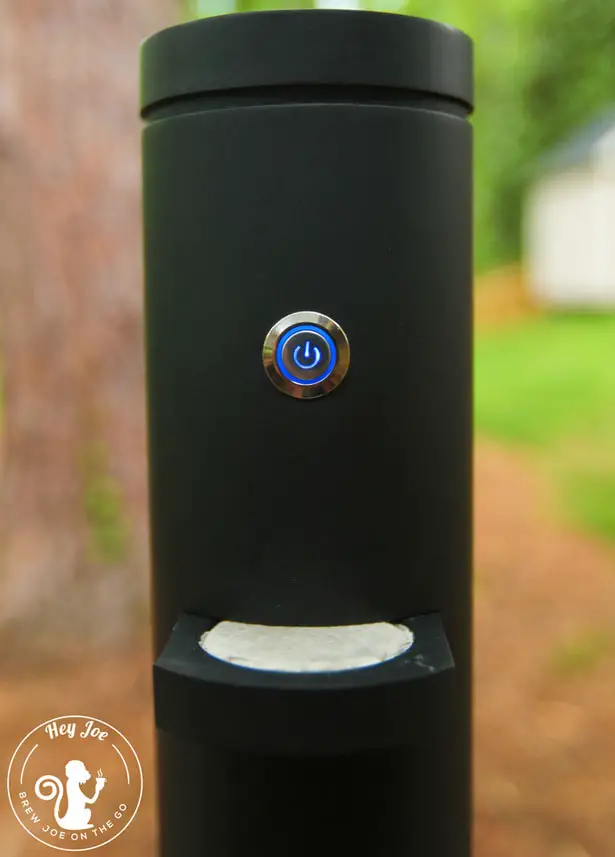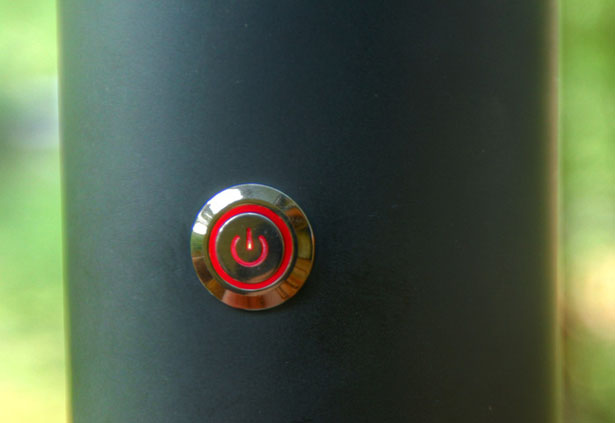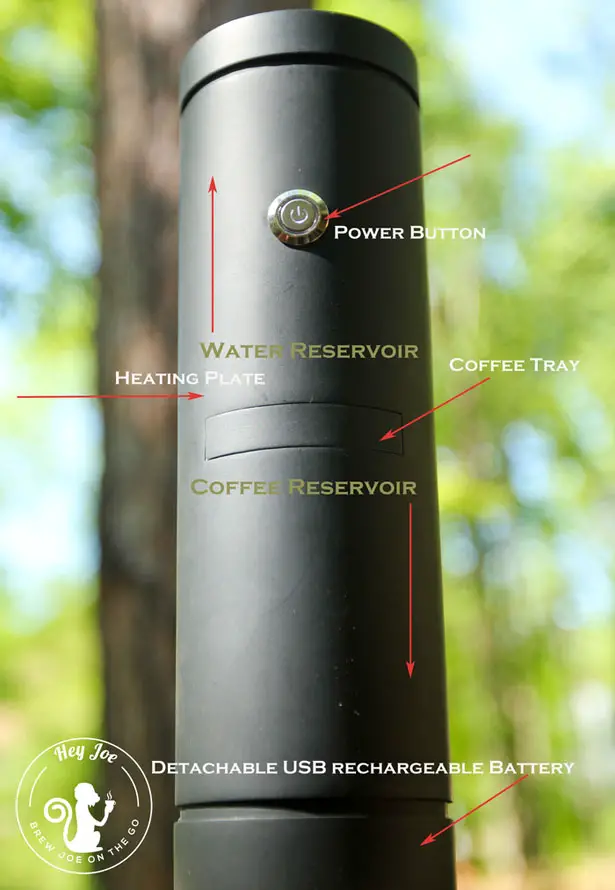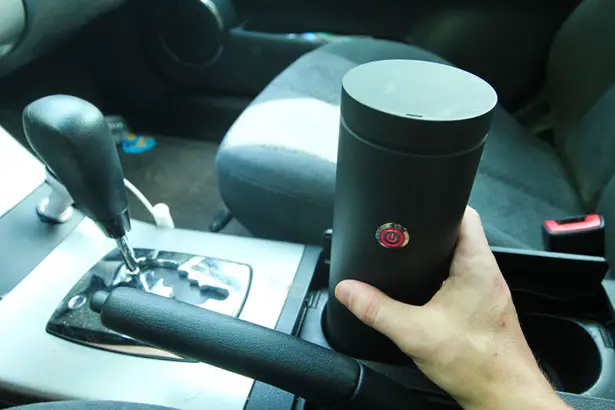 *Some of our stories include affiliate links. If you buy something through one of these links, we may earn an affiliate commission.