"Smell the Flower" Coffee Equipment is a set of thermometer and scale for pour over coffee. Just like its name suggests, this equipment was inspired by Japanese tea ceremony and flower arrangement where people feel strong sense of ritual that they love to see or participate in it. This project wants to bring back beautiful ritual of coffee making by transforming measurement steps and movements of the pour over coffee into something sensuous and mystical. It's the type of ceremony where people can refresh their spirit and cultivate their mind, it creates a cozy and relaxing atmosphere where it feels time slowing down and we can take a breath in the moment.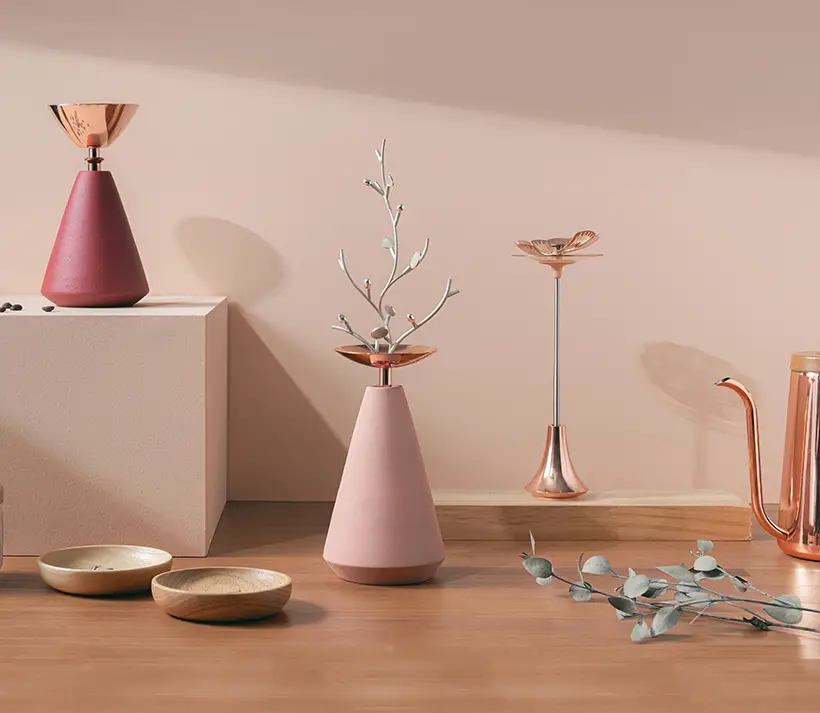 Designed by Forn Woei Koong Design Studio, "Smell the Flower" consists of "Coffee Beans Weighing" and "Reading Thermometer". The "Coffee Beans Weighing" transforms into cool flower arranging while the "Reading Thermometer" is presented as "seeing the blossom". It's a unique approach to design coffee equipment that makes the coffee making process looks like a choreographed art. Pour over coffee is turned into a more ritual and pleasant experience.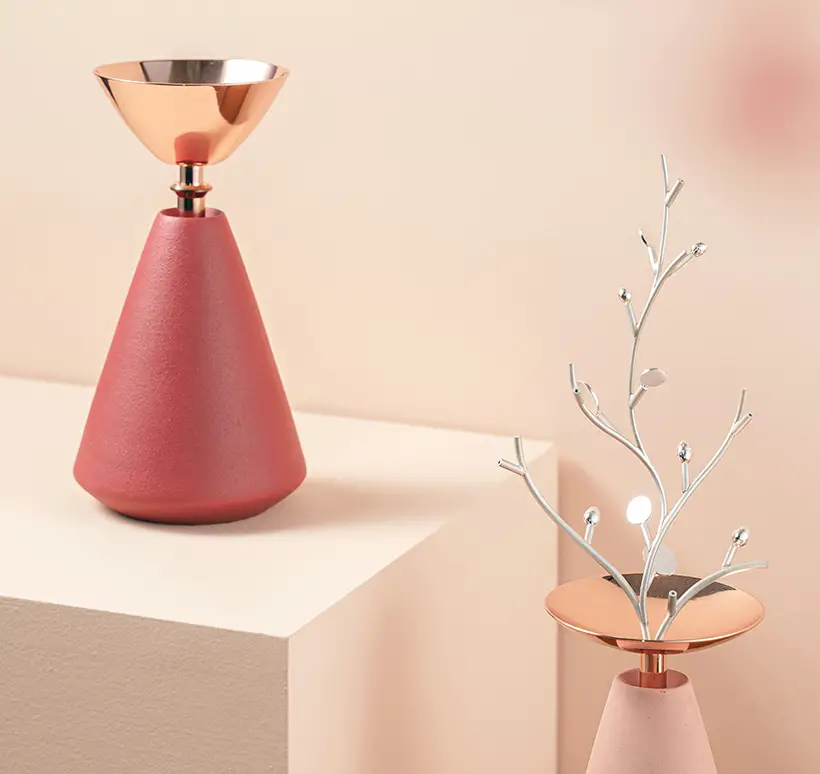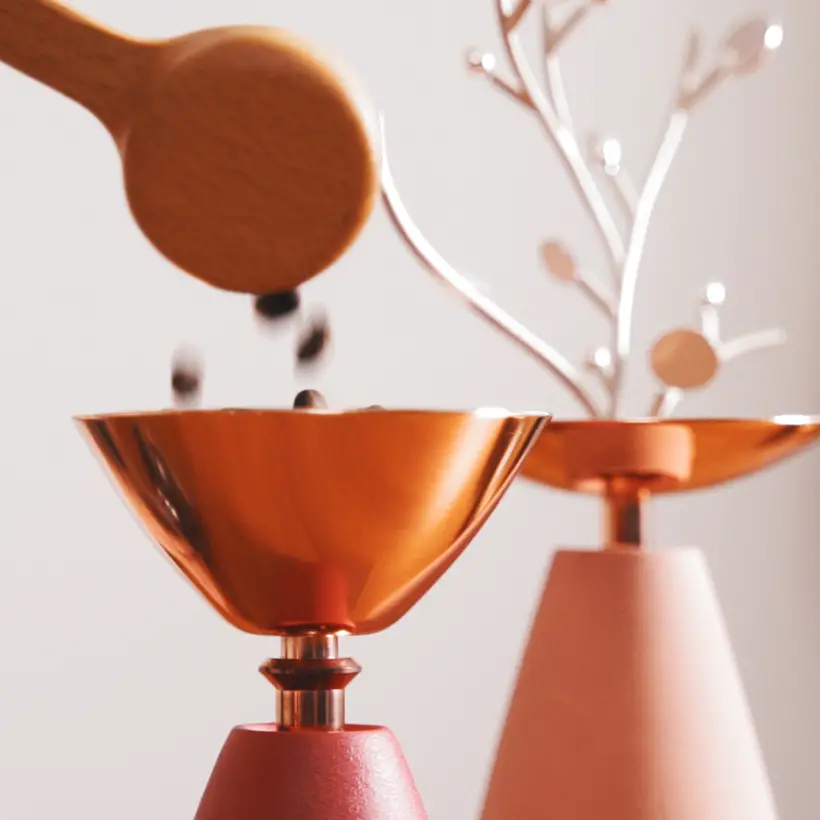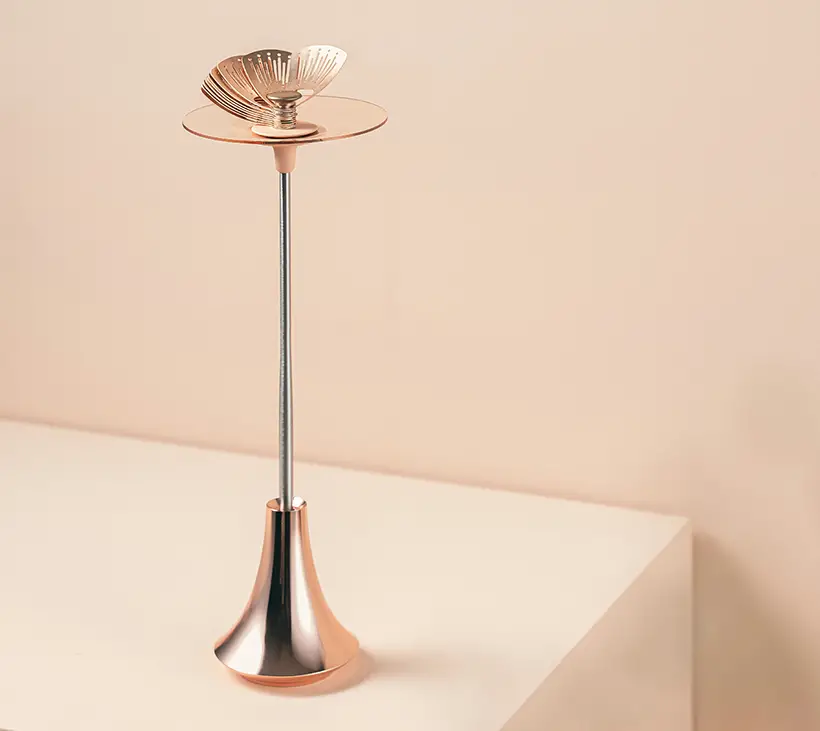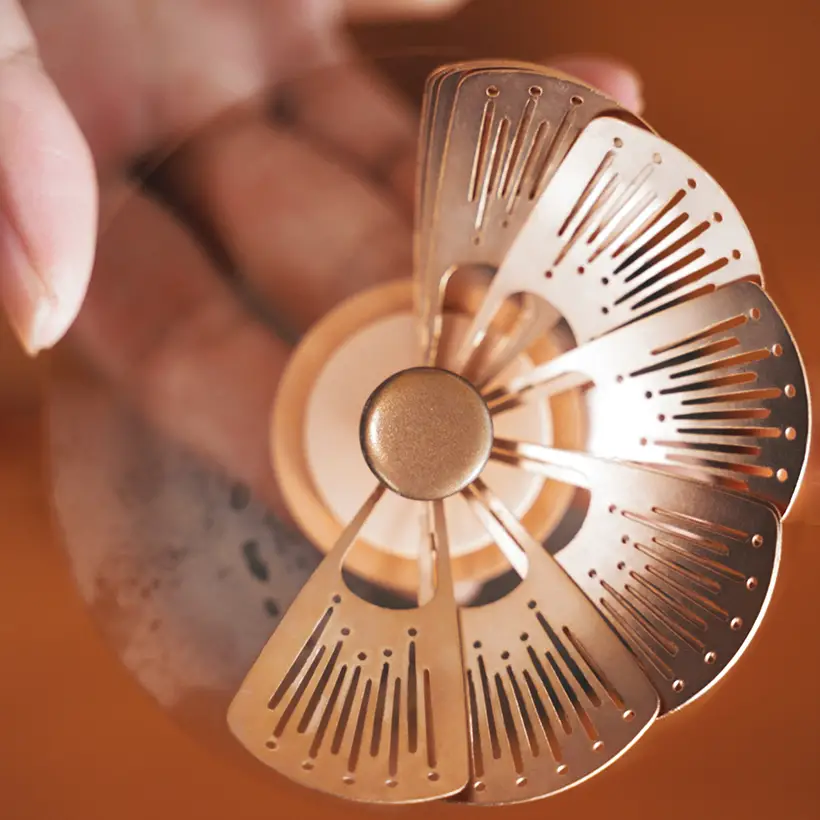 *Some of our stories include affiliate links. If you buy something through one of these links, we may earn an affiliate commission.