We have featured the concept of GoSun Solar Cooker, this time, the company releases the family sized grill, GoSun Solar Grill. It's easy, fast, and delicious, presenting you a fuel free cooker that not only fries your meal but also bakes your bread or boil soup. The large size of this grill allows you to cook a meal for up to 8 people using only the sun, it's four times more than the compact version.
GoSun Solar Grill has been designed with family in mind, it's easy to use and cool to touch. During summer, you can exploit the full potential of this cooker but even in a cloudy day, some customers manage to bake a small cake.
From : GoSun Stove [Buy It Here]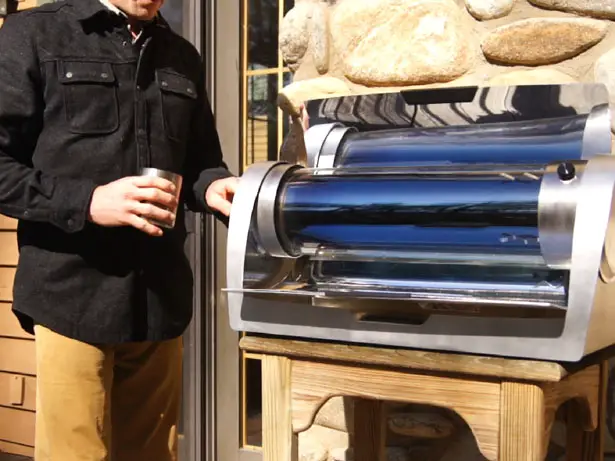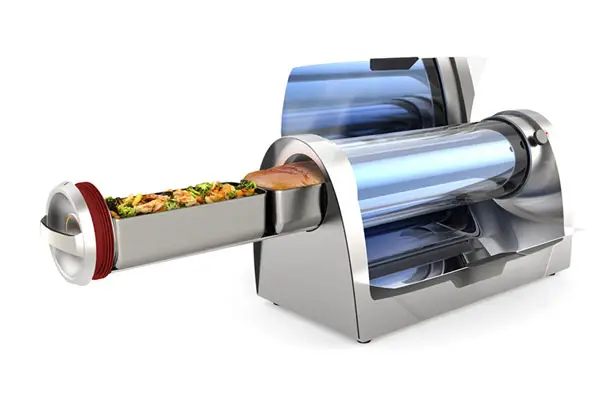 More images of GoSun Solar Grill: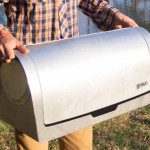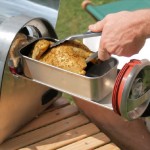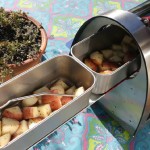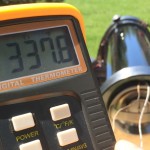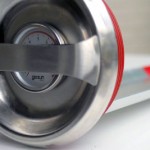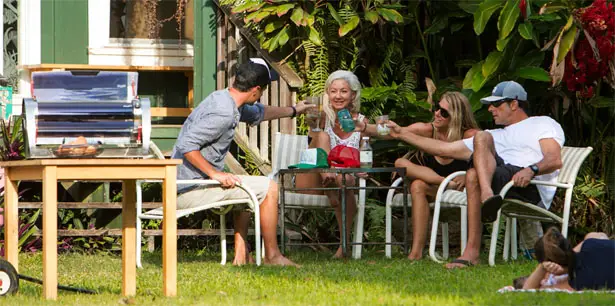 *Some of our stories include affiliate links. If you buy something through one of these links, we may earn an affiliate commission.