Sigelock has redesigned our conventional hydrant and made it tougher and more reliable in the event of fire. Sigelock Spartan hydrant system offers solution for the issues faced by water authorities and fire department, they are water conservation, personal safety, reliability, and water supply security.
This new hydrant design features rugged ductile iron with stainless steel construction, it withstands any toughest environments as well as promotes homeland security. The nozzles, outlets, and operating nut are completely encapsulated. Any unauthorized access can be prevented due to internal ergonomic locking clamshell mechanism which clamps down even tighter when there's any unauthorized individual make an attempt to break into it. This is a great defense against anyone who seeks unlawful water usages or against any potential terrorist threats.
Designer : George Sigelakis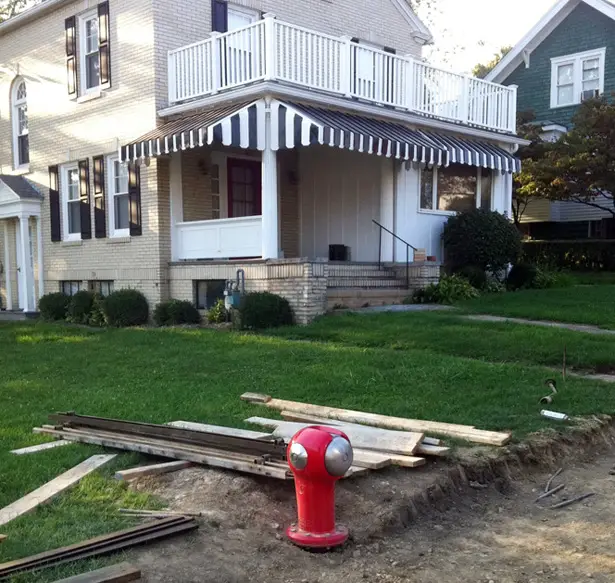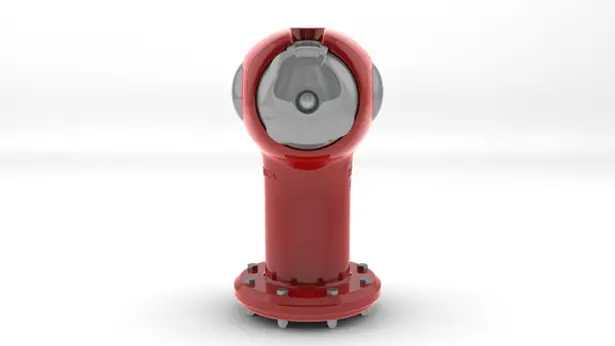 The unique design of its locking system also guarantees that it will have proper water pressure at all times. It's great for firefighting or public usage. Even though the smart lock system can't be forced open, with the key, it can be opened in less than 5 seconds, quicker than conventional hydrants. Even in colder weather, there won't be any frozen internal hydrant mechanisms.
Spartan hydrant requires minimal maintenance, it has no vulnerable parts that need replacing, routine inspections would require only oiling, greasing, and flushing. Nothing is exposed here, pumper, hose nozzles or operating nut are completely shielded behind a ductile iron.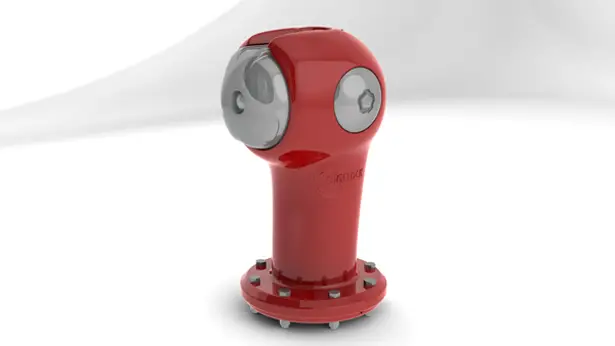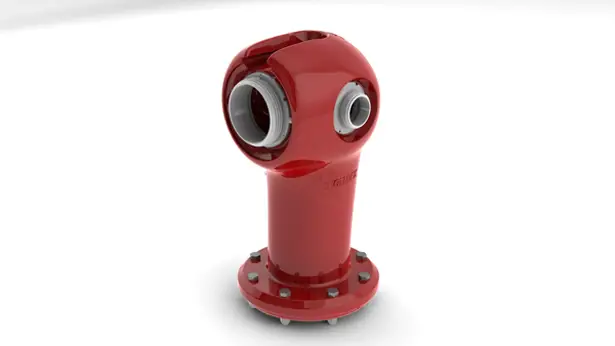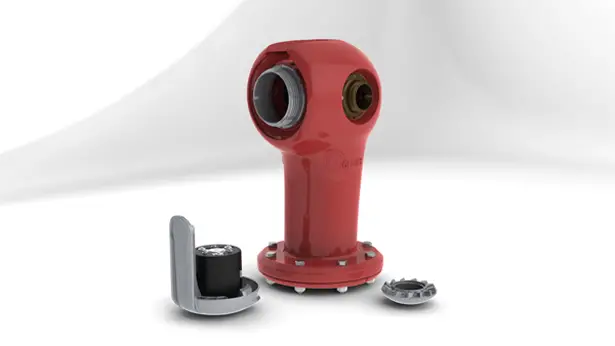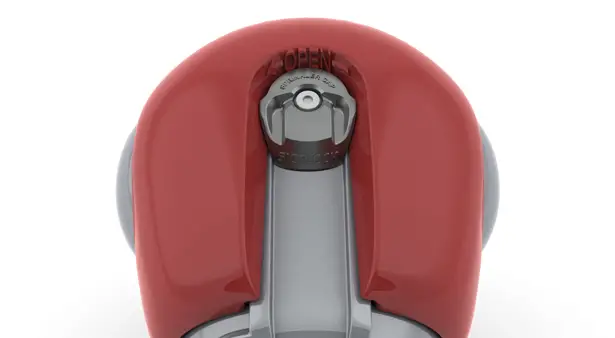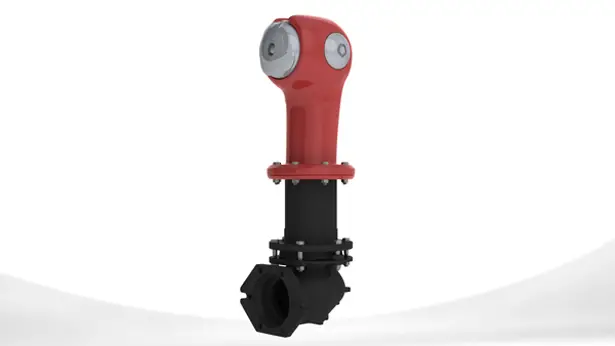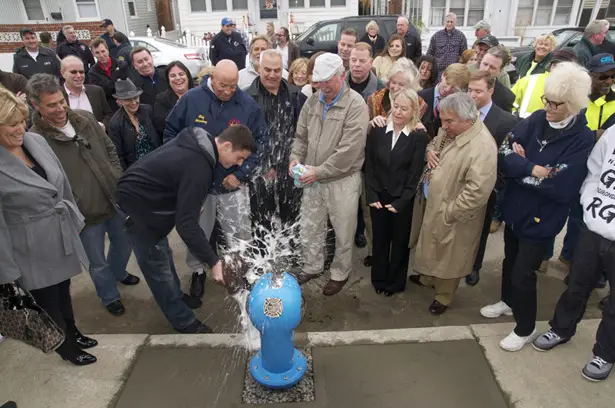 *Some of our stories include affiliate links. If you buy something through one of these links, we may earn an affiliate commission.