During OPPO INNO DAY 2020, OPPO also released OPPO X 2021 Rollable Concept Phone. It's a futuristic phone design with boundless, rollable screen where you can extend the width from 6.7-inch to 7.4-inch. The roll motor powertrain uses a balanced force technology to expand the flexible OLED screen, so the screen doesn't fold, it bends and rolls, smoothly.
This smartphone is supported by firm internal structure, its 2-in-1 plate supports the screen without any segment gaps. Therefore, when the screen is retracted, the plate substrates to come closer together to form a single surface. Using self-developed Warp Track laminate, OPPO promises that the screen would be strong enough to handle high-strength rolled steel. The screen is protected with special materials to make it tough as tank tracks without reducing its flexible feature.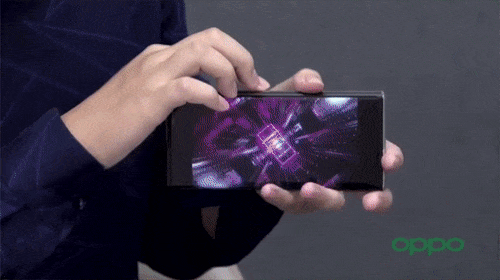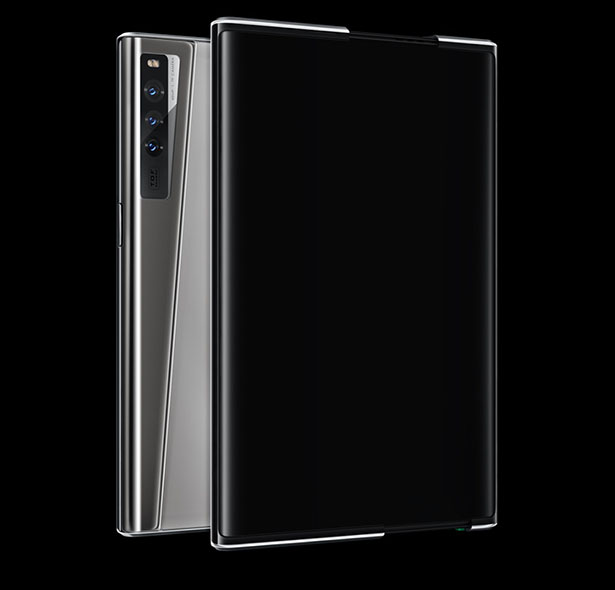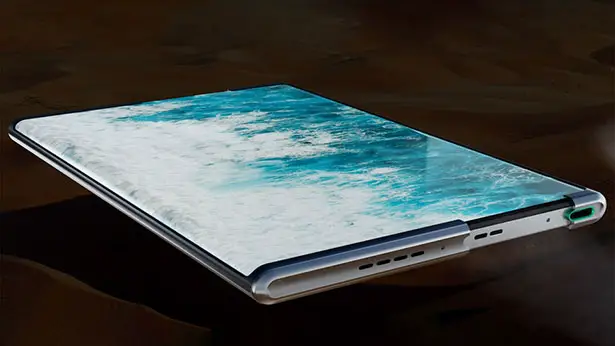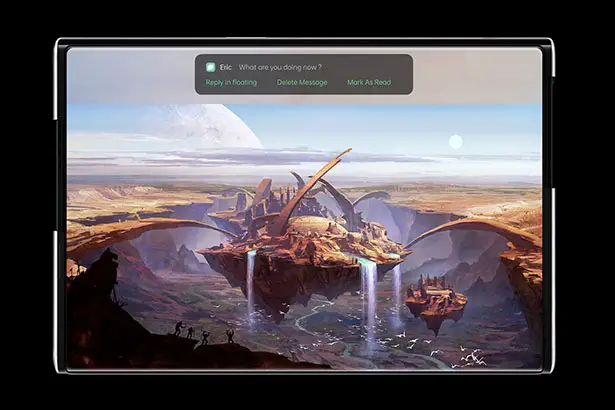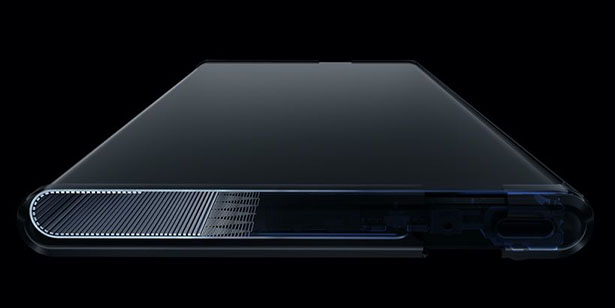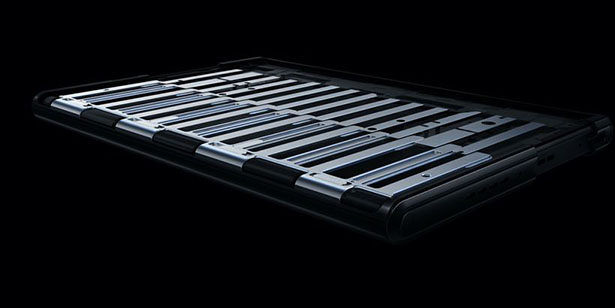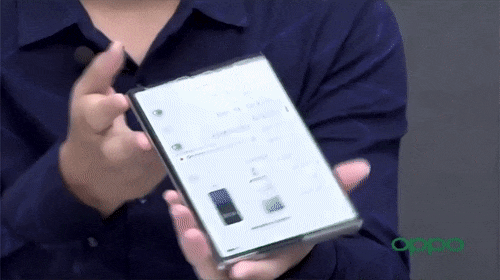 *Some of our stories include affiliate links. If you buy something through one of these links, we may earn an affiliate commission.