Agricultural activities require the use of a large number of specialized machinery and equipment. Rashid Tagirov, a transportation designer, has come up with an idea to combine all these equipment into single vehicle. Hammerhead Agricultural Truck is a concept agricultural truck inspired by hammerhead shark, yeah, you probably got that from the concept name. It's more economical and practical, the main goal of this project is to make an attempt to create a universal vehicle for autonomous eco-vehicle for farmers. The main focus would be its versatility.
Hammerhead Agricultural Truck can be used in both rural and urban areas, it can be connected to different modules to function as tractor, truck, or excavator. The clearance control improves off-road performance while the independent suspension offers a smooth ride.
Designer : Rashid Tagirov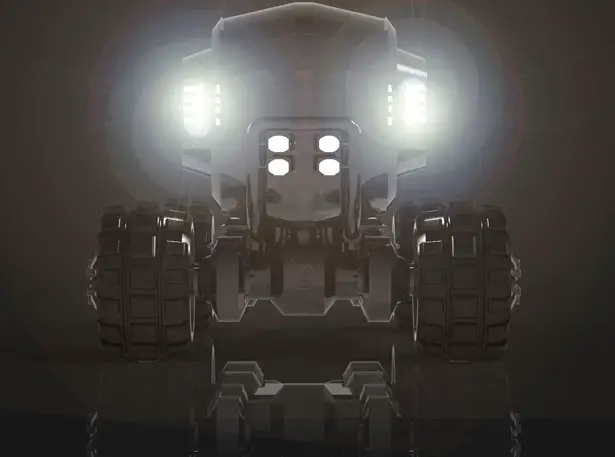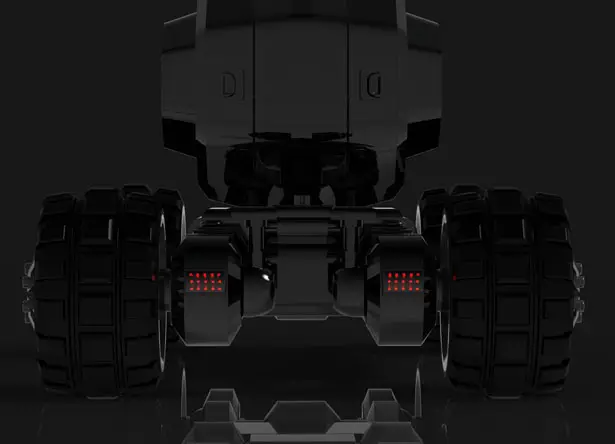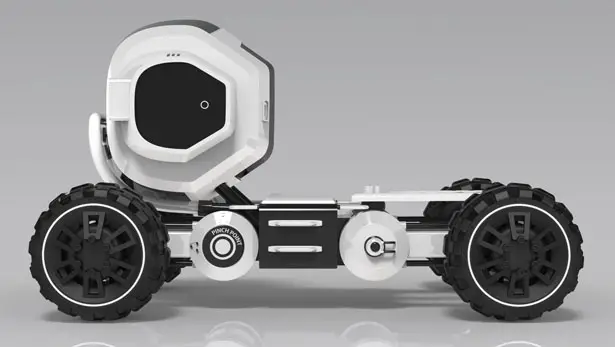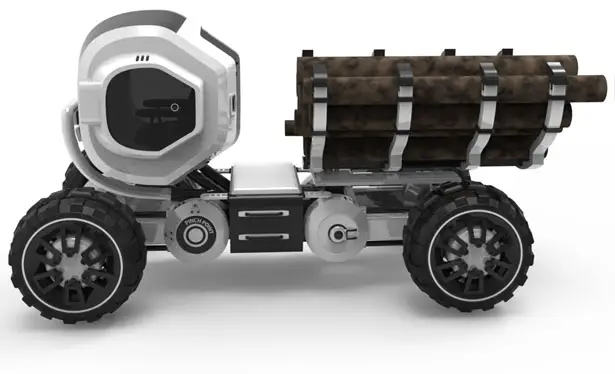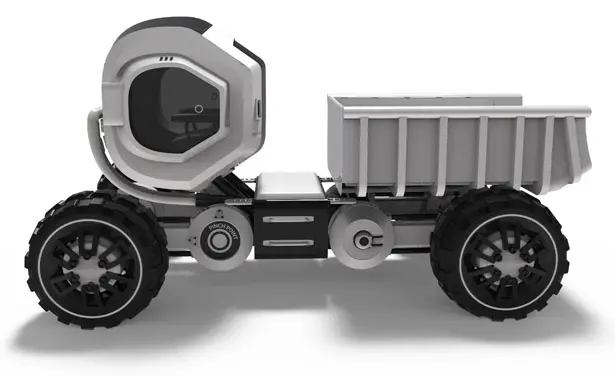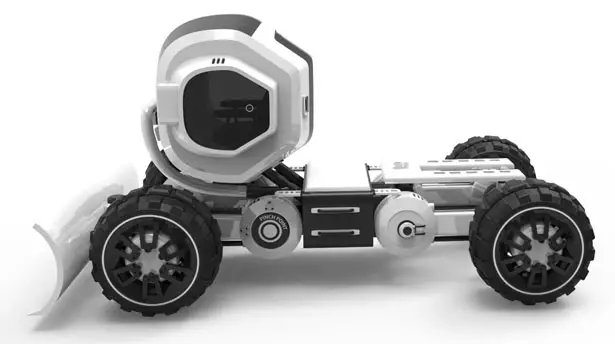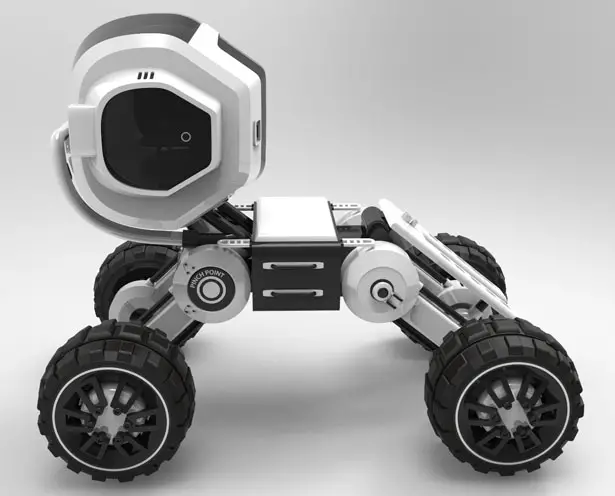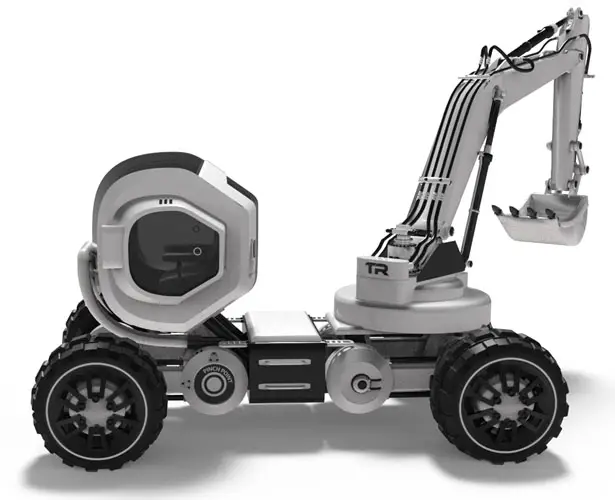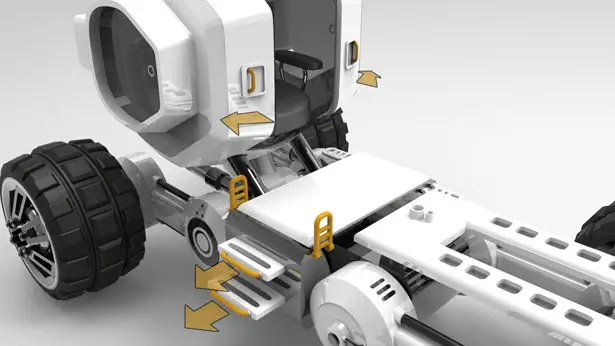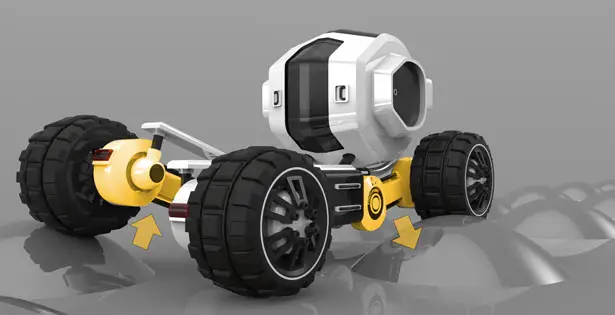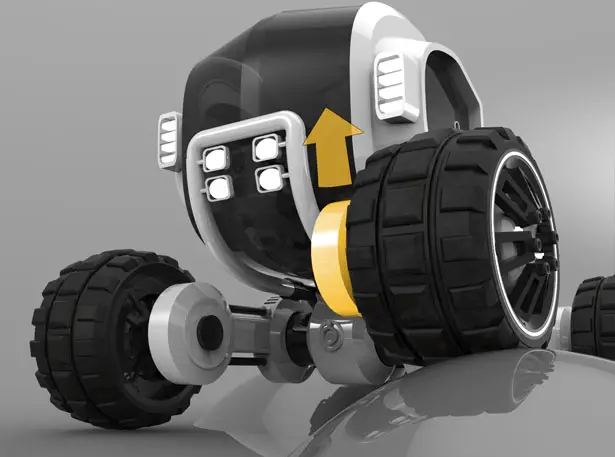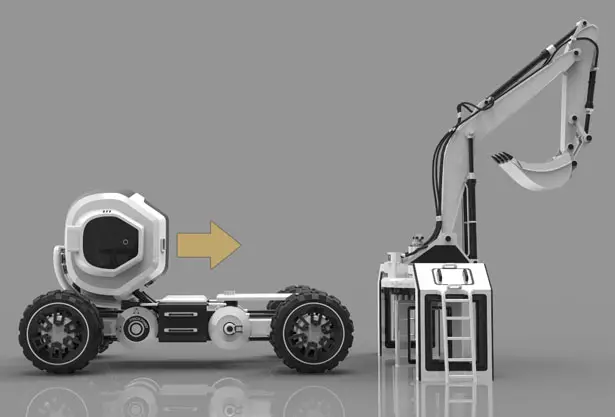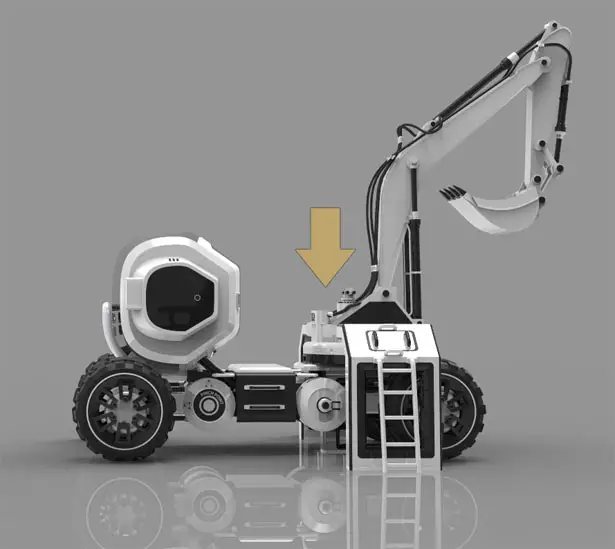 *Some of our stories include affiliate links. If you buy something through one of these links, we may earn an affiliate commission.