LG Electronics has developed the future of cabin concept that would make you enjoy the ride even further. OMNIPOD, futuristic car cabin solution wants to become spatial extension of your home. It's possible to subscribe to additional space for certain purpose that breaks down boundaries between home and vehicle. The cabin can be transformed into personal office, outdoor restaurant, music studio, even a personal gym.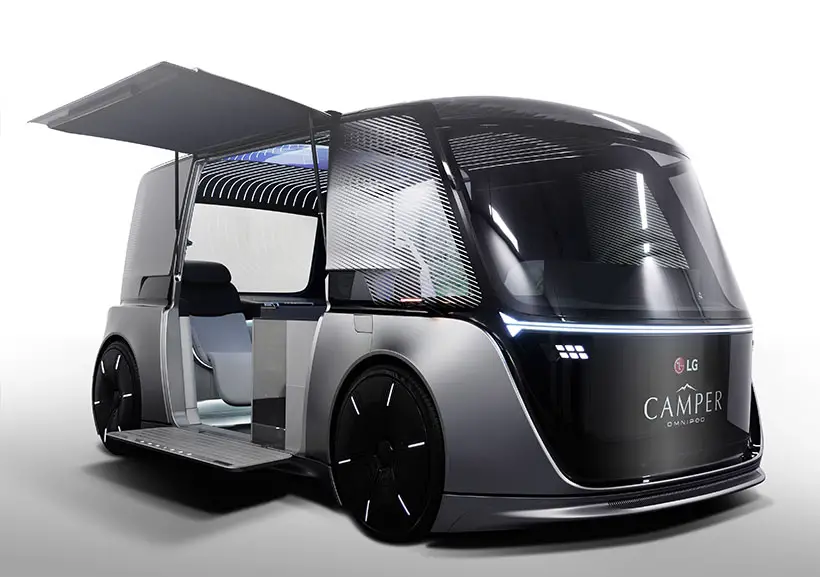 The idea of creating personal space can be done by adjusting linked services, modular screen, and certain appliances. The concept here is not just changing spatial layout, but a Metaverse experience linked to professional services with a Meta environment display inside. Everything is combined to create the ideal space that you expect from OMNIPOD from LG Electronics. The Meta display offers 6 types of upgradeable modular home appliances with virtual human AI Concierge.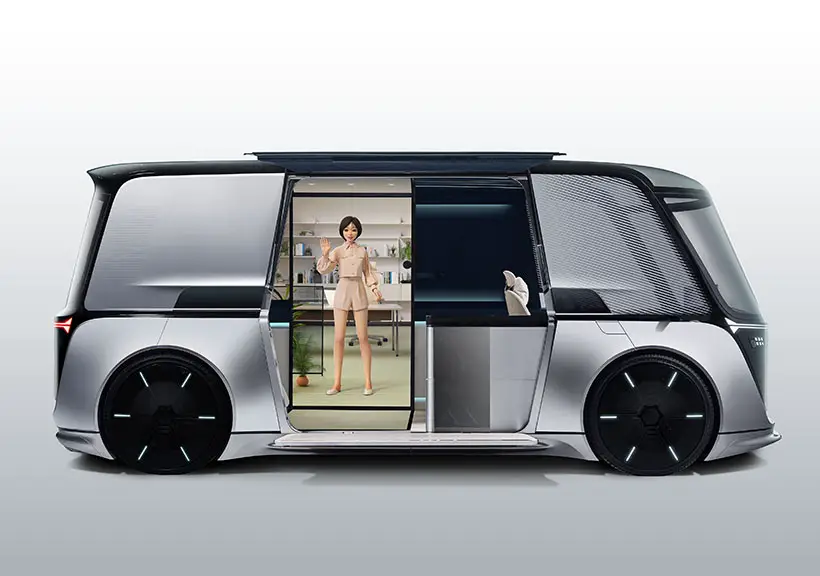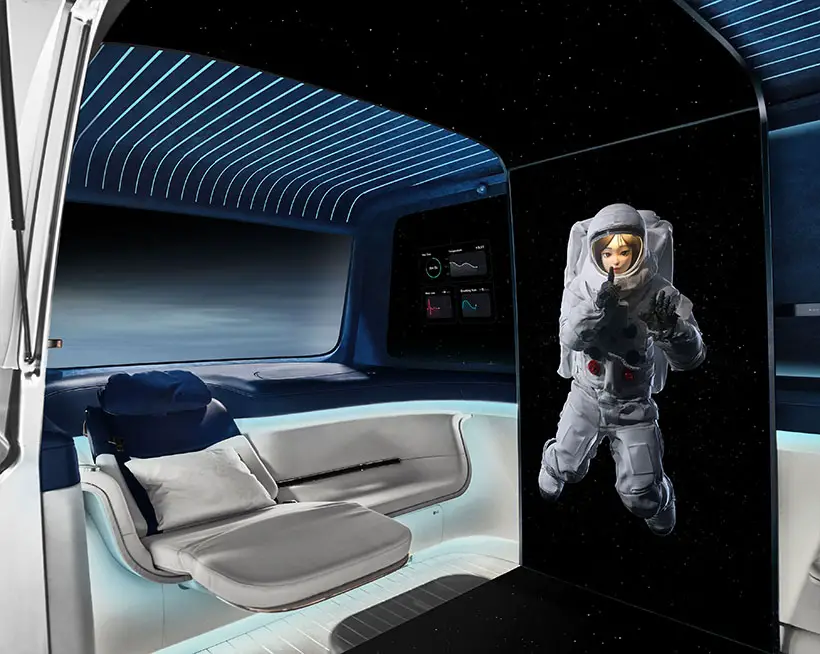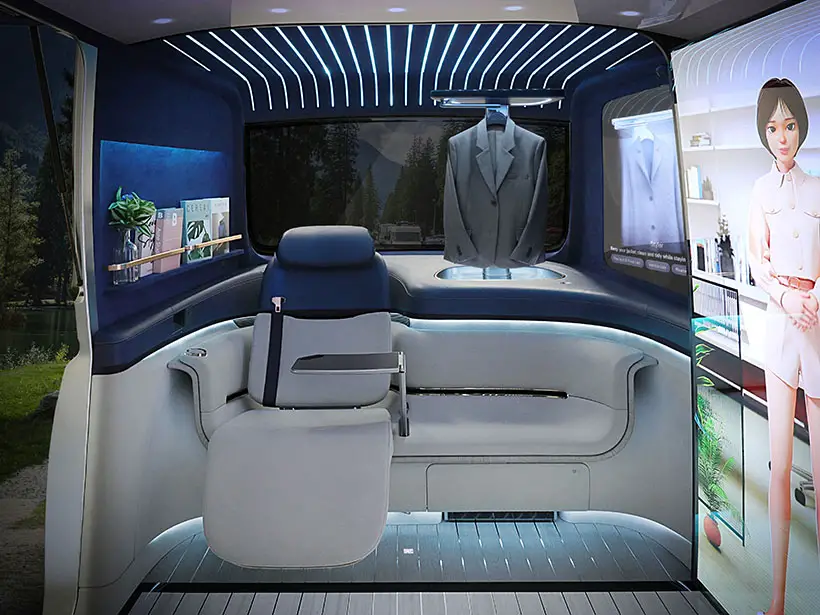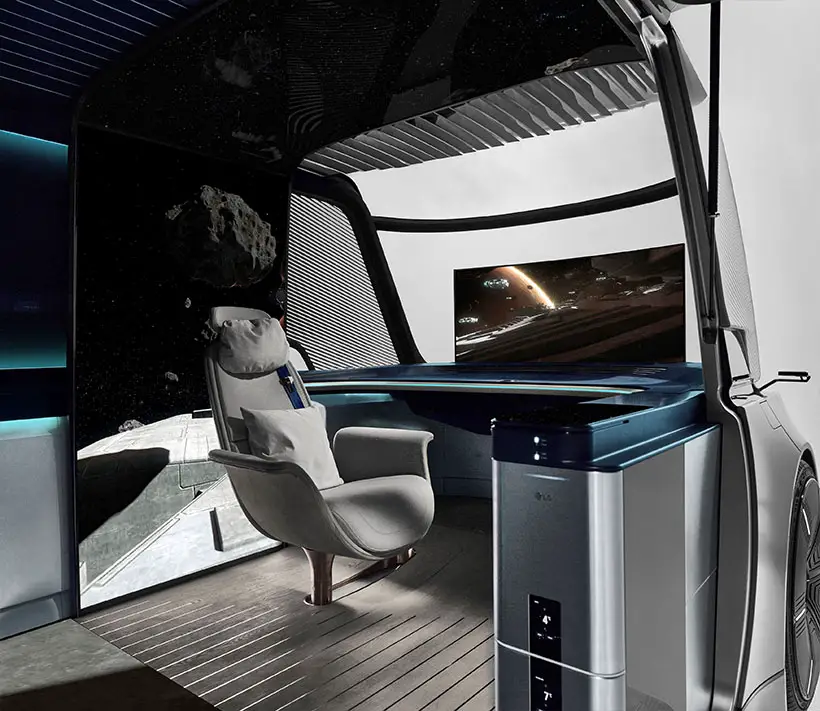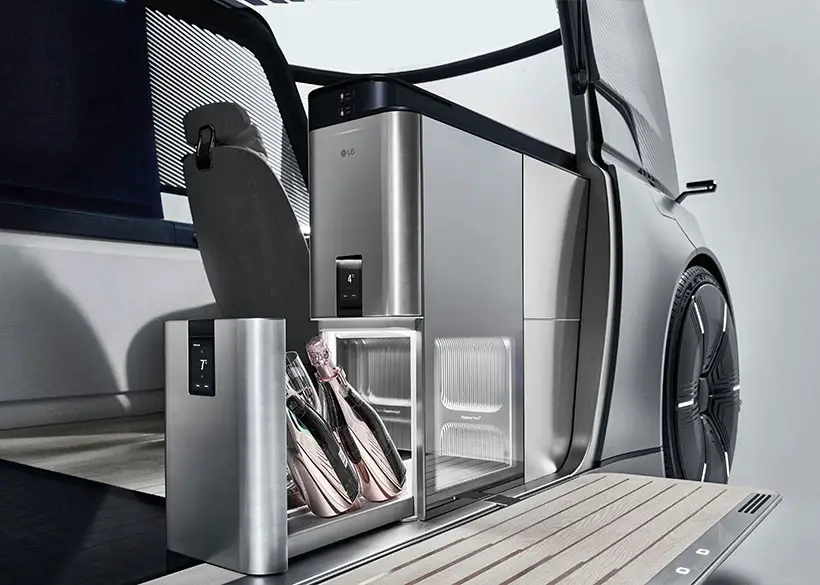 *Some of our stories include affiliate links. If you buy something through one of these links, we may earn an affiliate commission.