There are certain products designed to manage long term fecal incontinence in a patient. Convenient Excrement Device is a concept medical device designed to deal with nursing problem when it comes to deal with disabled patients. The creative design offers a solution for quick changing containter, it helps to solve problem of inconvenient excretion of long-term bedridden patients.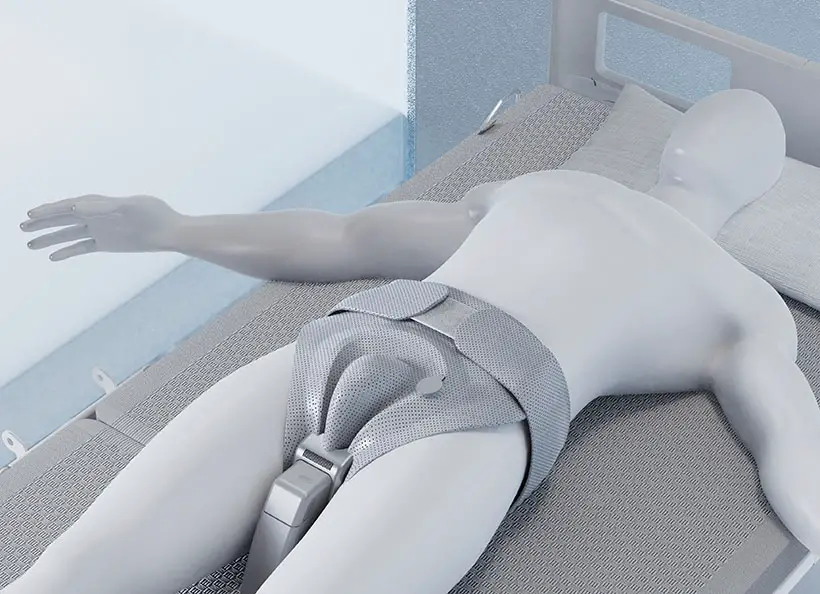 Coming from Califor Design Co., this medical device would help maintain patient's self-esteem while facilitating nursing staff or care taker to deal with extra excreta. Convenient Excrement Device can be attached to a removable pouch for easy cleaning.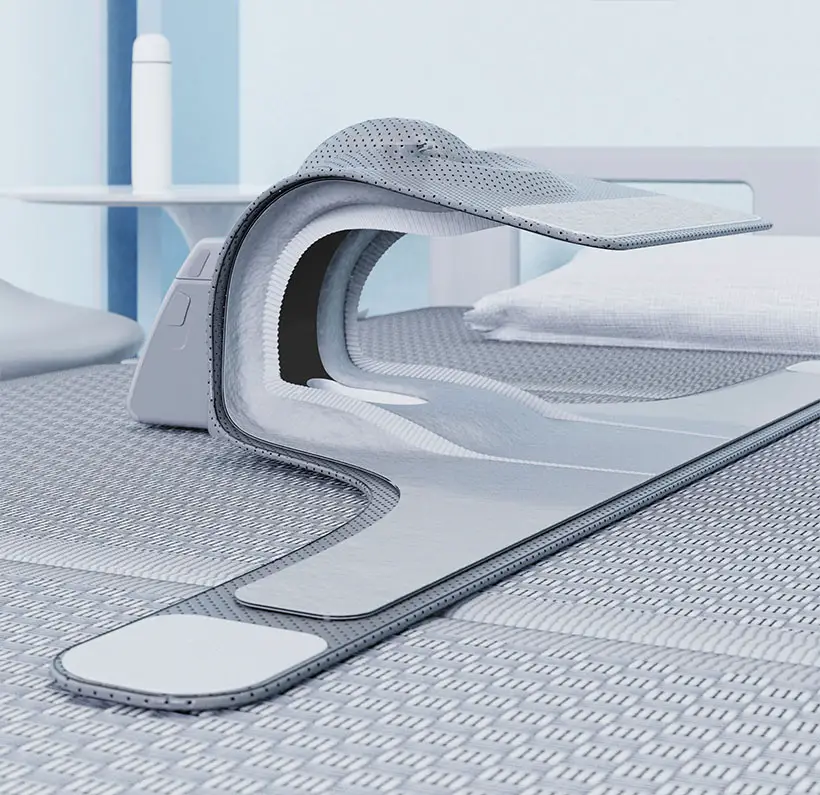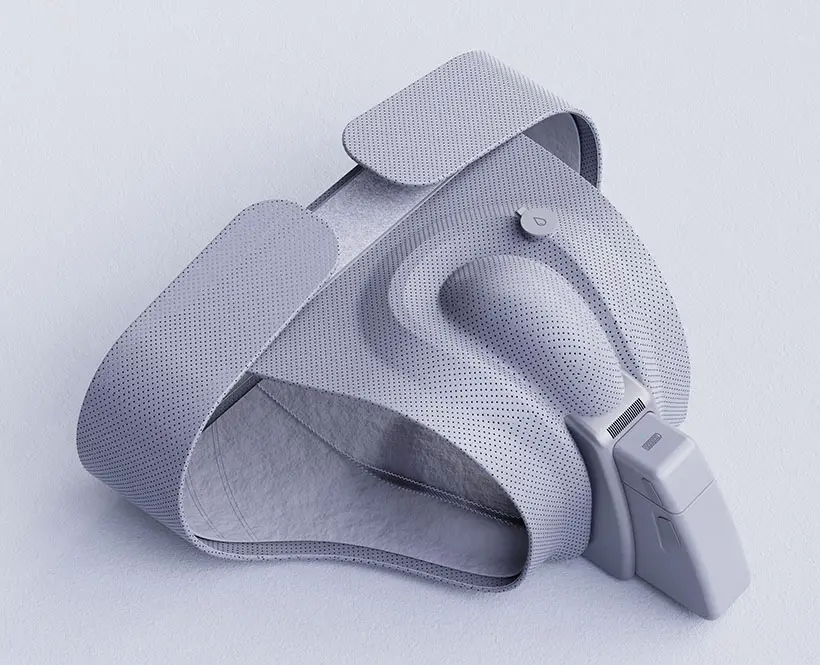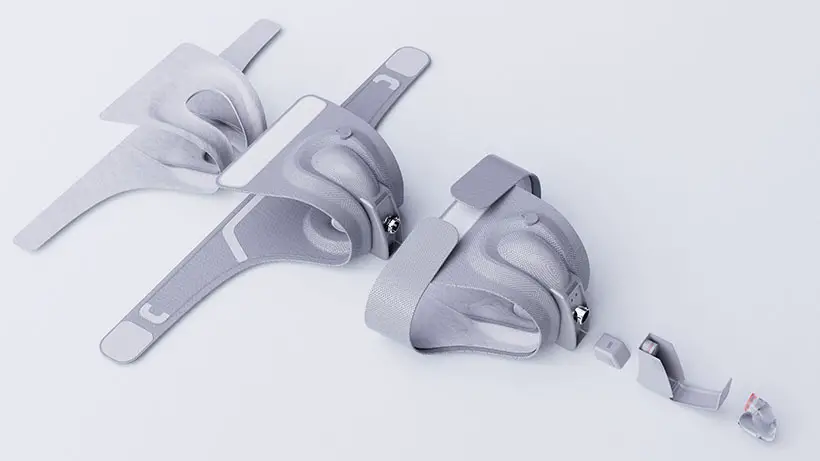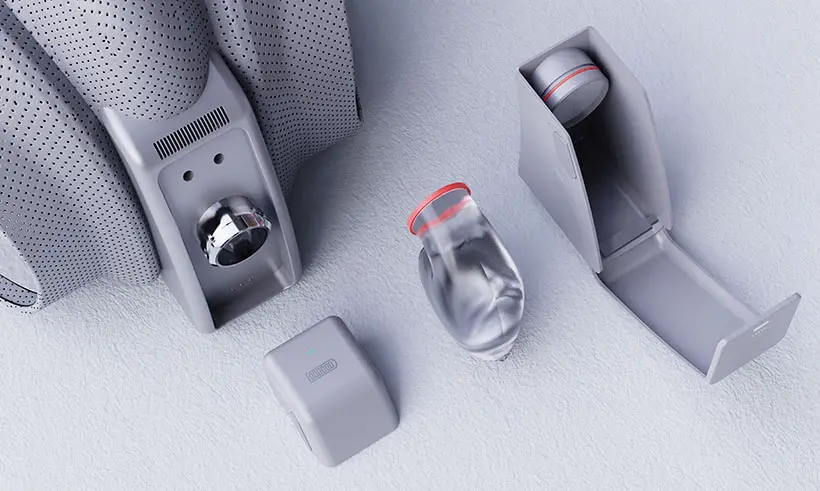 *Some of our stories include affiliate links. If you buy something through one of these links, we may earn an affiliate commission.