How many times we say we'll stick to our diet this time, yet fail miserably (especially on weekends)? There are a lot of reasons why we fail; one of them is the lack of motivation. Read this story here: Bill decided to lose weight by going to the gym every morning. After 2 weeks, he looked in the mirror and didn't see any changes. He felt disappointed and didn't feel like going to the gym anymore. Sounds familiar?
Actually Bill had lost some weight and gained muscular mass, however, the change was so minimal that he didn't notice it. The main reason people stop doing any physical activity or following a diet is because the changes in short period of time are so minimal. It's hard to stay motivated and keep the routine long enough to see the real changes.
Step by Step photographic scale has been designed to motivate you to stick with your exercise goals. It's not your conventional scale; it registers, evaluates, and displays daily changes in your body. You would be able to take a single picture every day and measurement of the weight. These daily images inform its user about patterns of improvement, motivating you to keep on going with your exercises.
Designer : Luis Berumen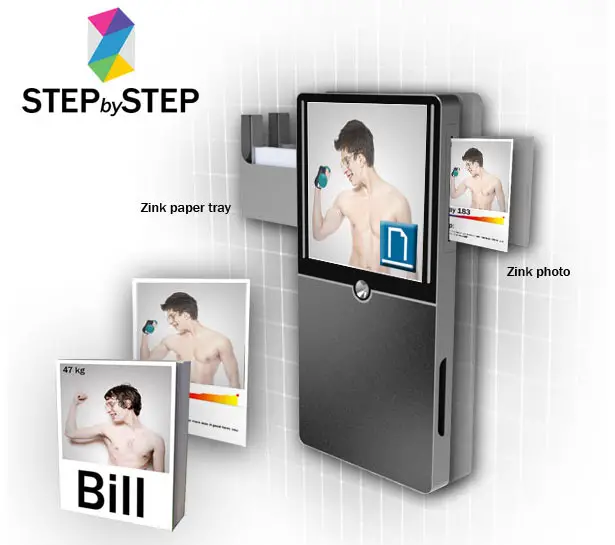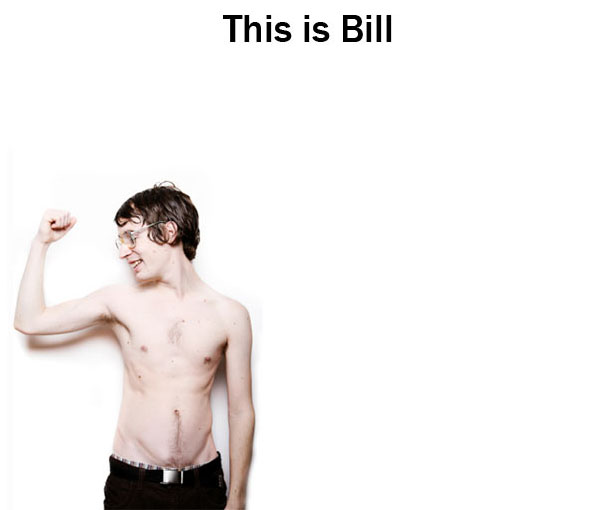 This device tracks your evolution during a specific physical transformation along with encouraging phrases in order to motivate you even more. It's a combination of a scale, a photographic camera, a diary and a zink printer. User can also use this device to keep track of a woman's pregnancy, a kid development, or post surgical therapy.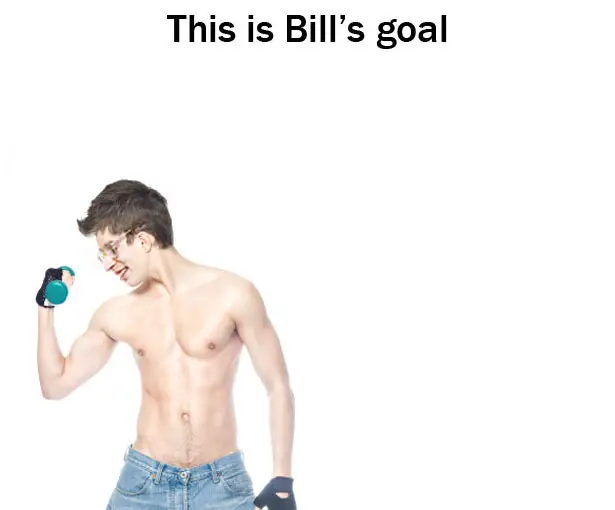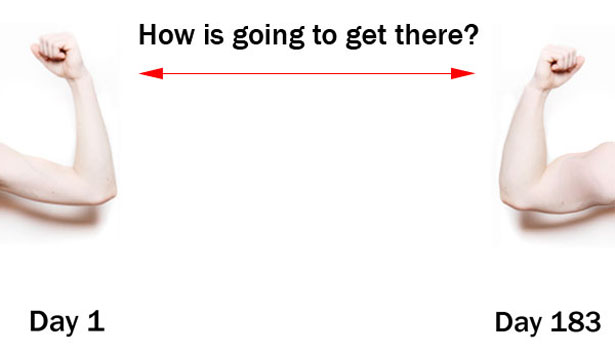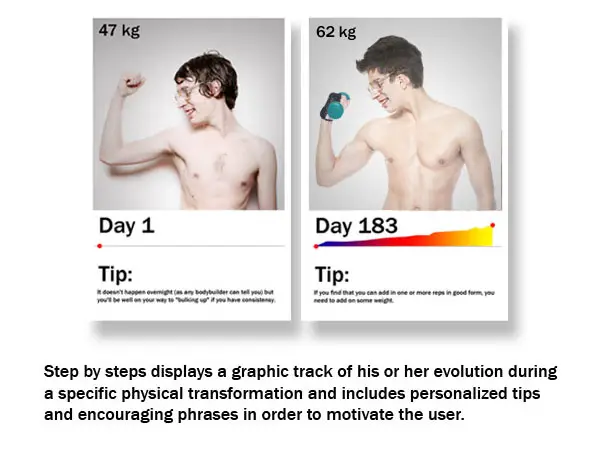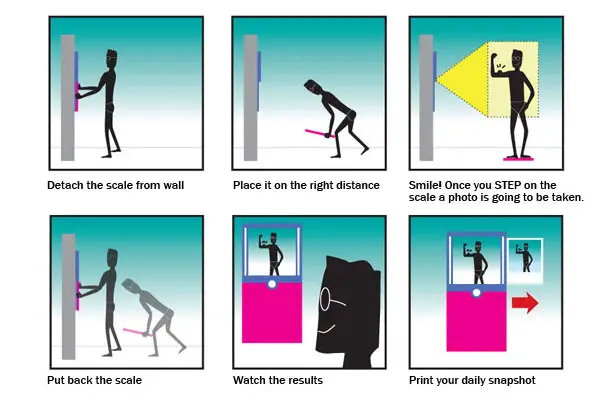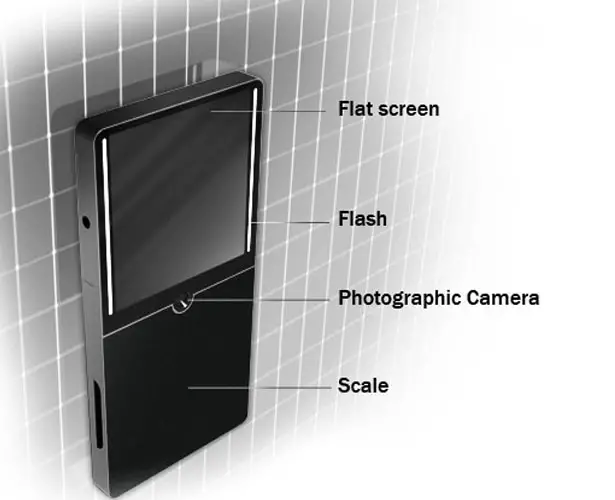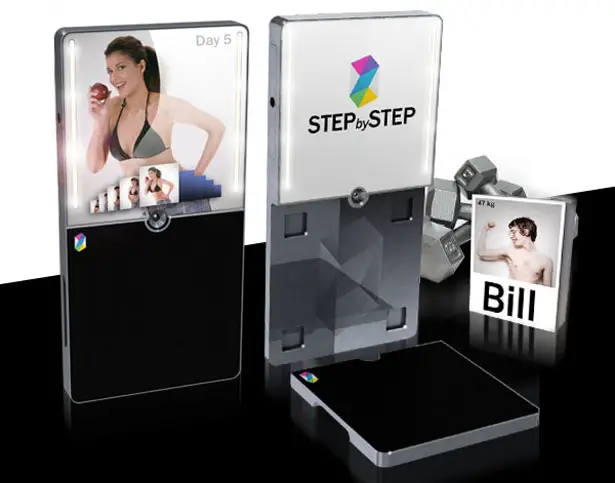 *Some of our stories include affiliate links. If you buy something through one of these links, we may earn an affiliate commission.