As part of "Thermic Expressions" project, Ardent Heating Device has been designed to display the possibility to create a beautiful, decorative heating device. It can be placed as a wall light or a ceiling lamp, either way, it'll become the center of attention in the room. The source of heat is electric infrared light bulbs, the heat is pretty strong and transmitted by radiation to heat up the overall body. Due to intense heat, it is not recommended to use it more than 30 minutes.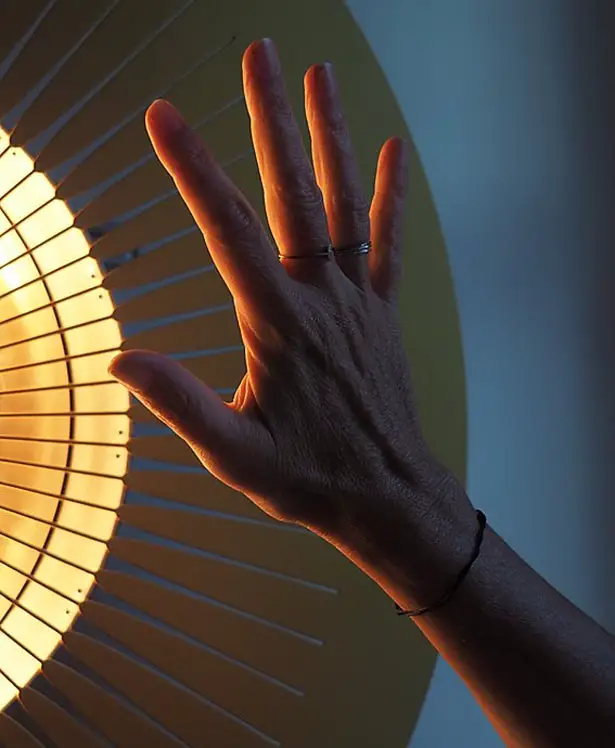 Designed by Marie-Marie Dutour, Ardent Heating Device was born out of observation that today's domestic heating systems on the market are flawed. They are often hidden and highly energy-consuming yet lack of heat.
Ardent radiant heater encourages you to raise your face toward the source, just like when you do in front of a radiant sun. The heat is dynamic and energizing. The overall design was inspired by aesthetic qualities of the sun, it provokes distance and comfort.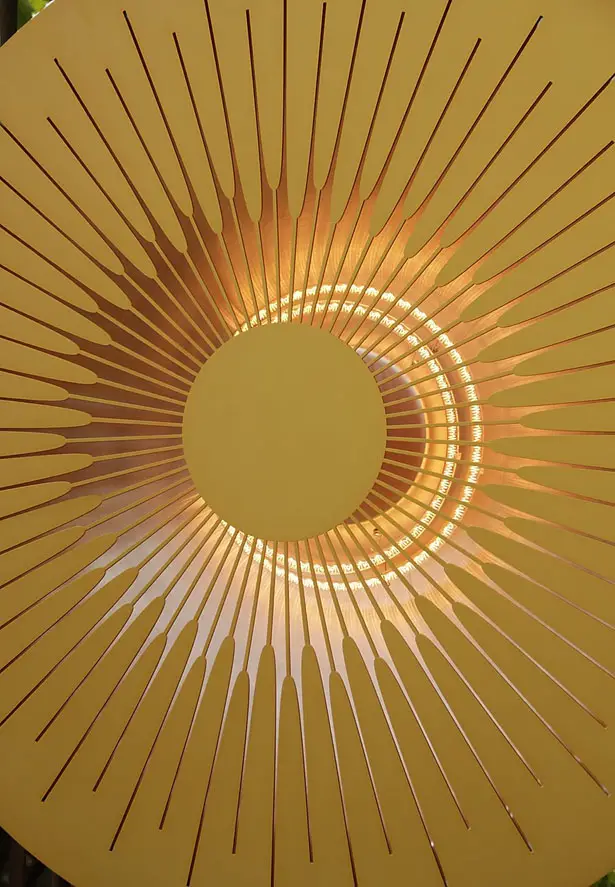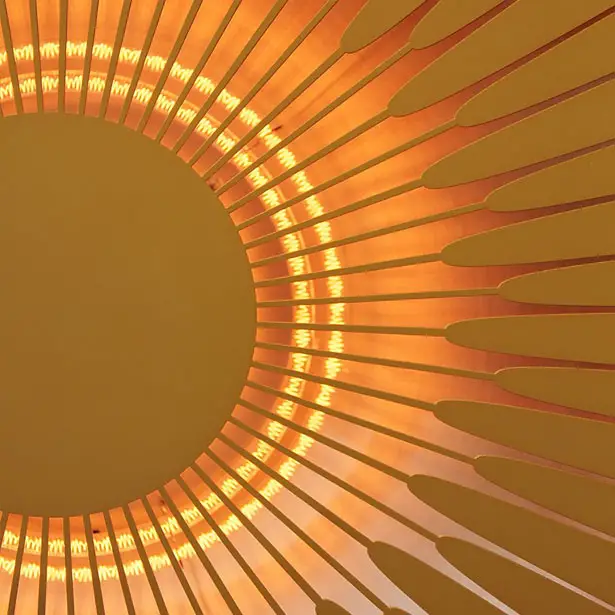 *Some of our stories include affiliate links. If you buy something through one of these links, we may earn an affiliate commission.