Hiking at high elevation requires many preparations to make sure that our body can adjust to the changes in air pressure and lack of oxygen. Lack of oxygen can cause difficulty in breathing and headache. OXYGIO, is a concept oxygen concentrator, compact enough to be strapped onto your backpack.
Carrying heavy oxygen tanks are not practical, it can take up space that is meant for vital supplies. OXYGIO wants to offer oxygen concentrator machine with slim design, it won't increase wearer's load, it can be worn around your waist or attached to the shoulder strap.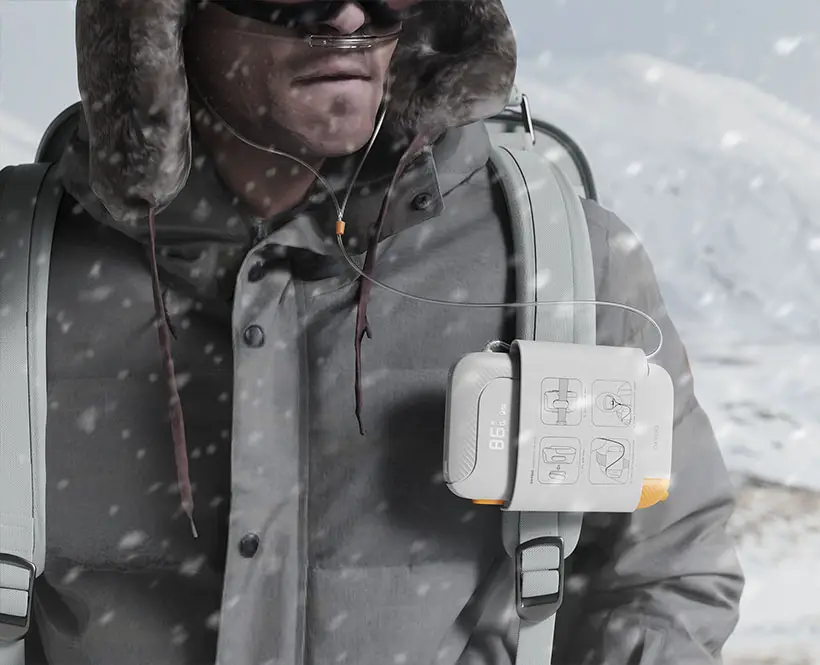 Designed by Yifeeling Design, Wang Xiaoqiang, and Yang Lei, OXYGIO extracts oxygen molecules from the air, filters, compresses, and then delivers pure oxygen to its user through a nasal tube. Climbers can prevent high altitude sickness without having to carry bulk oxygen tank, OXYGIO is compact device capable to generate supplemental oxygen to make sure climber's oxygen saturation is at normal level. Unfortunately, there's no explanation how this device can work at 10,000 feet plus.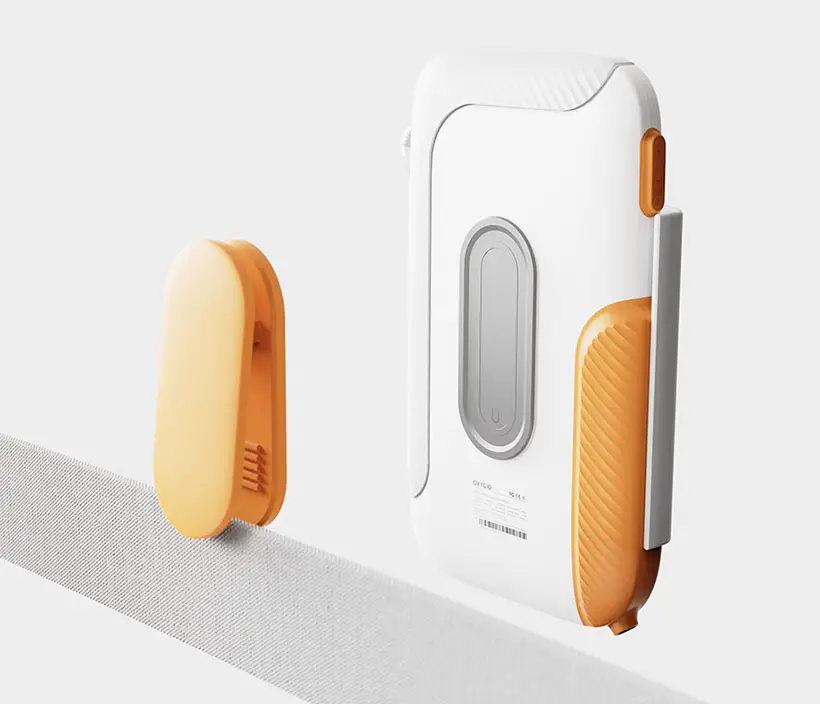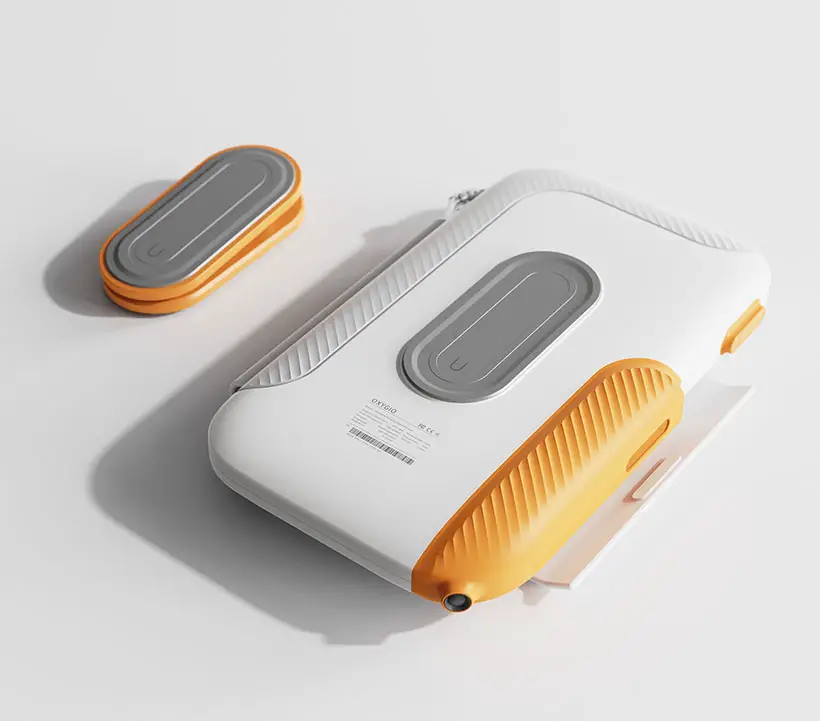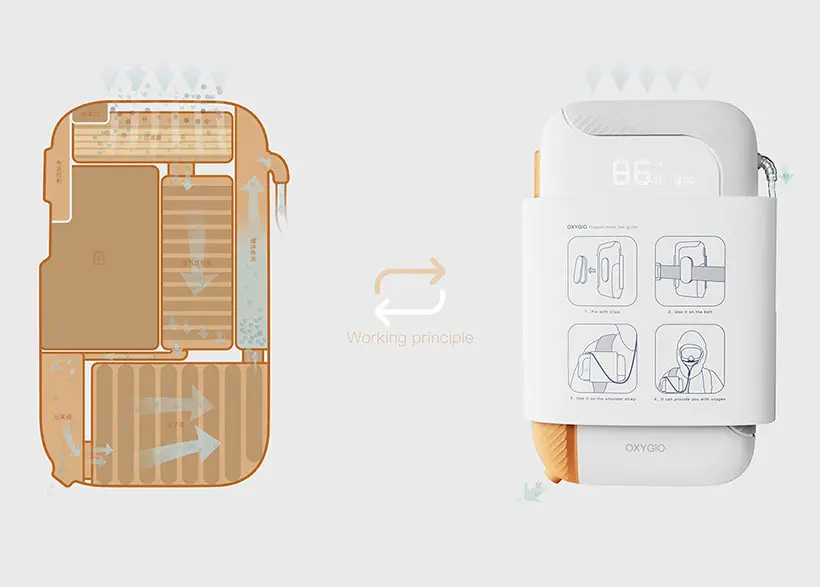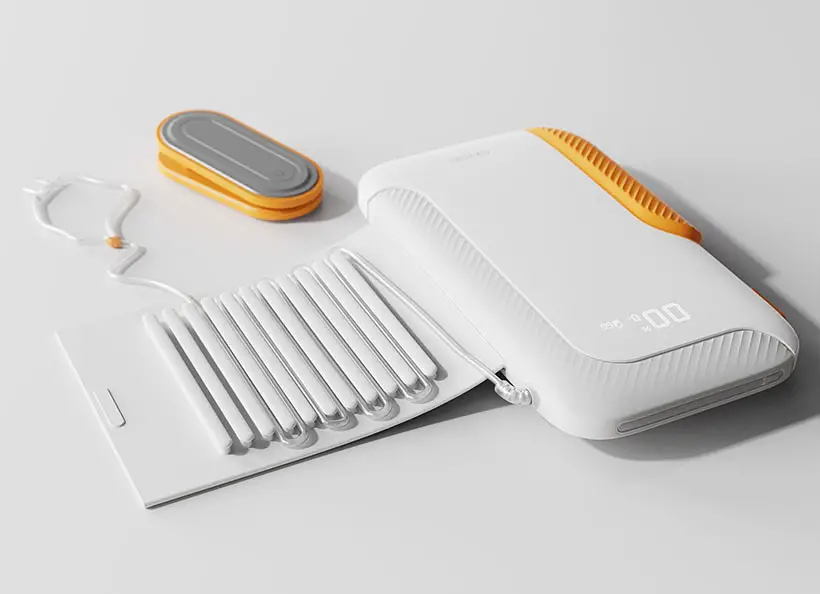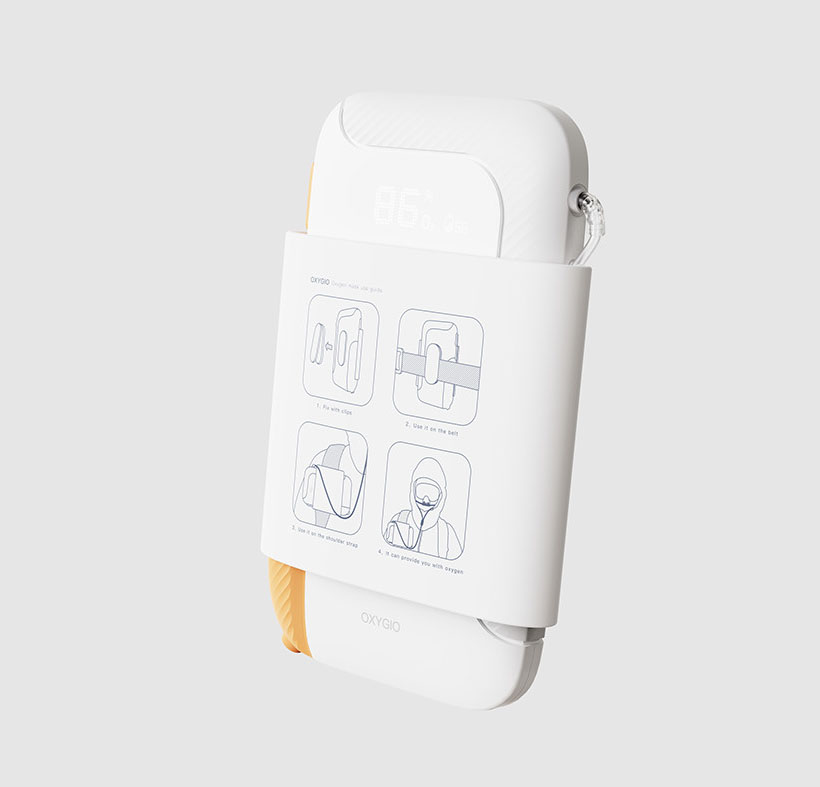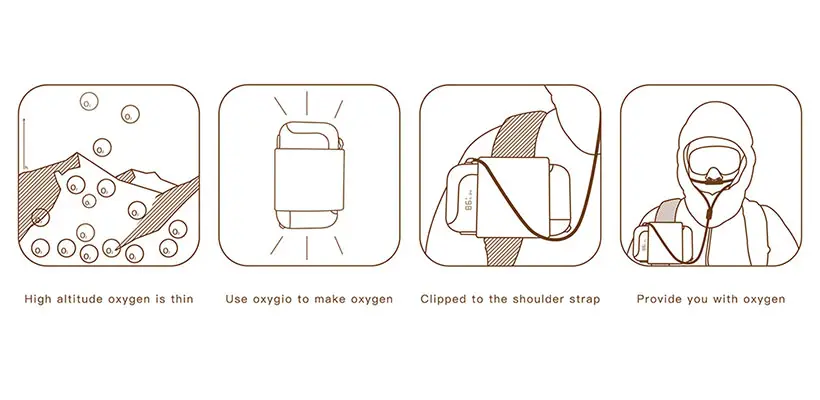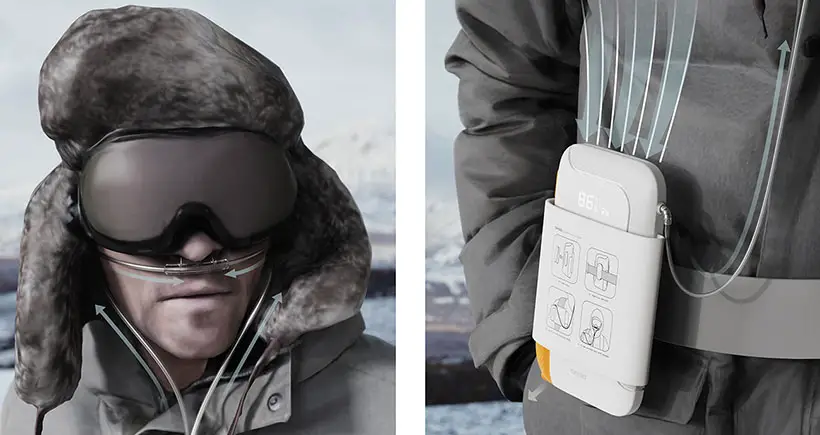 *Some of our stories include affiliate links. If you buy something through one of these links, we may earn an affiliate commission.