Futuristic Consol-e Concept Car is project submission for SAIC Design Challenge 2019. This design competition's goal is for the future of mobility takes advantages in emerging 5G and intelligent driving, especially with continued global trend of youth migration to metropolis. There are many challenges yet at the same time, it also offers opportunities that can be explored.
Kenny Gan approached this idea with rather playful way by creating a futuristic and adventurous vehicle for the future.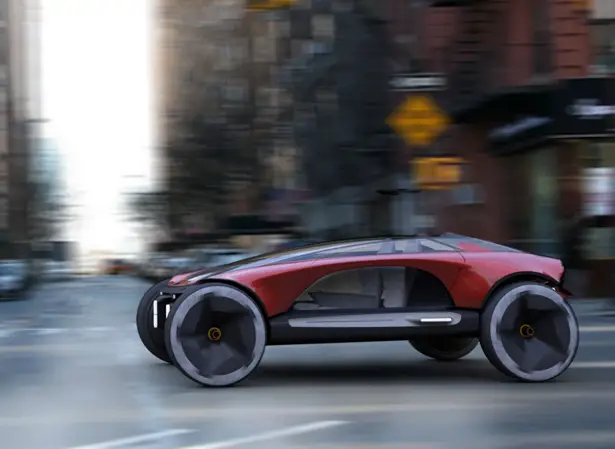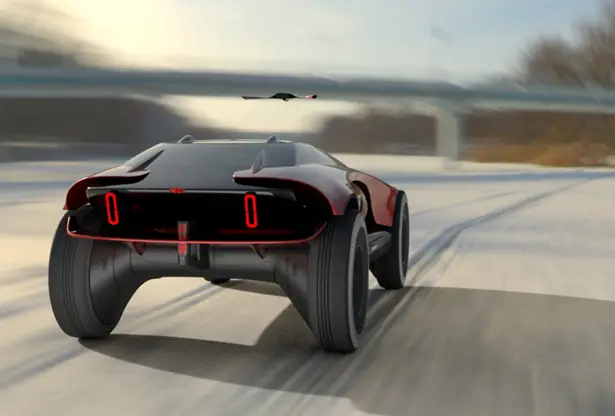 Consol-e, just like its name suggests, it's a concept vehicle that brings virtual racing game experience to real life. It contains different game modes such as "check point adventure" mode, "AI competition" mode, "virtual rally" model, etc. Using 5G technology, it is possible for Consol-e concept car to work with the onboard drone and 3D projection technology, the cockpit can create virtual real life racing experience for you to enjoy.
Kenny Gan explains that the design of Consol-e combines elegance and utilitarian all together, it represents the bridge between urbane environment and great outdoors. It wants to shorten the gap between them in order to encourage people to explore and love our nature.
"At the detail I create a "tension surface" on the side to show more energy and momentum even it's standing still. The bottom half of the vehicle contains a lot of inspiration I had from production design, aim to make it more neat and tidy, also showing more practical and robust feeling of the vehicle." – Kenny Gan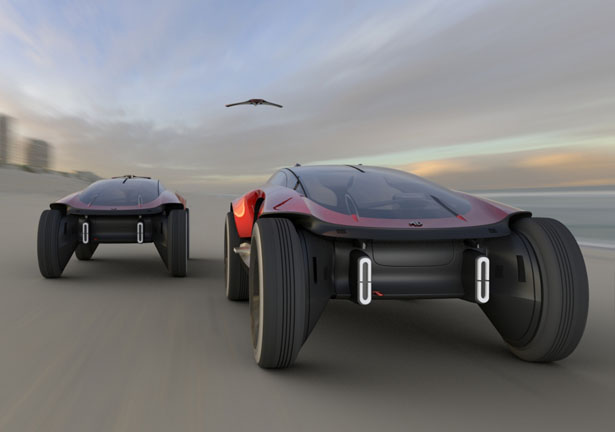 More images of Consol-e Concept Car for SAIC Design Challenge 2019: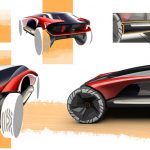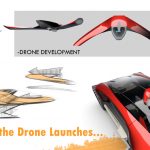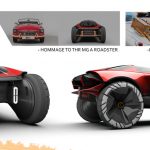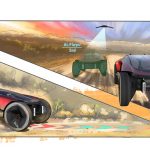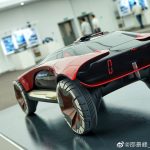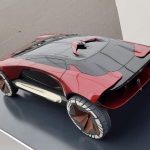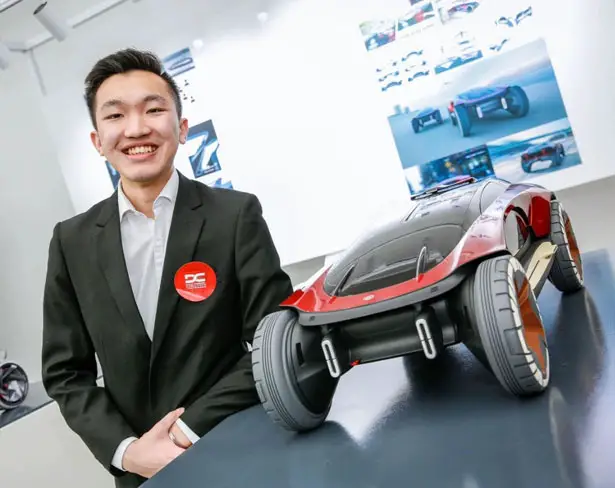 *Some of our stories include affiliate links. If you buy something through one of these links, we may earn an affiliate commission.