Designed for Dazzy Brand, PICA is a flexible, multifunctional pet nest. It's a perfect nest for different situations, from relaxing, hiding, and traveling. Inspired by origami, PICA is made of one felt with several buttons yet it can be easily transformed into different forms with different functions. It takes just a little room when not in just, just roll it up.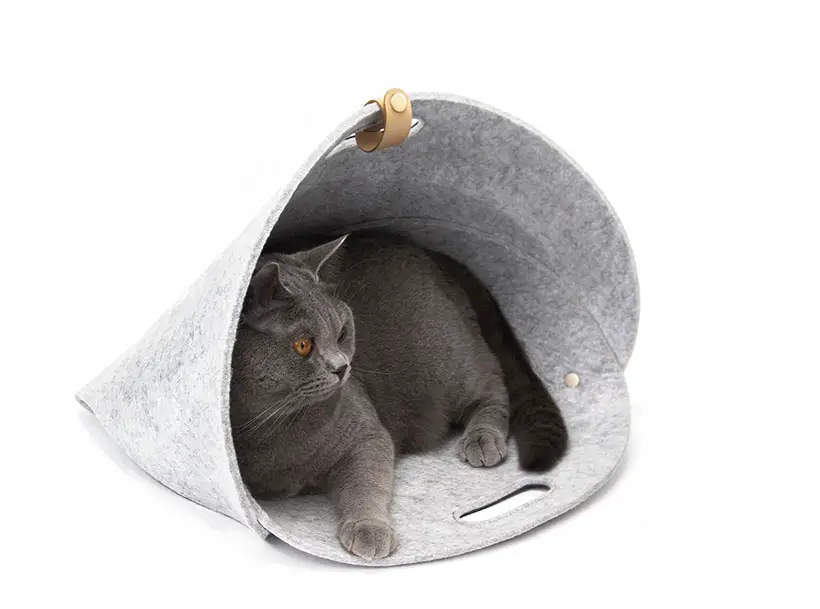 PICA Cat Nest by Chen Liang of Mingdu Design is made of felt material, making it very flexible. You can set half-closed mode to protect your cat in it, giving your feline friend a bit privacy, the half-open mode allows your cat to relax while still allowing him to observe its surroundings. When you need to take your cat outside, turn PICA into a large travel bag with leather clip to carry your pet and its supplies. It's simple yet innovative, isn't it?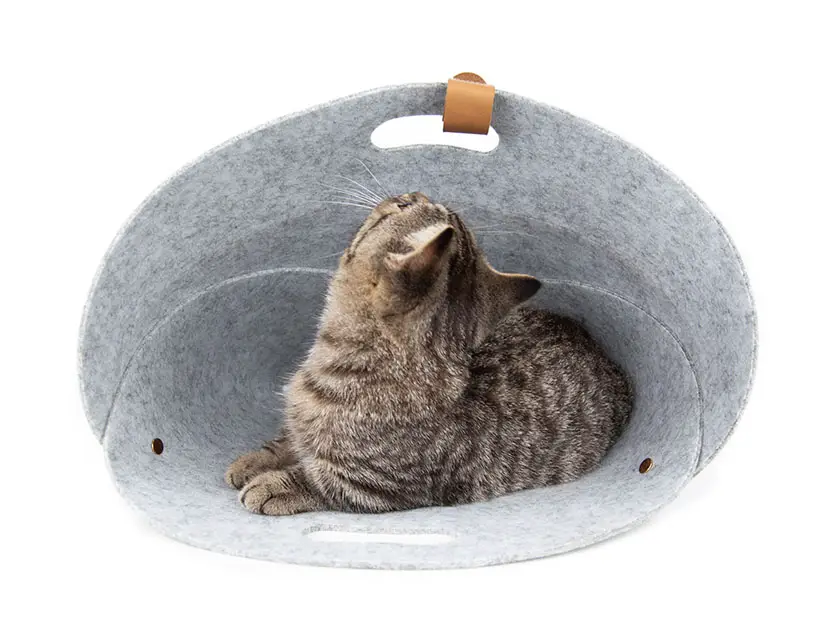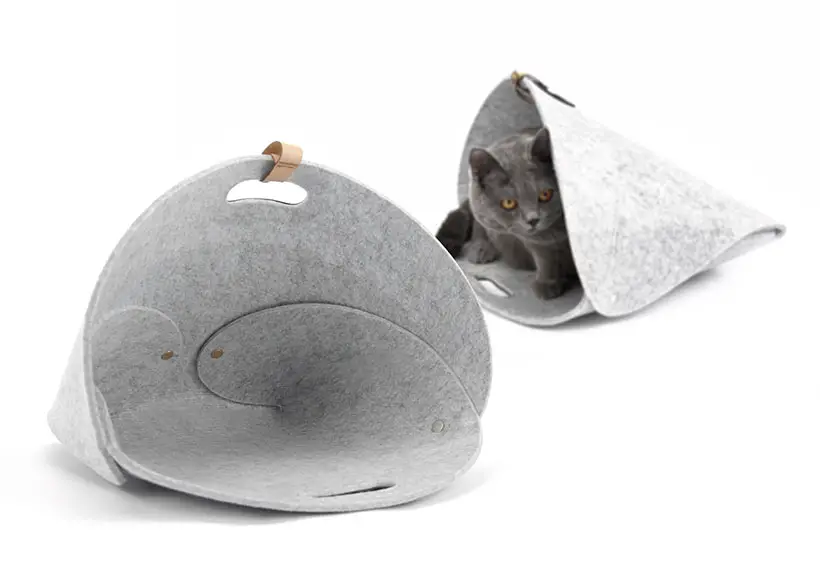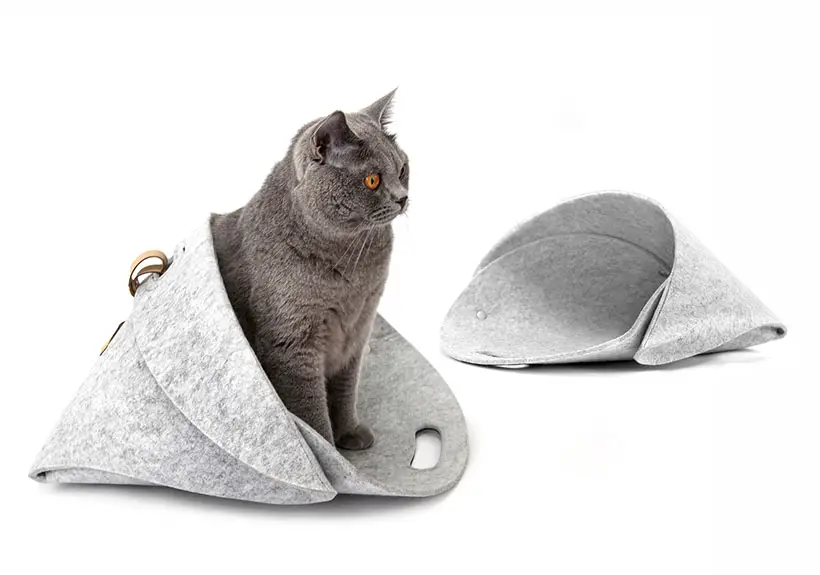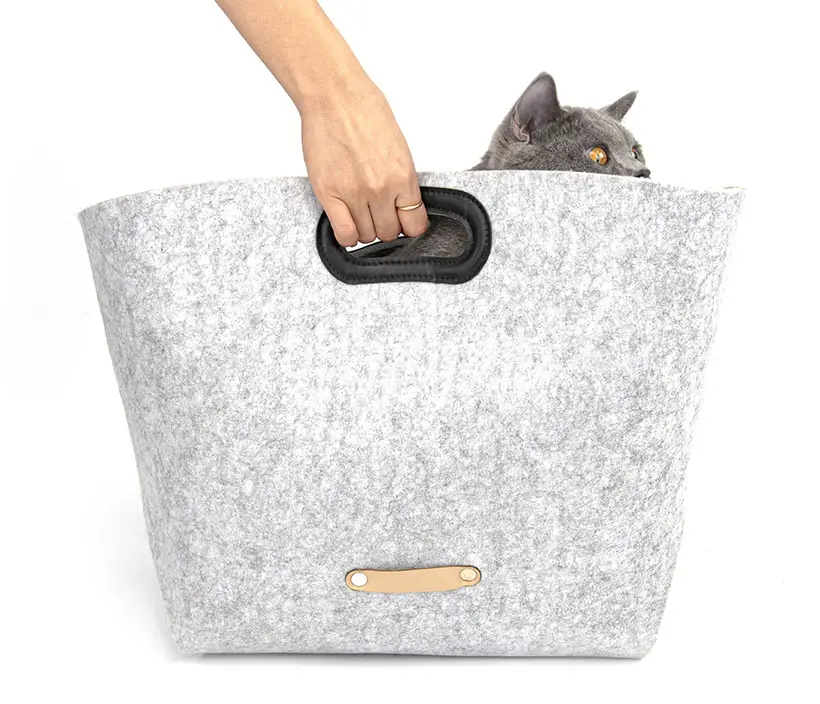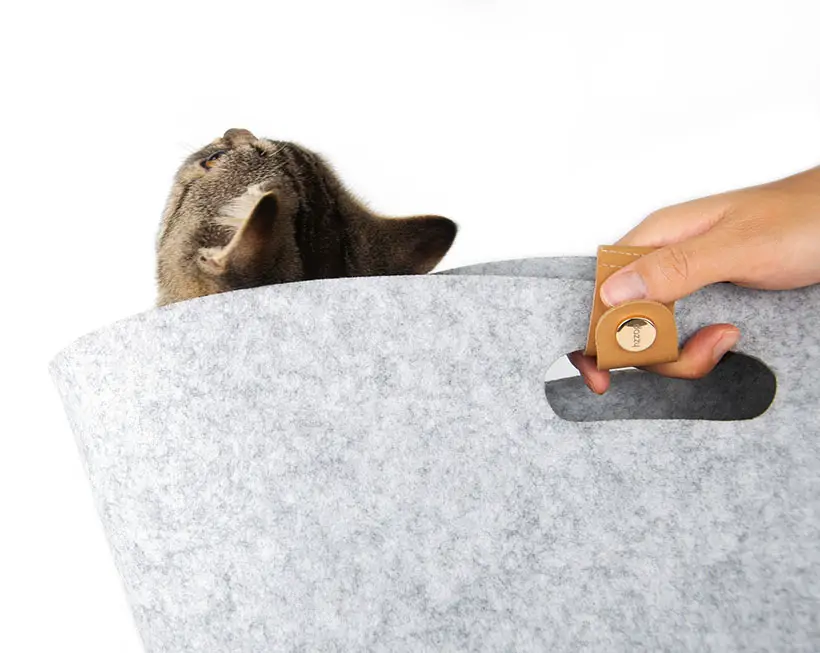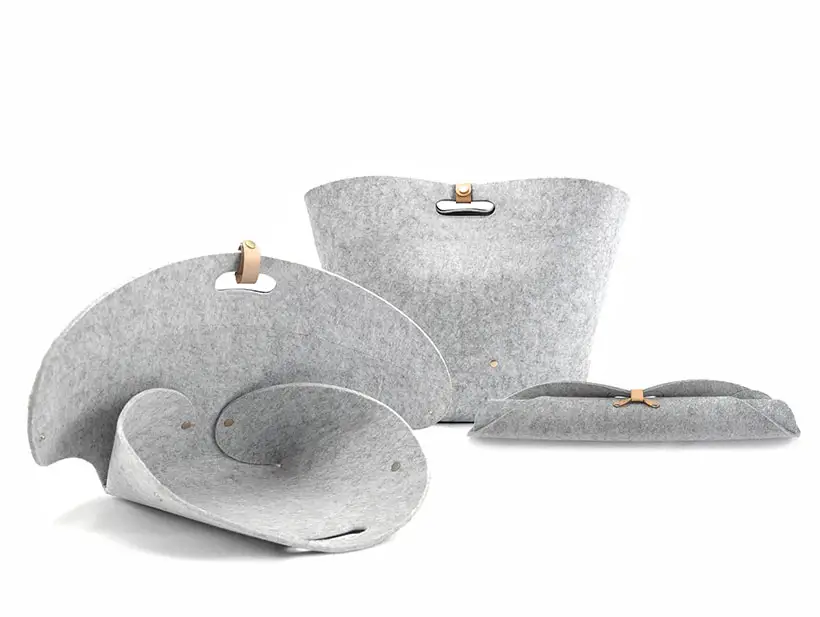 *Some of our stories include affiliate links. If you buy something through one of these links, we may earn an affiliate commission.