You can produce clean energy right in your backyard thanks to Smartflower POP, the world's first all-in-one solar system. This solar system promises easy installation, a photovoltaic system that can be plug and play just like any other home appliance, it sounds cool, right?
The special construction along with its perfectly synchronized components provide approximately 4,000 kWh per year. This means, this solar system can provide average electricity requirement of a household in the central European region. This device might compete with Tesla Powerwall to bring you renewable energy for better environment and dramatically reduce your power bill.
From : Smartflower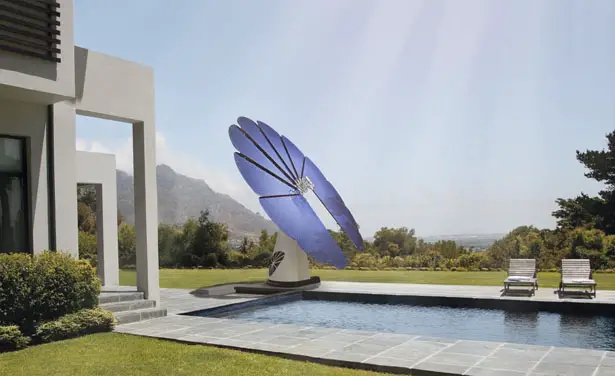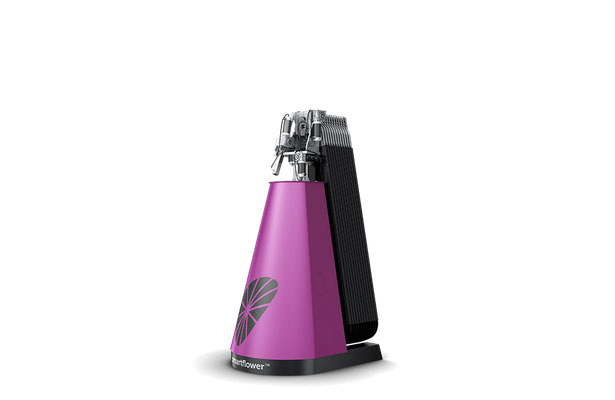 Just like its name suggests, Smartflower Pop can achieve a degree of self-utilization up to 60%, which is a significant numbers compare to rooftop unit that just averages up to 30%. As the sun rises, this device unfolds itself automatically and directs its solar modular fan (18m square surface area) toward the sun to generate electricity for you. You can enjoy hot shower, brew fresh coffee, listen to the radio, all thanks to this solar fan that moves along with the sun throughout the day. This means, this solar system unit starts earlier in order to produce enough electricity that you need, throughout the day, it maintains electricity supply and uses energy from the last sunrays efficiently to cover for your evening electricity needs. After that, Smartflower Pop closes itself to its secure position automatically.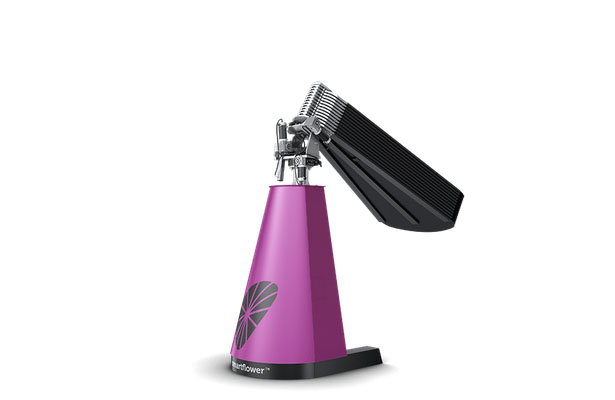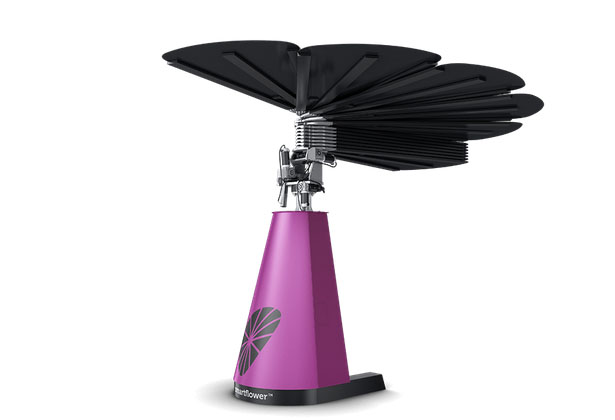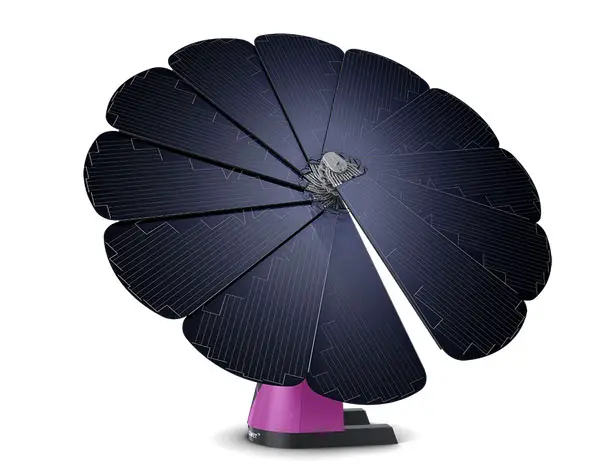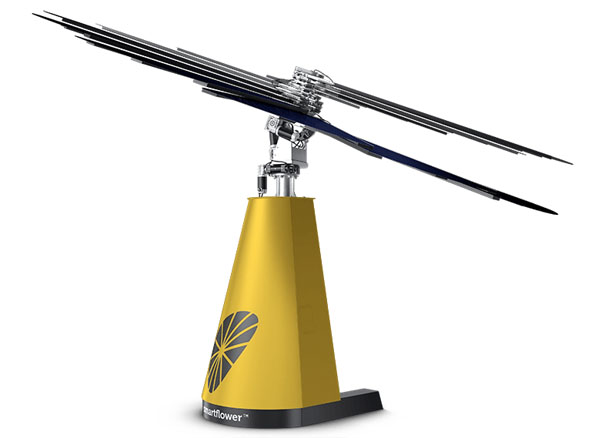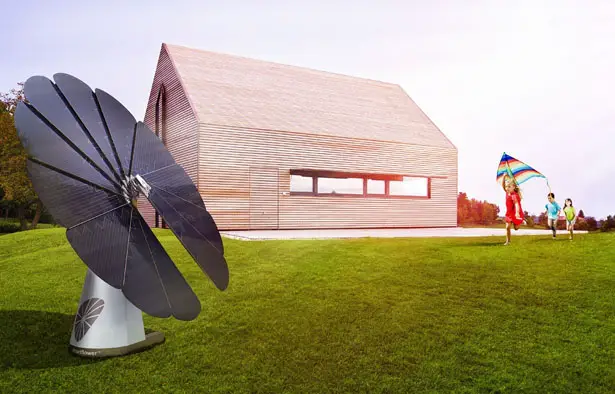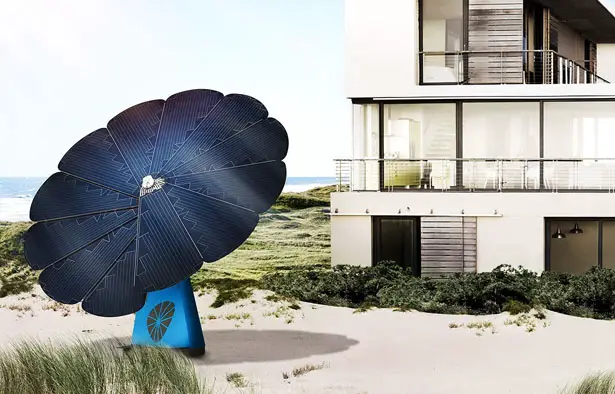 *Some of our stories include affiliate links. If you buy something through one of these links, we may earn an affiliate commission.