Lucid Air Electric Car takes unique approach to the drivetrain, the motor and transmission are designed to work together as an integrated system. This is an electric concept car that offers an unparalleled driving experience, it responds to the driver, the passengers, and the road simultaneously. Every detail in this vehicle is finessed to deliver world-class performance in driving range, acceleration, and efficiency. Developed in-house, the drivetrain offers better solution in smaller, more efficient, and more power-dense than those on the market, it is also more reliable. Lucid can accelerate from 0 to 60mph in just 2.5 seconds with power of up to 1,000 horsepower. The battery offers breakthrough tolerance for repeated fast-charging and it can take you up to 400miles.
The lighting system improves energy efficiency by up to 50% compared to conventional LED headlights. Lucid comes with ultra slim lighting system that looks like insect eyes, consisting thousands of micro-lenses. These micro lenses create self-adjusting headlights that can be adapted to different driving situation for better safety.
Designer : Lucid Motors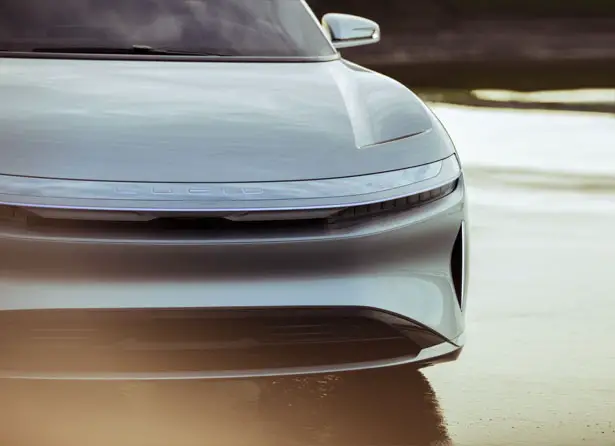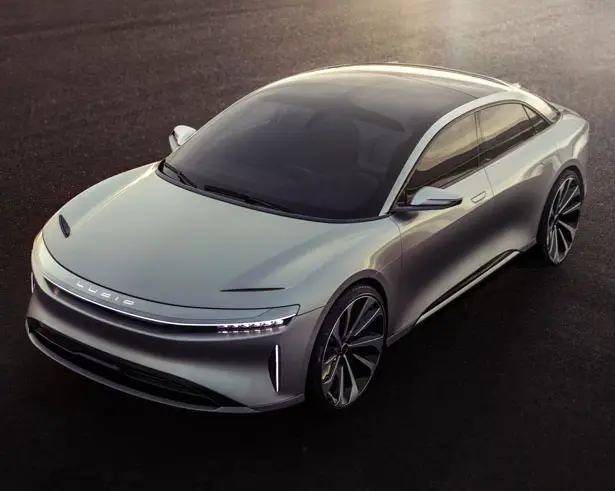 The interior offers luxury space, free from conventional gasoline vehicle by exploring boundaries of proportion and form. Open cabin design means this car offers the spacious interior of a large luxury sedan yet in a midsize footprint, offering comfort without compromise. Passengers would also be spoiled with 29 speaker audio system with active noise cancellation, it enhances cabin isolation to create a nice, tuned acoustic experience. The company says that Lucid Air would be delivered autonomous-ready with comprehensive sensor to make sure your safety. There's beam-forming microphones that capture your voice for hassle-free interactions with the car no matter where you are seated.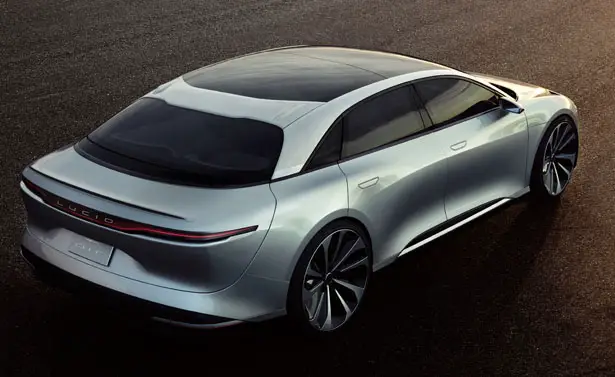 More images of Lucid Air Electric Car: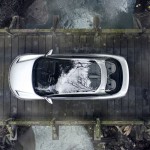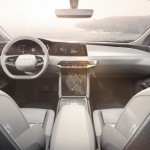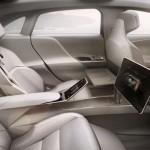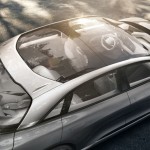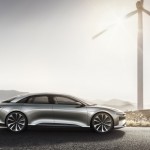 *Some of our stories include affiliate links. If you buy something through one of these links, we may earn an affiliate commission.