Frontier Plus is an innovative portable woodburning stove that you can install in tents, tiny house, teepees, or outside for efficient outdoor cooking and heating. The whole set packs down to a portable size, making it easy to carry on your outdoor adventure. Setting it up is also very easy, it takes just minutes and you are ready to cook with multiple pans at once on the top. You can choose to remove the top late for direct heat or replace it for a more even heat.
This portable stove features a large flue, making it safe when used inside tens, shelters, or small cabins. The glass window is a nice touch, you get to see the flames while enjoying the heat. The front-mounted air control allows you to easily control the temperature, this feature makes this model more efficient than its predecessor.
Designer : Anevay [Buy It Here]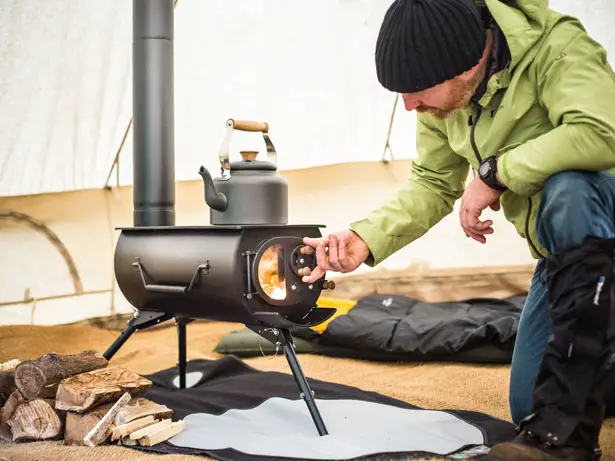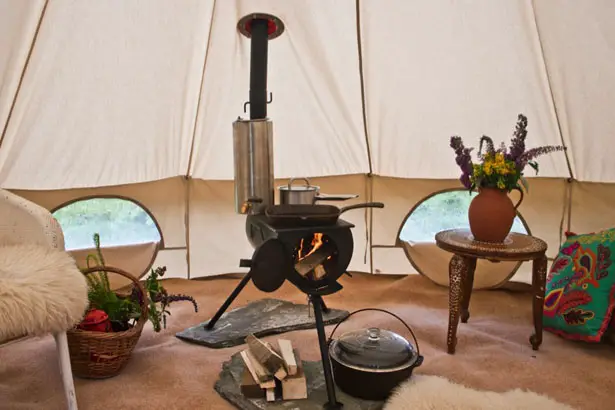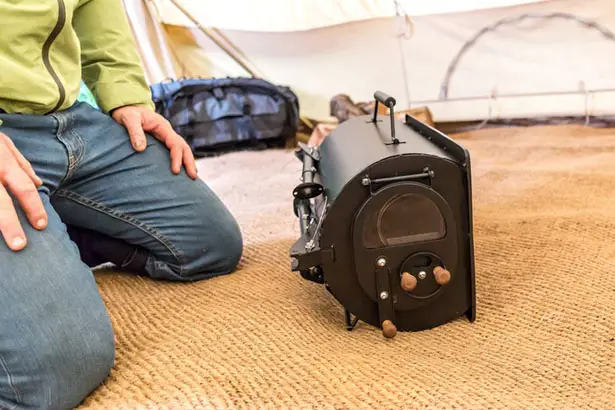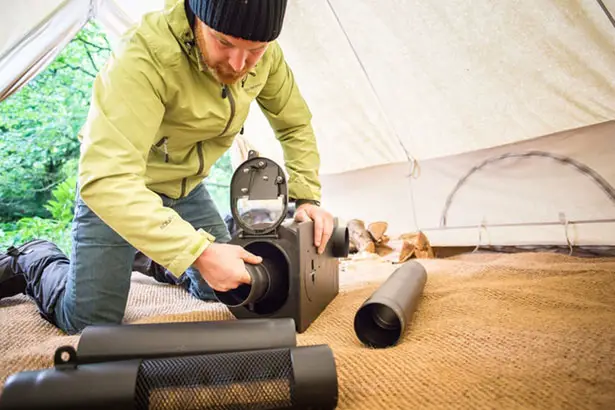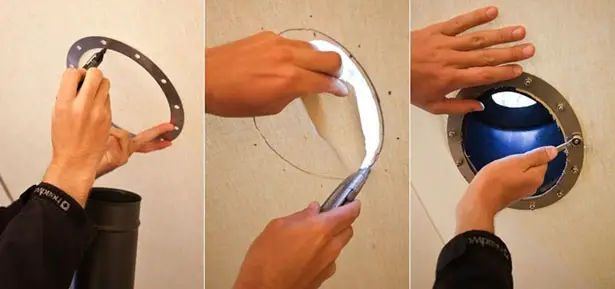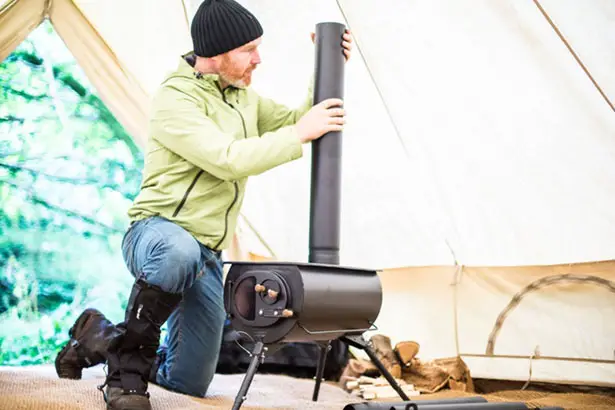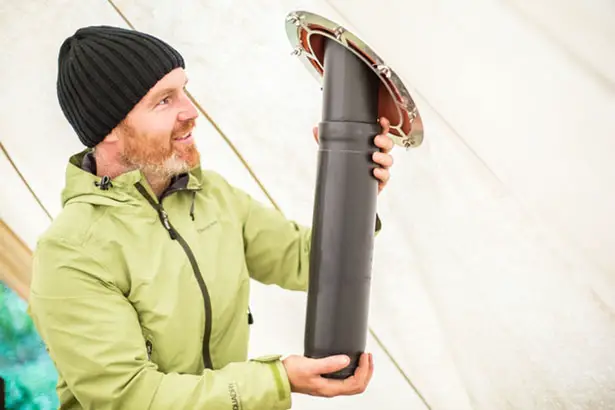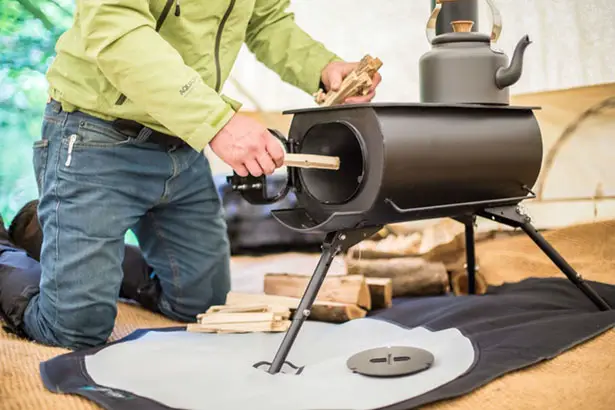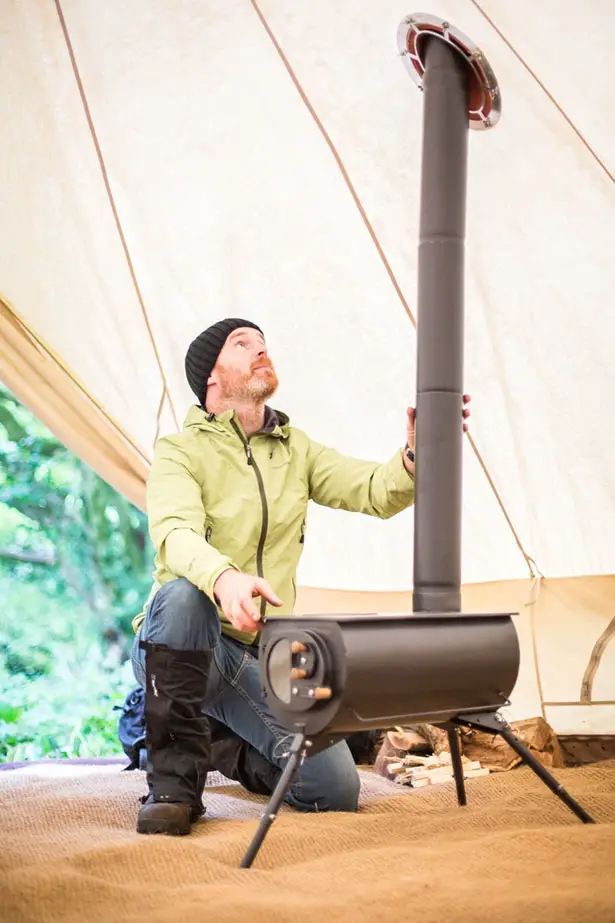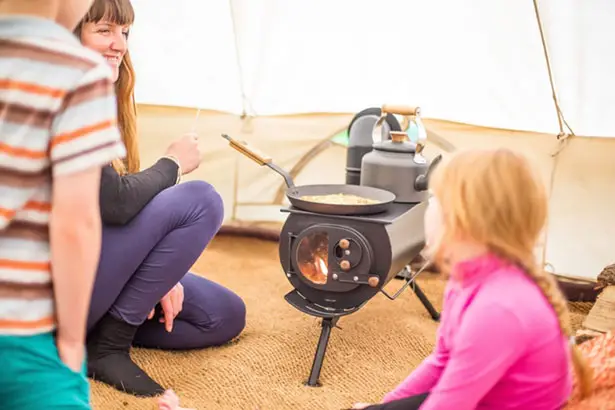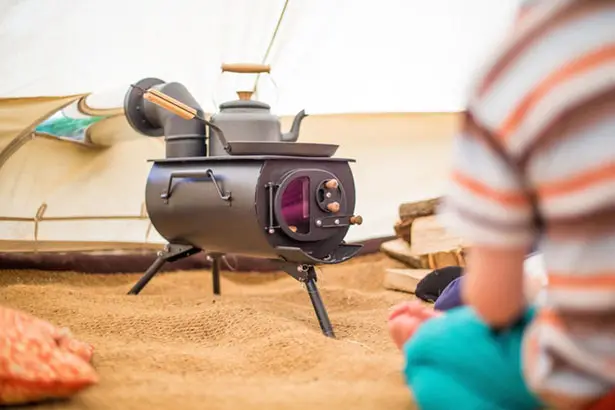 *Some of our stories include affiliate links. If you buy something through one of these links, we may earn an affiliate commission.