A-Part Bench is a unique furniture system designed for social distancing era. It seems that quarantine and social distancing have become normal way to live for awhile, and in some countries are considered to be crucial. Unfortunately, this new way of living due to global pandemic also creates new problem, sacrificing our emotional health due to less physical and emotional contact. This bench has been designed to initiate interaction without physical touching.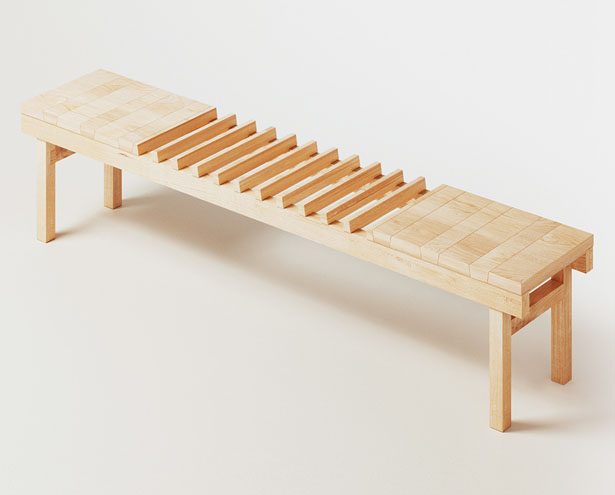 Designed by Loukas Chondros, A-Part Bench wants to bridge this social distancing order where people can still maintain their distance yet, psychologically, they feel like they have the same goal: gradually return to their old ways to live before pandemic. A-Part is an object, a system that can be transformed to meet several scenarios of use while remain functional.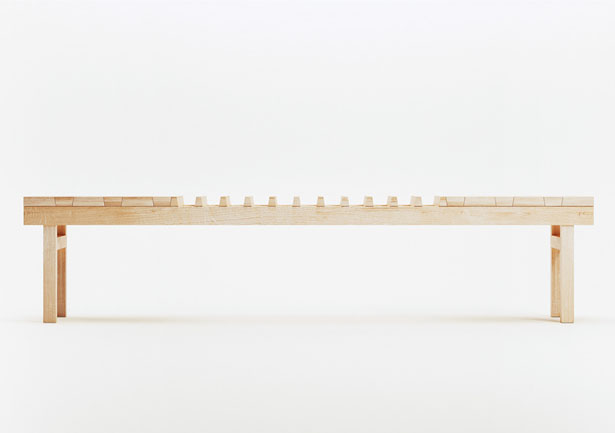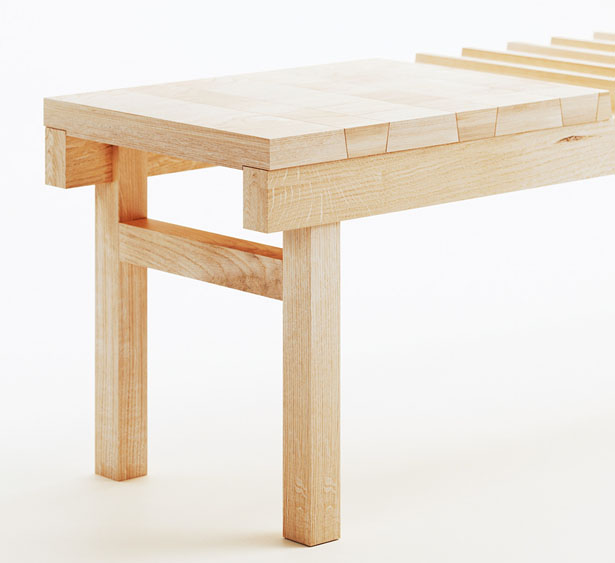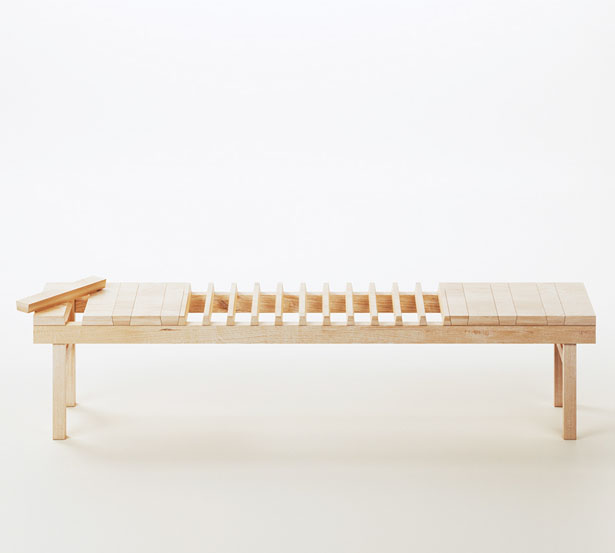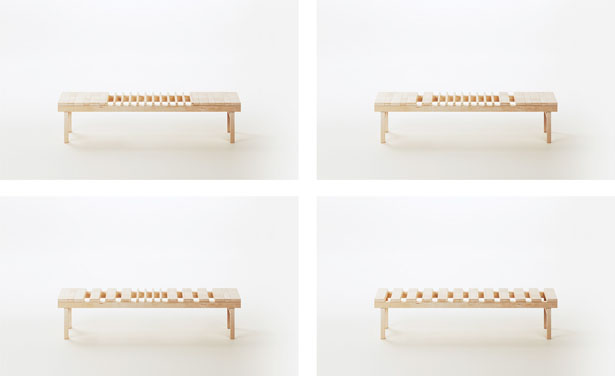 *Some of our stories include affiliate links. If you buy something through one of these links, we may earn an affiliate commission.