Fisker Inc. has released its latest all-electric vehicle: Fisker Ronin. It's a four-door convertible GT sports car that features sleek and powerful lines, Fisker's technology, and innovative battery pack which is integrated into the vehicle's structure. It's the third vehicle after Fisker Ocean SUV and Fisker PEAR, Project Ronin is an all-electric sport Grand Tourer designed and engineered to deliver the longest range of a production EV, of course with ultimate in high performance.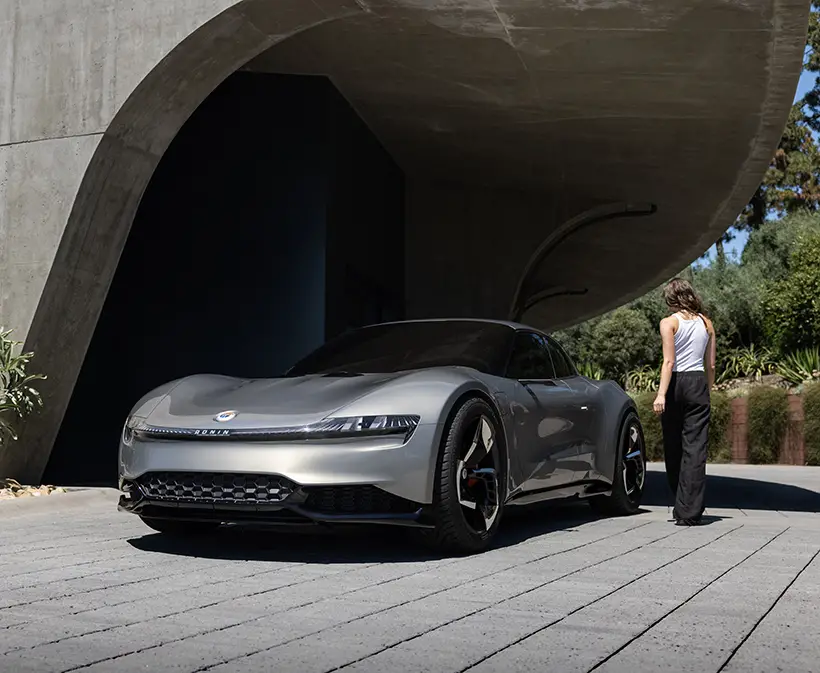 Fisker Inc. has been a passionate creator when it comes to sustainable electric vehicles. their vision is to achieve world's longest range for a production EV, combined with high levels of performance. This project demonstrates Fisker's internal engineering, powertrain, and software capabilities. The name was inspired by the film of the same title, including its famous car chases.
The concept was developed last year with the goal of creating a futuristic Grand Touring sports car suitable for long road trips while accommodating four adults and their luggage. This project utilized the most advanced, lightweight materials and specifically focused on range, performance, and overall driving experience. Ronin comes with active aerodynamic technologies and innovative battery design integrated into the structure of the vehicle. Fisker Ronin also features unique doors for better ingress and egress and a sustainable vegan interior. Fisker says that the production will start in second half of 2024.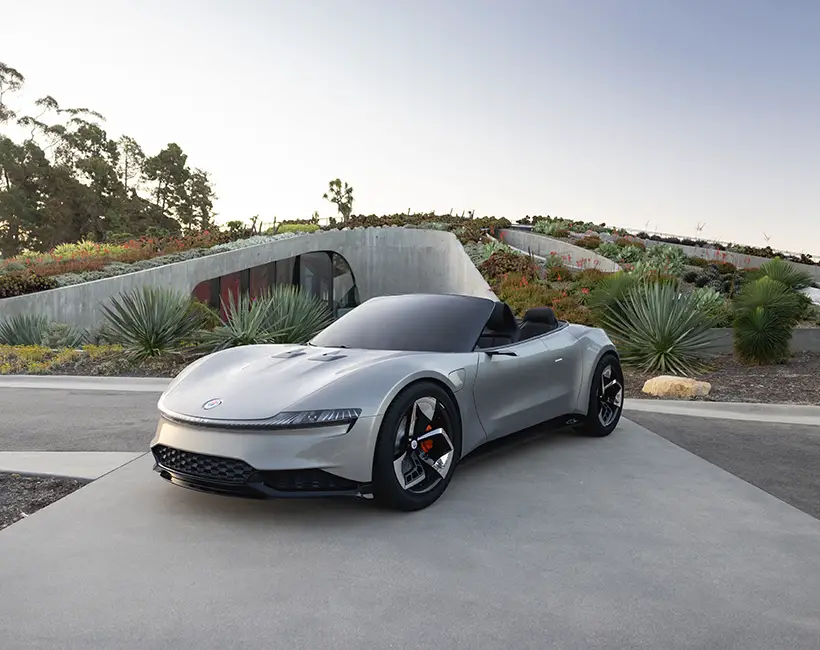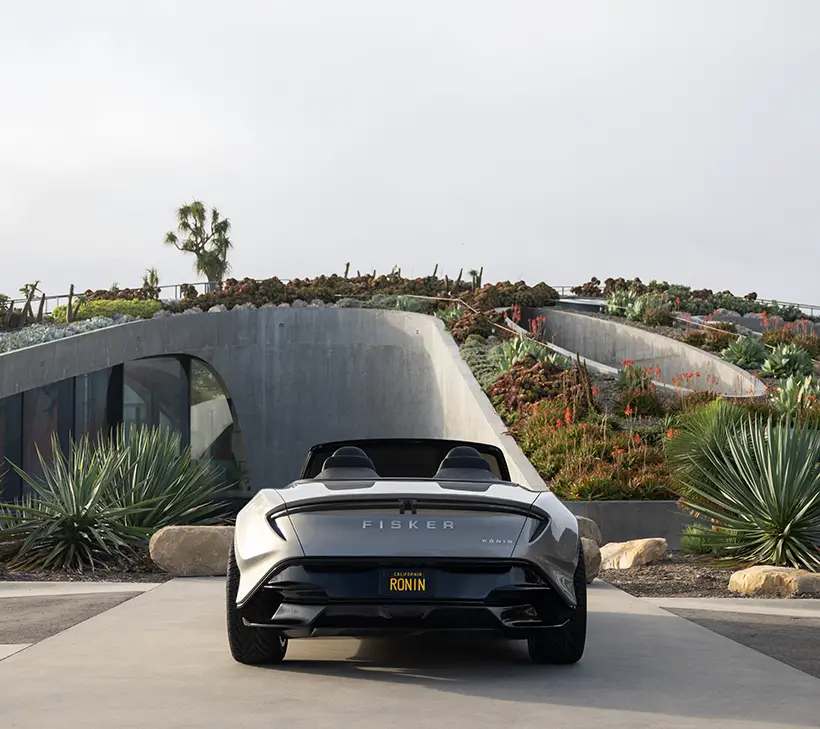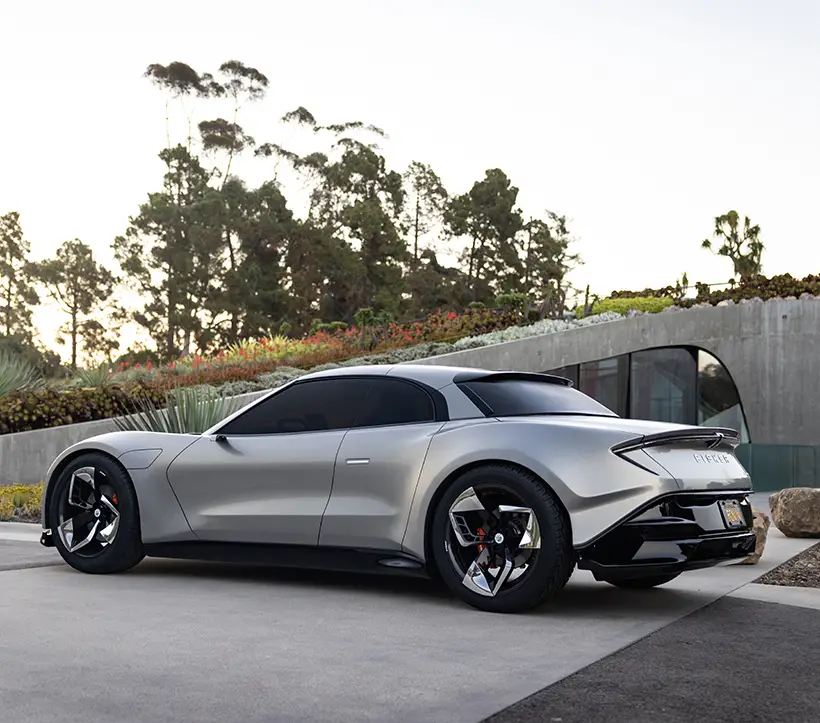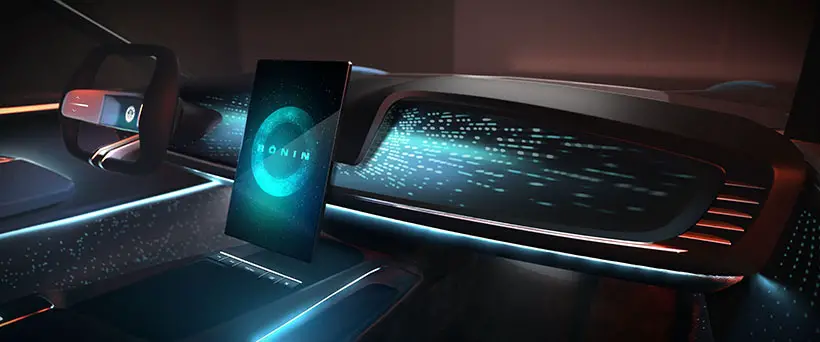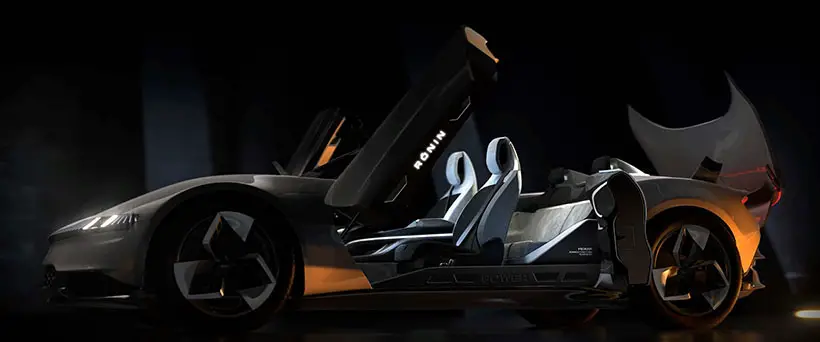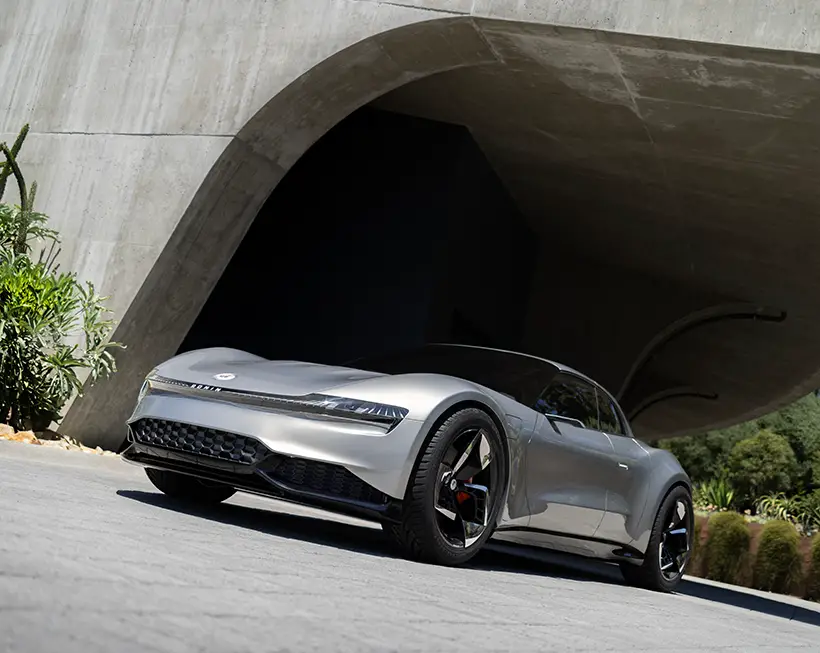 *Some of our stories include affiliate links. If you buy something through one of these links, we may earn an affiliate commission.